Shilpa Raizada Latest Interview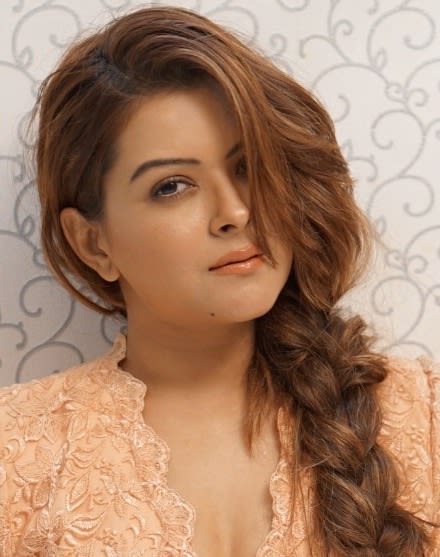 Shilpa Raizada is currently seen as Surekha Goenka in Rajan Shahi's "Yeh Rishta Kya Kehlata Hai" and calls the experience amazing. She said, "I will soon complete four years in the show, and the experience has been amazing. It's a typical Indian show full of family values and love and that's why its been loved so much. As far as my role is concerned, people say that I look very beautiful on-screen and that my acting looks very natural. Also, if I go out of town, people recognize me. What more can an actor want."
Shilpa, however, mentioned that her on-screen character is a little older in age and she was a little hesitant of accepting it, but meeting Rajan made her accept it. 

"Initially when I was offered the role I was not sure whether I should do it or not, but I when I met Rajan sir I just couldn't say no. He is so polite and warm-hearted that I feel lucky to be a part of his show. The best part is he personally calls everyone and keeps visiting the sets to check on us. Nobody does that and I think that's why people love working with him," she said.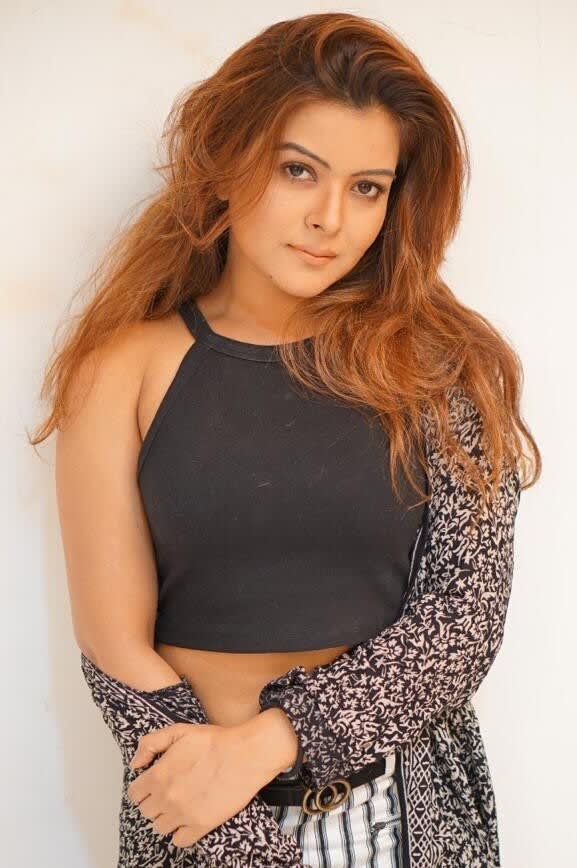 Shilpa Raizada entered the entertainment industry in 2010 with "Hamari Devrani". She played the role of Padmini in the TV show, and after that there has been no turning back. Coming from a non-acting background, her struggle began at home and she says she is her own acting hero.

"I come from Betul district in Madhya Pradesh, its a very small place called Pathakhera, so convincing everyone at home that I want to act and I want to go to Mumbai was a challenge. In fact, even in my college days in Bhopal, I was the President of the Art and Cultural society, so I used to participate in plays and dance.
After college, I did a few ads and anchoring too, but nobody at home knew about this. I came to Mumbai twice for a look test, when I came here for the second time, I got selected for 'Hamari Devrani' and after signing the agreement I called my parents and told them everything. They agreed, and have been supportive since then," she said.
'Anupamaa': Advait breaks the news to Vanraj, Samar overhears their conversation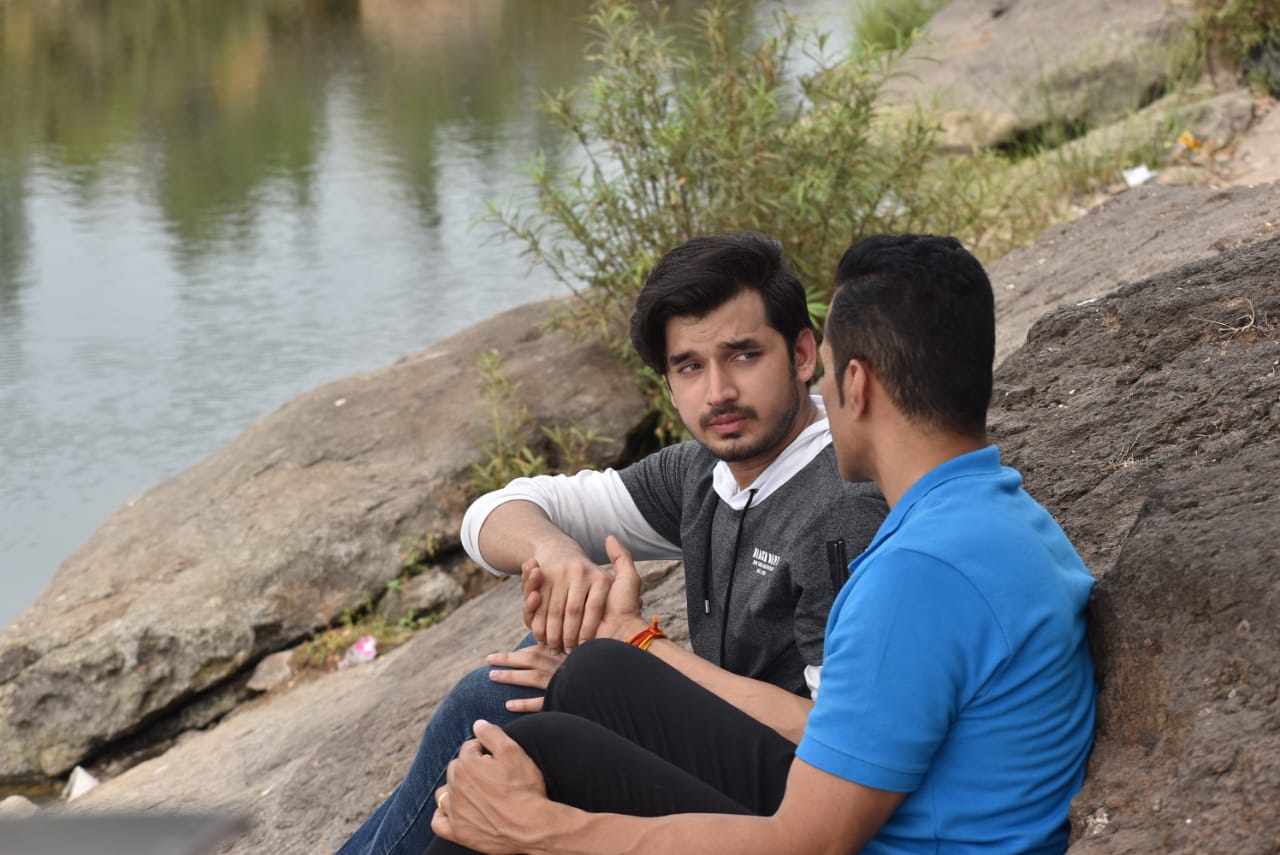 Anupamaa's life has never been easy. First she struggled to get some recognition by her family, then she fought for herself after she got to know that her husband was cheating on her and looks like now she will be fighting for her life too.
Anupamaa fainted after she had met Vanraj, and though initially they felt it might be because of a lot of emotional turmoil and overexertion, after a few tests Advait got to know about her illness. He tells Vanraj that she has a tumour in her ovary and in his own peculiar way tells him that this is Anupamaa's first notice from her body. Vanraj is shocked to hear this, and before he can accept this news, he saw Samar standing next to them. Samar overheard their conversation and is unable to control his emotions. Vanraj stops him and tries to calm him down. He also tells him that Anupamaa has been fighting all her life for them, now it's their turn to pay her back. They also promise that they won't disclose this news to Anupamaa as she might get depressed because of it.
Vanraj and Samar now feel that they should do everything possible to make Anupamaa happy. They call Baa and Pakhi to the resort and even put a name board "Anupamaa Ka Ghar" outside their room. But Anupamaa senses that the family is hiding something. Will Anupamaa get to know the truth? What will the family do to keep Anupamaa happy? To know what happens next keep watching "Anupamaa". Produced by Rajan Shahi and his mother Deepa Shahi under their banner Shahi Productions Pvt Ltd, "Anupamaa" features Rupali Ganguly, Sudhanshu Pandey, Apurva Agnihotri, Madalsa Sharma, Alpana Buch, Arvind Vaidya, Paras Kalnawat, Aashish Mehrotra, Muskan Bamne, Shekhar Shukla, Nidhi Shah, Anagha Bhosale, and Tassnim Sheikh. The show airs on Star Plus.