Sanya Malhotra Dangal Girl Shares insight on Vidya Balan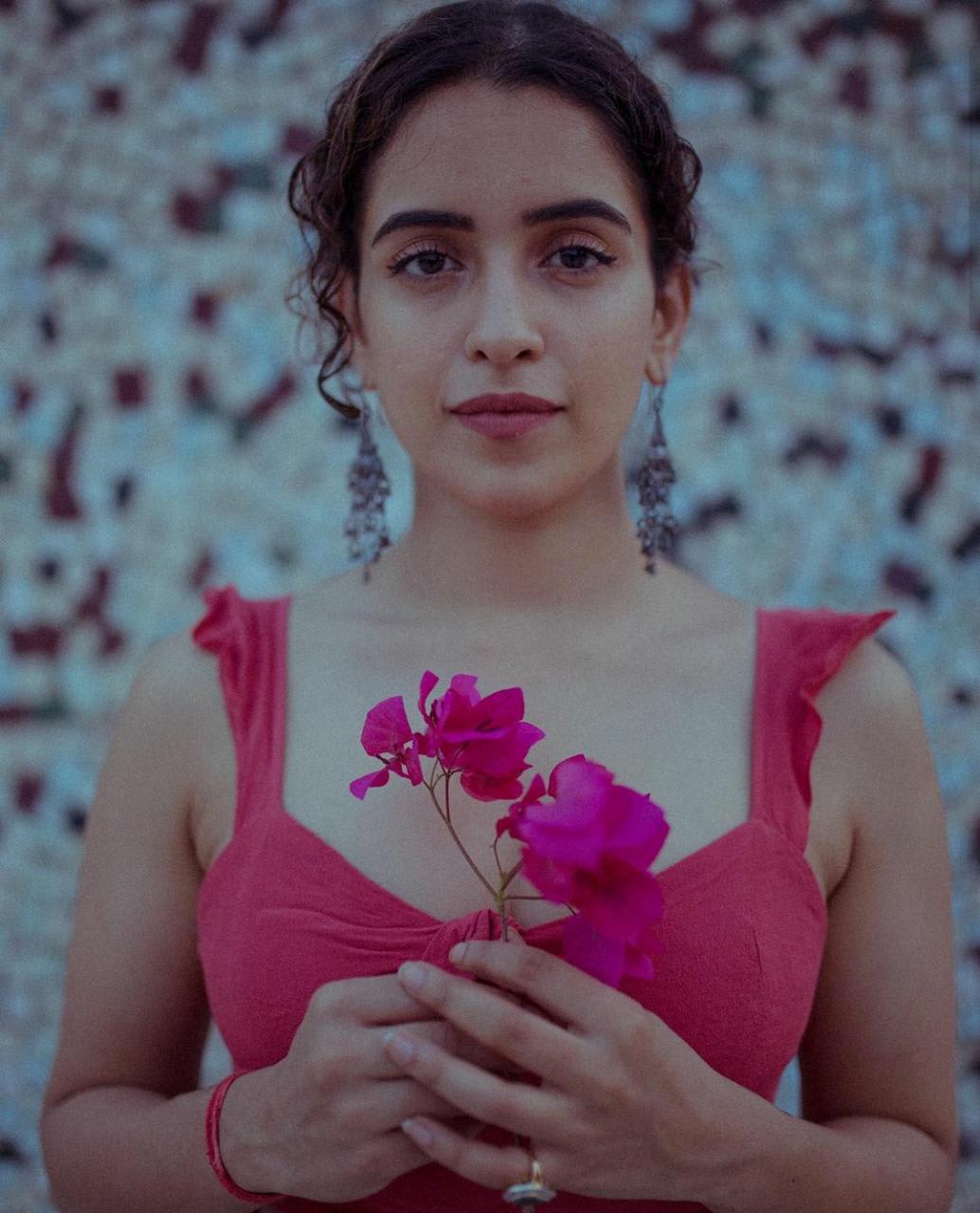 Sanya Malhotra shares her insights on the things she learnt from her co-star Vidya Balan during the shoot of Shakuntala Devi.
The actress says, "The one thing that I have learnt from her is that she has an amazing sense of humour. She is so bright and happy all the time. She always becomes a part of the crew somehow. When you are on the set and shooting for 45 days straight, she really held everyone of us together."
Sanya further adds, "Everyone on the set used to be happy when she used to be around. The beautiful energy that she has on and off set, is something very inspiring. She is also such a fantastic co-actor to work with. She is there throughout. Even when the camera is not on her, she gives all her cue. She is just fantastic and doesn't have that air about her."
It may just sound like a mere thing of being happy, spreading positivity and sharing happiness but this small thing of treating everyone like our own makes a huge difference. Sanya has witnessed this from Vidya on sets and seen how much of a difference it can make.
The filmmaker's actor, Sanya Malhotra is going to be seen next in Shakuntala Devi opposite Vidya Balan, Anurag Basu's next LUDO and Guneet Monga's Pagglait.
Somy Ali says her favourite Bollywood actors who're excellent dancer are Madhuri Dixit Nene and Shah Rukh Khan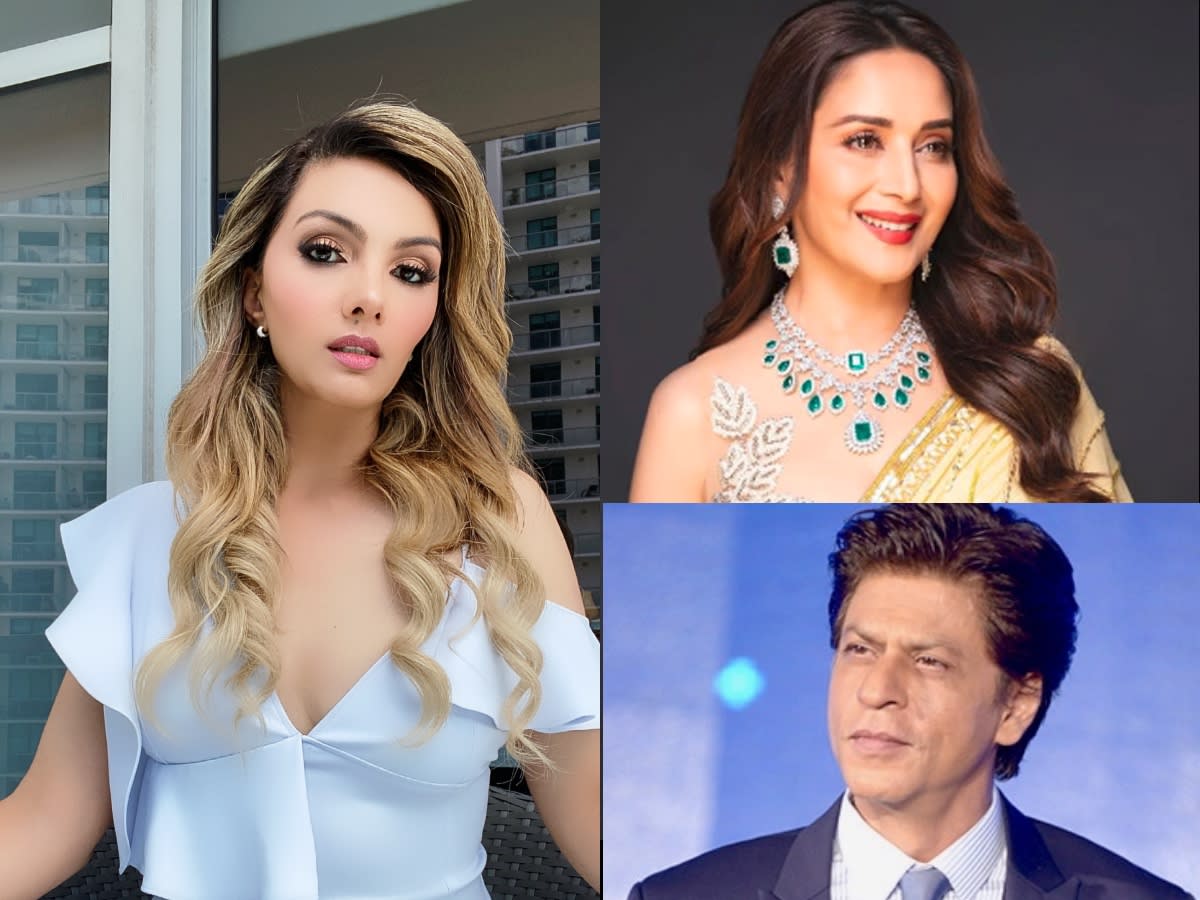 On World Dance Day today, actor-turned-humanitarian Somy Ali recalls her tryst with the art form during her stint in Bollywood. While she confesses to not being a good dancer, her favourities in the industry are Madhuri Dixit Nene and Shah Rukh Khan. According to Ali, they are among the best dancers in the Hindi film industry.


"Madhuri Dixit is the best. No one can come close to how perfect of a dancer she is. I can just continue to watch her perform for hours. And those expressions and smiles are to die for. Shah Rukh is pretty fantastic as well. I would say these two are my favourite dancers in Bollywood," she says. Talking about her Bollywood days, Ali recalls how she would avoid doing it onscreen as she is not a good dancer.  "I have received no professional training in dance and would almost never show up at any of my rehearsals. I have two left feet. It's quite evident if you watch any of my songs. But I have to say that only one person could and did manage to make me dance and that was Saroj [Khan] ji. It was an honour to work with her," adds Ali, who now runs an NGO No More Tears, a 'nonprofit with a mission to assist and empower survivors of human trafficking and domestic violence.  

Well, there is one wish that Ali hopes would fulfil someday. "The one person I would like to dance with is Madhuri because she is patient and nice enough to teach me a few steps. You never know her magic can make me a decent dancer," she ends.