Salman Khan's sister Shweta Rohira would love to have more pets!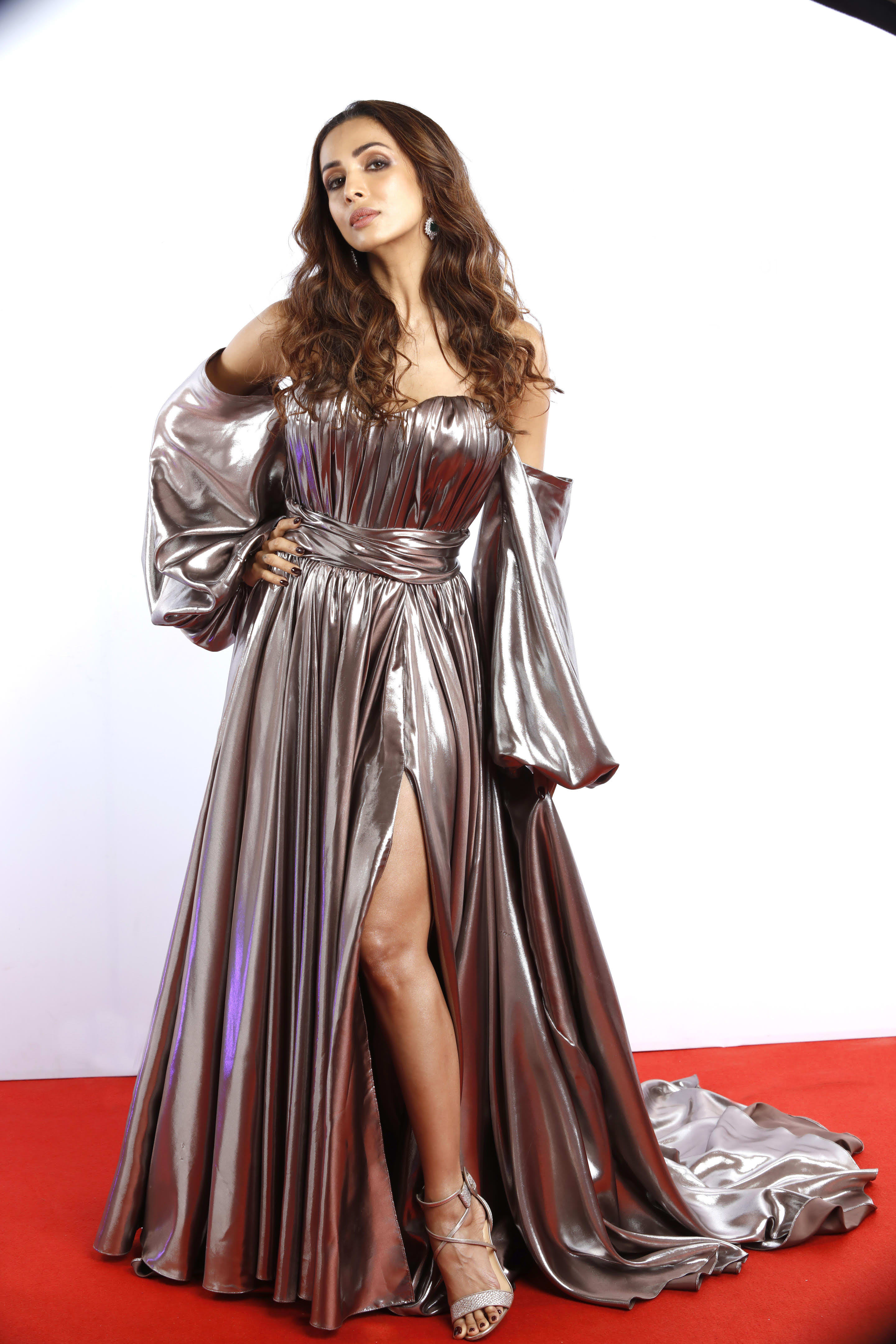 Salman Khan's rakhi sister Shweta Rohira is known for her paintings, ingenious writing and working as a community worker with 'Selfie With Police' and her association with beauty and health makes her totally exceptional in her own intelligence of fine art. She has really come a long way and achieved it effectively in her grand inventive profession. Little known is that she is in love with pets as well.
Life is incomplete with pets, and Shweta Rohira has taken the adage to heart. The pretty young artist is blessed with two dogs, huge fish tank, nine white mice and two hamsters and she still has room for more! Talking about her love for pets, Shweta says, "I never had pets in childhood though I was very keen to have them. So I'm making up now," she says counting them off, "My dogs, Dollar and Bhagheera, are my two lovely kids while I have a huge fish tank which has lots of colourful fishes. Then, my white mice couple Ratatouille and Stuart and there with their seven children. I am also blessed with my hamsters, Ki and Ka. And that's not all! I would love to have more pets," she shares excitedly.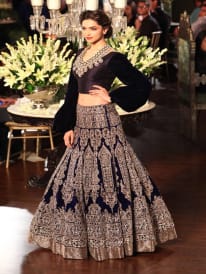 Shweta says that pets own a special place in her heart and keep her upbeat. She shares, "Once, when I was hospitalised, Dollar had given up eating. Back from the hospital, I was on bed rest for few days. That time, Dollar did not leave my bedside and it would be very tough to send him for his daily walks. Even when I would be asleep, he would be just staring at me and there used to be so much sadness in his eyes as if he too was experiencing my pain. He was my constant companion. He made me feel so special, I can't even express it."
Expectedly, with so many pets, there's never a dull moment in the Rohira household. She says, "As soon as I enter my house, Bhagheera gets a sudden sugar rush and he starts running in the whole house. He runs so fast that many a time he slips!" Another special antic Shweta shares is that Dollar has a very special habit for eating. "Before eating his food, he wants me to eat first and then only he eats. Also, he does not eat in his bowl though he drinks water in any bowl. He needs a plate identical to what I use. If I change my crockery, one plate and a bowl is kept separated for him," she laughs.
Talking more about her sweet, eccentric dogs, Shweta says, "My morning cup of coffee is with Dollar and Bhagheera. I also play with them in the morning. We have our breakfast together. At night, Bhagheera sleeps with me, while Dollar waits till I sleep after which he goes to bed." Shweta wants to go out on a vacation with her dogs, but says that since Dollar has motion sickness, she cannot. "I would love to go for vacation with them but Dollar has motion sickness and Bhagheera enjoys running in the garden more than travelling. But, he enjoys his trips to the swimming pool," she adds.
Talking about a special trait of pets, Shweta reveals, "I feel that whenever there is any stress or tension, we should be careful and not to talk near them as they tend to take too soon at their heart. It is also very important that when we scold them to bring in discipline, we should show our affection and care. Communication is very important; we should spend quality time by talking to them and if required explain them. When we chat with them, they reply back with expressions and actions. I believe that we should spend quality time with them and also learn to understand their silence," concludes the artist.
Well Shweta, it seems you have borrowed some good habits from your rakhi-brother Salman Khan who is a great dog lover himself!
Yesha Rughani from Hero Gayab Mode On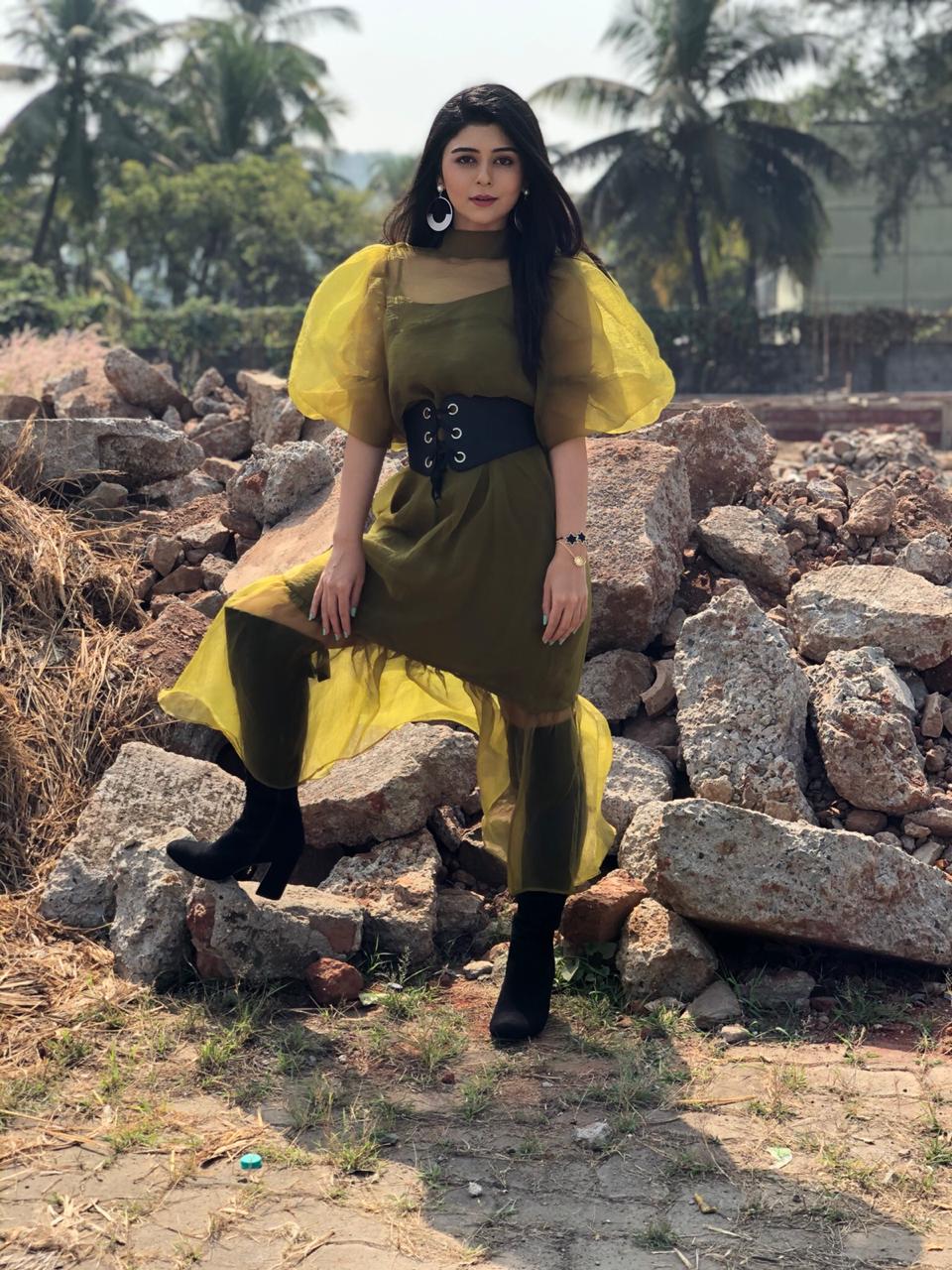 Working during a pandemic is no easy feat, but actor Yesha Rughani, who was last seen in Muskaan, says that all precautions are being taken on the sets of her brand her show Hero Gayab Mode On. Talking about it, she says, "I think new normal has become a lifestyle now. Whether I am going for work or something else, I have to follow precautions. Obviously, you are scared. But on the set, we take many precautions, medical people are there, they check us every day. The makeup and hair stylists are wearing their kits. So, I think overall it's a secure working environment. I hope everybody stays well and fit."
The actor is back on the sets after almost a year and is loving it. "We wrapped up Muskaan's shoot in December last year and this show is launching December. We have started shooting from November so I think almost a year. It just feels too good to be back and I think I have been missing being onscreen. I missed shooting and I am loving the feeling of getting on the makeup chair, the entire routine, listening to action, cut, roll each and every minute detail of shoot life. It's fabulous to be back," she says.
In fact, she's got a lot of appreciation for her look too. "I rejuvenated myself during this break. I got into this healing thing where I was on a strict detox and my skin healed, my hair, my body healed. I was in my comfort zone and used to wake up on time and follow a proper routine, even though there was a lockdown. I had ample time in the lockdown to take care of myself. I am fresh as a flower now and all set to rock again. For the new look, I am getting really good reviews because people are seeing me like this onscreen for the very first time. My first two roles were very different. So, seeing me in a totally different avatar with short hair is exciting. I have really lost weight, there is a different kind of look and feel to the role. I am getting a very good reaction and I am loving it," she says.
Meanwhile, Yesha started a balloon business too during the lockdown and plans on balancing both her acting and business venture. "Lockdown has, of course, changed our lives in many ways from being able to value things to be grateful to life, self-healing and taking care of yourself, self-discipline. I ventured into a new business. I love to be very busy so I think it wouldn't be a problem to manage both the things. I have my sister also who is taking care of this business, apart from me. I think it works for us. I also carry my laptop and everything to shoot so that if I get some time, I make some designs and send them across. I think it's going to be fun to manage both," she says.