Salman Khan's birthday… TV folks sharing their favourite Salman film!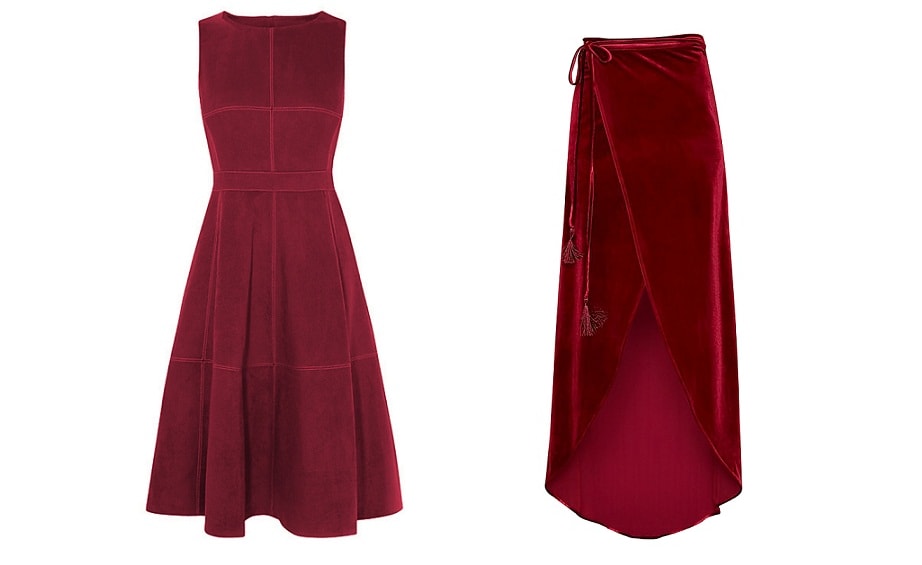 It was Salman Khan's Birthday on 27th of December. Salman being everyone's favorite Star got many wishes on this day. Facebook, Twitter and Instagram was overloaded with Birthday wishes for him.
Where everyone was talking about him, our TV stars were also showing their love for Salman. Here are some Salman fans wishing him birthday and sharing their favourite movie of Salman Khan.
Shardul Pandit (Debuted in Bandini as Maulik) – I love Salman Khan as a host, in fact, my one-year-old nephew is the biggest fan as he only dances and jumps when Salman is on screen. He is what I call India's only rockstar. I loved him in Bajrangi Bhaijaan and Hum Saath Saath Hai and Hum Aapke Hai Kaun.
Muskaan Mihani (we remember her as Dr Sapna from Dil Mil Gaye) – I like all the movies of Salman Khan but my personal favorite is Bajrangi Bhaijaan because it's very touchy and emotional movie and I am the biggest fan of Salman Khan and I don't know when will I meet him, that will be the biggest dream come true for me.
Priyal Gor ( Mona from Ram Milaye Jodi) – Hum Dil De Chuke Sanam is a movie that is my favorite because his character is so funny, innocent and naughty at the same time.
Sudeepa Singh (Rani Pari from Baal Veer)- Maine Pyaar Kiya.. the kind of work he is doing as an actor is commendable. He is such a good human being who helps others and there is a list of people he has really helped n made their career. I have a huge amount of respect for him and wish that he gets more and more success.
Jasmin Bhasin (bubbly girl 'Twinkle' from Tashan-e-Ishq)- My favorite Salman Khan film is Sultan and Bajrangi Bhaijaan. My birthday wish for him is that he should keep doing great films and stay out of all the controversies all his life.
Ssudeep Sahir (Debuted as Adi in Kyun Hota hai Pyaar)- I would like to wish Salman Khan a very happy birthday. May he continue to look half his age, keep doing phenomenal work and helping people in need. And may God's and his parent's blessings always stay with him. I loved Maine Pyar Kiya, Andaz Apna Ap
Sameksha (Currently working as Indira JaiSingh in P.O.W) – I think it's not only God's blessing which makes him more lovable and such a popular personality. And the kind of person he is like a child and people love him for that. I want him to stay the way he is and also I want him to stay healthy. My recent favorite film is Sultan and all time favorite film is Maine Pyaar Kiya. I just loved his acting.
Aniruddh Dave (Robot in Y.A.R.O)- When it comes to Salman Khan, since childhood when I first saw Biwi Ho Toh Aisi I became his fan and after Maine Pyaar Kiya, I became a die-hard fan. I still like him. He is a star and he has his own aura, so it only suits to his personality and I must say that there are some films or concepts, who are just for Salman Khan. Nobody would fit in that. He has made his own image in Bollywood. So he is my all-time favorite. So I wish him that he continues spreading his "Jalwa". Yaha Bhi Hoga Waha Bhi Hoga Chahen Jaha Bhi Hoga, Sirf Salman Khan Ka Hi Jalwa Hoga. Any kind of role Salman Khan can play, be it an innocent or a bad boy.
Mohammad Nazim (Ahem Modi/Jaggi Modi in Sath Nibhana Sathiya)- Salman Khan is my idol in terms of body. He is the best body in the business. I wish him love and success from my heart. My favorite movie of Salman Khan is Tere Naam. He has an amazing aura.
Laksh – I wish him that he stays young forever and keep entertaining us. My favorite film is Bajrangi Bhaijaan as it has emotional appeal..
Krrip Kapur Suri – He is my all time favorite actor. I wish him good health and success. My favorite film is Bajrangi Bhaijaan. He is the best thing to happen in Bollywood.
Navina Bole – Salman Khan is my favorite actor and I have watched his each and every movie. My all time favorite film of Salman Khan is Maine Pyaar Kiya, Sultan and Bajrangi Bhaijaan. I wish him health and wealth. I want him to stay the way he is and never change. Happy Birthday, Sallu!
Yesha Rughani from Hero Gayab Mode On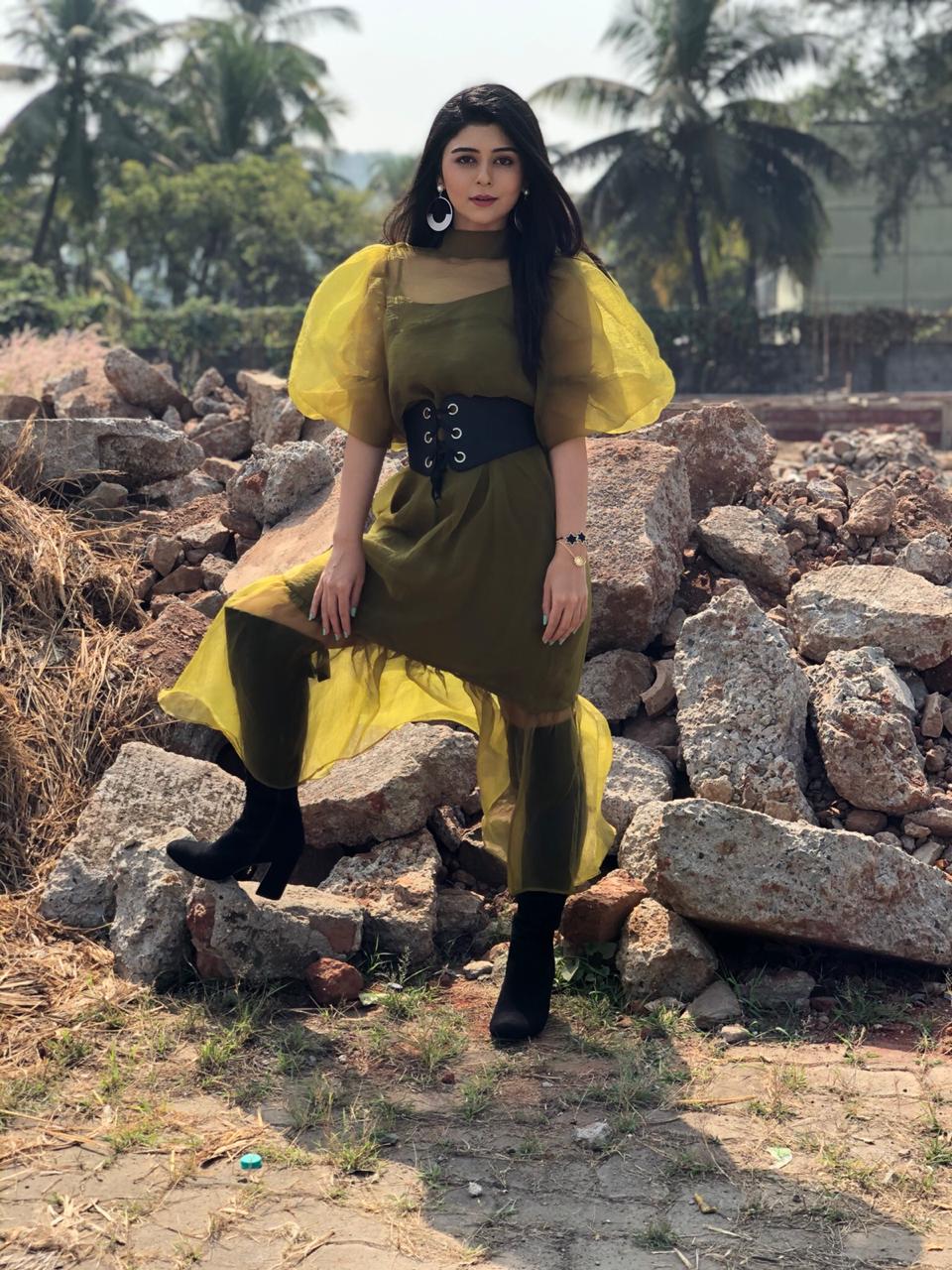 Working during a pandemic is no easy feat, but actor Yesha Rughani, who was last seen in Muskaan, says that all precautions are being taken on the sets of her brand her show Hero Gayab Mode On. Talking about it, she says, "I think new normal has become a lifestyle now. Whether I am going for work or something else, I have to follow precautions. Obviously, you are scared. But on the set, we take many precautions, medical people are there, they check us every day. The makeup and hair stylists are wearing their kits. So, I think overall it's a secure working environment. I hope everybody stays well and fit."
The actor is back on the sets after almost a year and is loving it. "We wrapped up Muskaan's shoot in December last year and this show is launching December. We have started shooting from November so I think almost a year. It just feels too good to be back and I think I have been missing being onscreen. I missed shooting and I am loving the feeling of getting on the makeup chair, the entire routine, listening to action, cut, roll each and every minute detail of shoot life. It's fabulous to be back," she says.
In fact, she's got a lot of appreciation for her look too. "I rejuvenated myself during this break. I got into this healing thing where I was on a strict detox and my skin healed, my hair, my body healed. I was in my comfort zone and used to wake up on time and follow a proper routine, even though there was a lockdown. I had ample time in the lockdown to take care of myself. I am fresh as a flower now and all set to rock again. For the new look, I am getting really good reviews because people are seeing me like this onscreen for the very first time. My first two roles were very different. So, seeing me in a totally different avatar with short hair is exciting. I have really lost weight, there is a different kind of look and feel to the role. I am getting a very good reaction and I am loving it," she says.
Meanwhile, Yesha started a balloon business too during the lockdown and plans on balancing both her acting and business venture. "Lockdown has, of course, changed our lives in many ways from being able to value things to be grateful to life, self-healing and taking care of yourself, self-discipline. I ventured into a new business. I love to be very busy so I think it wouldn't be a problem to manage both the things. I have my sister also who is taking care of this business, apart from me. I think it works for us. I also carry my laptop and everything to shoot so that if I get some time, I make some designs and send them across. I think it's going to be fun to manage both," she says.