Salman Khan has the mentoring power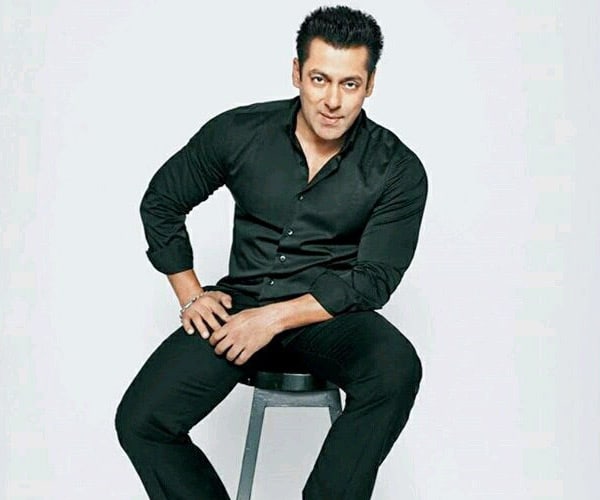 By the end of 2016, Salman might be hitting at least his half century as a mentor to the Bollywood debutants. From Actors to Composers to Choreographers he has been a godfather to many. On one side where Salman's fan follows his style a lot, from his walk to his talks they follow everything, and there are few lucky ones as well who were mentored by Salman Khan to achieve success in Bollywood.
Salman Khan has personally mentored many celebs, be that for bodybuilding or losing weight or any kind of makeover. Let's go a few years back and have a look at the people who are now successful Bollywood celebs:
In the year 2000, a newcomer in Bollywood who caught all the eyes because of his looks and body built, he was none other than Hrithik Roshan. Before his debut in 'Kaho Na Pyaar hai' he use to be very lean but Salman, being his mentor, motivated him to build a good body. And look at him now he is being compared to the 'Greek god'.

Zareen Khan, this Mumbai girl had no Bollywood background but she became the first choice of Subhash Ghai and SalmanKhan for the film 'Veer'. Her elegant looks for a princess were perfect but the movie didn't do well. She remained in headlines just because of her face resemblance with Katrina Kaif. Sometimes she was not even liked because of her plump figure but under the guidance of Salman, Zareen shed many kilos. Salman always encourages her to work hard on herself be that her body or acting skills. In her most of the interviews, she thanks Salman for showing her the right path.

There was a star kid who always went for oversized clothes. She never thought of being an actress but look at her now she is the Dabangg girl of industry, Sonakshi Sinnah. She debuted in Dabang movie with Salman Khan. Salman motivated and guided her to lose weight. She lost some odd 16 kilos and now she looks fabulous in all attires.

As this actor always says "I'm here only because of Salman Bhai", Arjun Kapoor never saw himself as an actor till Salman told him so. He gives all credit to Salman Khan for the motivation. Most of us know that before Arjun Kapoor's first debut movie 'Ishaqzade', Arjun was a fat guy. He use to weight 140 kilos and he suffered from asthma as well. But then his 'fairy bhai' came to him and guided him as well to lose weight. Arjun worked really hard and finally he did it and here he is now heartthrob of million girls.

Yesha Rughani from Hero Gayab Mode On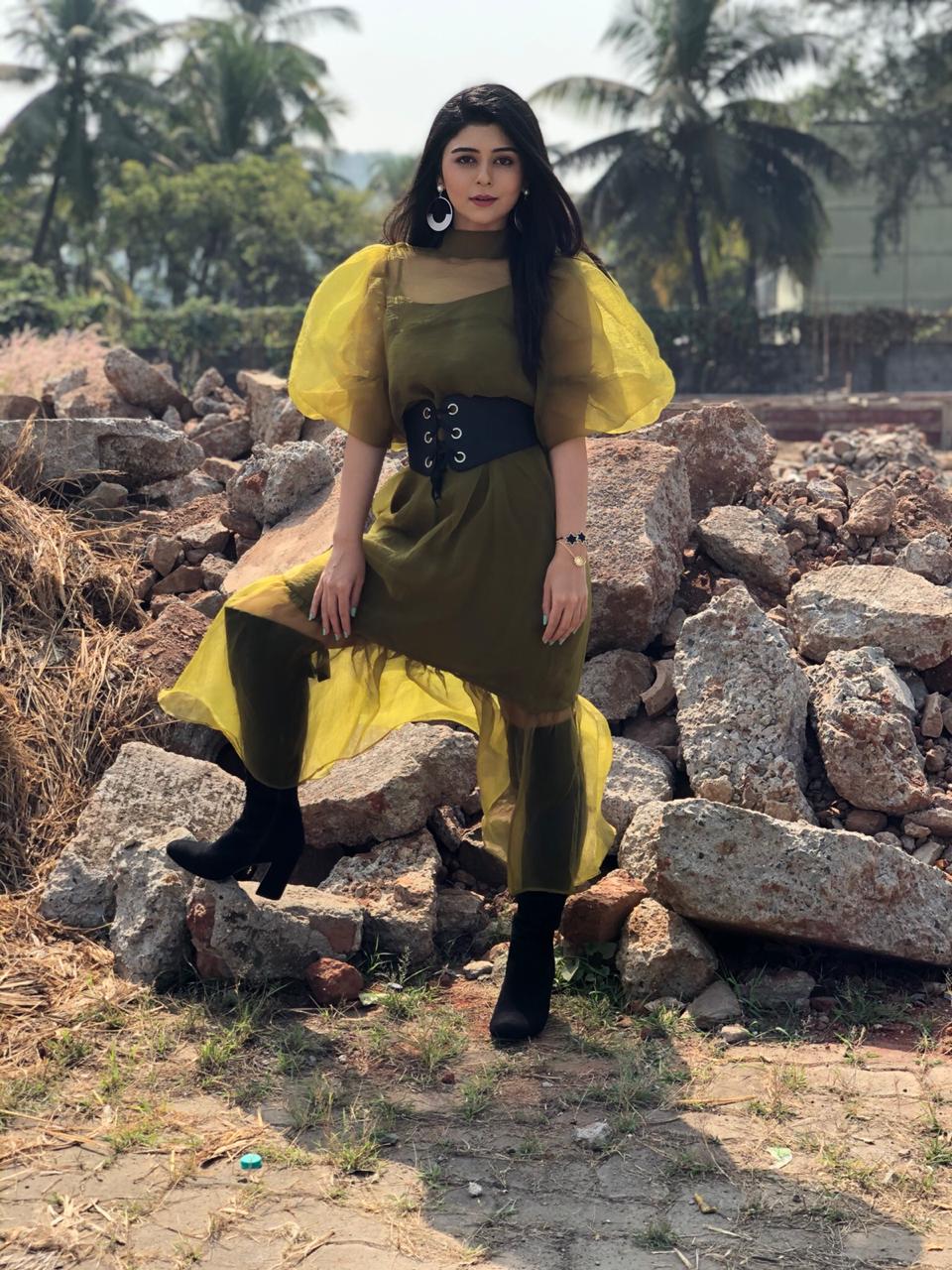 Working during a pandemic is no easy feat, but actor Yesha Rughani, who was last seen in Muskaan, says that all precautions are being taken on the sets of her brand her show Hero Gayab Mode On. Talking about it, she says, "I think new normal has become a lifestyle now. Whether I am going for work or something else, I have to follow precautions. Obviously, you are scared. But on the set, we take many precautions, medical people are there, they check us every day. The makeup and hair stylists are wearing their kits. So, I think overall it's a secure working environment. I hope everybody stays well and fit."
The actor is back on the sets after almost a year and is loving it. "We wrapped up Muskaan's shoot in December last year and this show is launching December. We have started shooting from November so I think almost a year. It just feels too good to be back and I think I have been missing being onscreen. I missed shooting and I am loving the feeling of getting on the makeup chair, the entire routine, listening to action, cut, roll each and every minute detail of shoot life. It's fabulous to be back," she says.
In fact, she's got a lot of appreciation for her look too. "I rejuvenated myself during this break. I got into this healing thing where I was on a strict detox and my skin healed, my hair, my body healed. I was in my comfort zone and used to wake up on time and follow a proper routine, even though there was a lockdown. I had ample time in the lockdown to take care of myself. I am fresh as a flower now and all set to rock again. For the new look, I am getting really good reviews because people are seeing me like this onscreen for the very first time. My first two roles were very different. So, seeing me in a totally different avatar with short hair is exciting. I have really lost weight, there is a different kind of look and feel to the role. I am getting a very good reaction and I am loving it," she says.
Meanwhile, Yesha started a balloon business too during the lockdown and plans on balancing both her acting and business venture. "Lockdown has, of course, changed our lives in many ways from being able to value things to be grateful to life, self-healing and taking care of yourself, self-discipline. I ventured into a new business. I love to be very busy so I think it wouldn't be a problem to manage both the things. I have my sister also who is taking care of this business, apart from me. I think it works for us. I also carry my laptop and everything to shoot so that if I get some time, I make some designs and send them across. I think it's going to be fun to manage both," she says.