Rejuvenate for a younger look with chemical peeling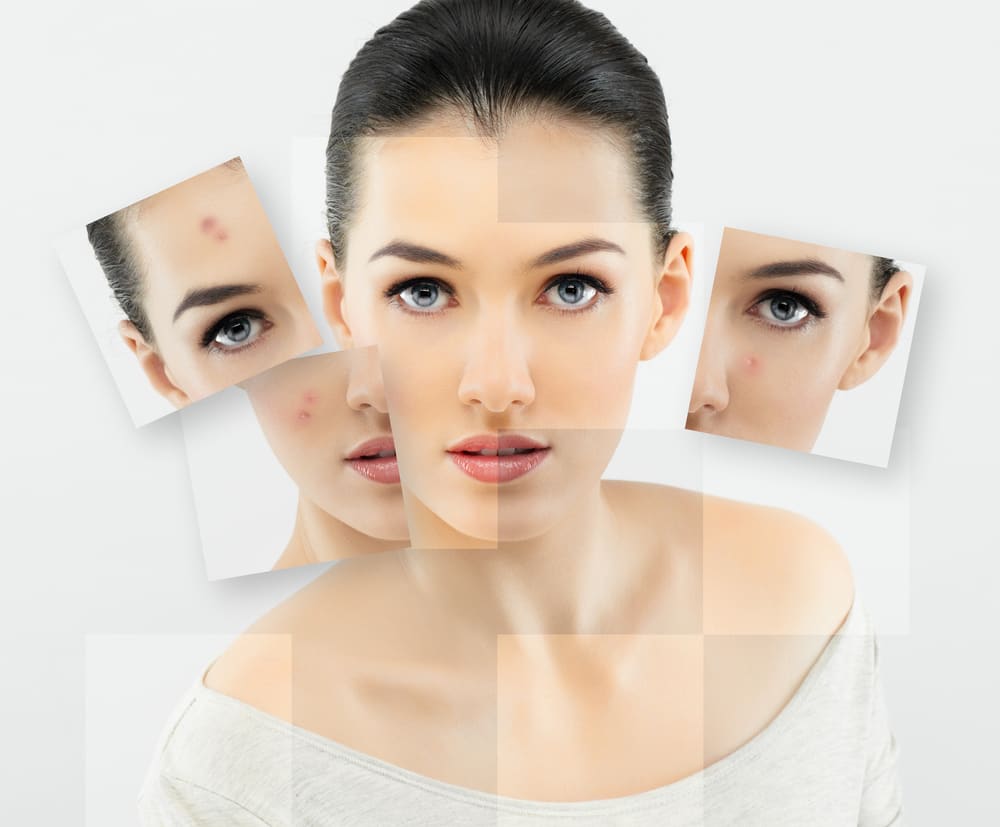 Do you wish for a one-step skin treatment that gives you a fresh look and takes years off your face? If yes, read on. Rejuvenate your damaged skin with chemical peels while reversing the sun damaged skin, brown "age" spots, fine lines and wrinkles, dry or flaky skin, rough skin texture, uneven skin tone, adult acne, superficial facial or acne scars and excessive oil.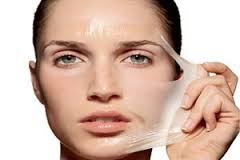 Chemical peels use a chemical solution to improve and smooth the texture of the skin by removing its damaged outer layers. It has proven to be extremely effective for, but not limited to, those individuals who suffer from facial blemishes, wrinkles, and uneven skin pigmentation. Improve the look and feel of skin. This peeling procedure is not something new rather centuries old and is absolutely safe and effective. Chemical peeling treatment repairs the upper layer epidermis and even the lower layer dermis.
It is strictly recommended to get this treatment done from experienced professionals or a recognized dermatologist. Physical exfoliation from scrubs, brushes and sonic devices is fine for general dead-skin-sweeping, chemical exfoliation has a more targeted purpose. The main concept involved in this chemical peeling is the removal of dead skin using some chemicals so that the new skin layers can be visible. As this layer is removed the skin seems to be renewed after 48 hours. This makes your skin look really healthy and glowing once again.
In this chemical peeling of skin, several types of natural fruit pulp and milk products are used as peels. These peels are also referred as fruit acids or alpha hydroxyl acids. Different names are given to different fruit extracts. For example, sugar cane extract is called as glycolic acid, while apple extract is called mandelic acid. Even though these pulps are extracted from fruits, they are processed, purified and used in limited quantity as medicine. Therefore, the peeling process differs from normal usage of fruit pulp in facials. "Salicylic acid peels" work well for Acne. "Glycol acid peels" are great for rejuvenation and lightening. It's important to share your full medical and skin history when consulting with your dermatologist so you get treatments customized according to your specific skin type.
Chemical peels are not just for face removes dark spots or acne trouble spots and heals hands, arms,neck or the back. Remember one peel isn't going to give the desired results. A series is by far the best way to get optimal results. Sunscreen should be worn every day after the peel, as your skin is temporarily more sensitive to the sun.
(Inputs by Dr.Charu Sharma)
Are Oats Benefits for Hair, Skin & Feet?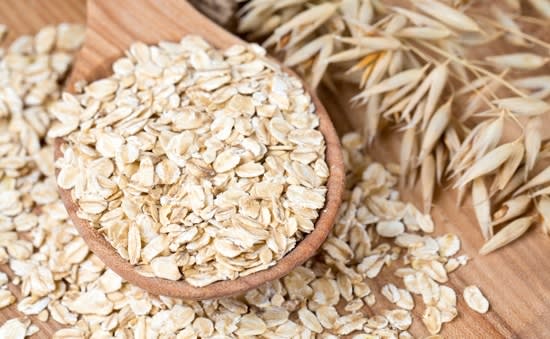 Be it television ads or dietitian plans, oats are everywhere. A great health food, oats are known to be low in calories and high in energy. We take a look at the benefits of oats.
What are oats?
Oats is a species of cereal grain, which is consumed as oatmeal, a perfect healthy breakfast. It is considered amongst healthiest foods as it is full of fiber, which helps in lowering cholesterol, rich in protein and low in fats. Eating oats every day in your breakfast is indeed a good idea.
Here are some fascinating ways of getting benefits from using Oats:
Fall in love with your skin
Including Oats in your diet plan is a good thing, but have you ever thought of applying it directly on your face? Yes, you read it right! Oats is a wonder beauty secret, and can be applied on the face as face scrub or face pack. Adding honey rose water or curd will make a good paste apply like a face pack. Keep on till it dry or a scrub; just massage it on the face with a gentle hand. The problem of acne or dryness can be easily solved with the use of oats. It can be used as a cleanser, moisturizer or a treatment for lightening skin colour.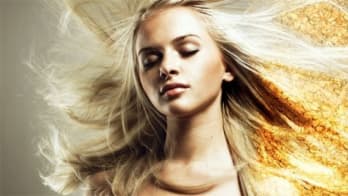 Life is too short to have boring hair
So, get health benefits to hair and scalp with oats. Applying oats on hair with milk or curd is also very beneficial to address the problems of dandruff, dryness, and itching or hair loss. Oats is full of vitamins, and you can use it as a mask to derive maximum benefits.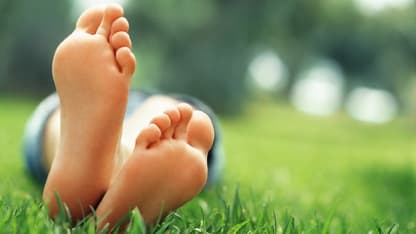 Make your feet happy
Most of the times your cracked feet call for help but you never listen. They can cause pain and itchiness if left untreated. How about giving your parched heels a special oats treatment? It can be a wonderful healer to soothe rough and dry skin of your feet. You can apply it by making a paste with ingredients such as glycerine.
Eat them or use them to get gorgeous skin and hair, oats are the wonder food in our kitchen.