Experience the alluring designs by Rangriti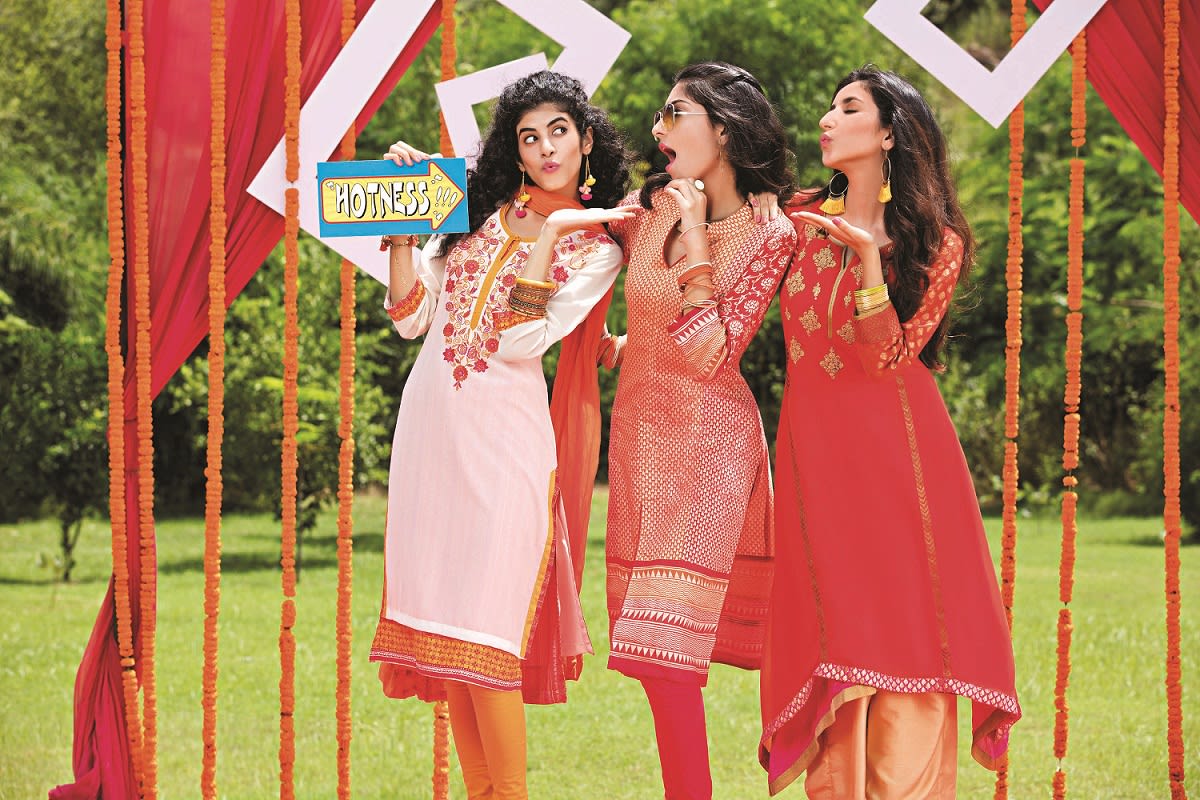 With the change in season, Rangriti is all set to introduce a fresh take on the latest festive garment collection that complements different personalities. It is about the contemporary chic and vibrant look and is available at Inorbit Mall in Vadodara.
The collection will have a twist of swag, edginess, and boldness. The campaign is aimed at the age group of 18- 35, who are adventurous, vigorous, full of life and freshness etc. There has been a lot of play in colours ranging from vibrant hues to earthy muted tones.
This refreshing festive range is a visual feast to the growing young urban women, who are adventurous, young and full of life. These quality-driven alluring pieces are available in colors ranging from vibrant hues to earthy muted tones. Rangriti's Collection offers every client a wide range of in-trend garments that complement different personalities & help bring out the best in them.
Mr. Siddharth Bindra on the occasion said, "Ethnic styling and a contemporary approach to design make Rangriti, an exclusive brand experience. We are excited to introduce the New Festive Collection in our newly launched store at Inorbit Mal
l, Vadodara. Based on the fabulous response we got from our first store in this city we decided to extend this Brand experience to more customers in the Vadodara"
Rasika Dugal spotted wearing Vedika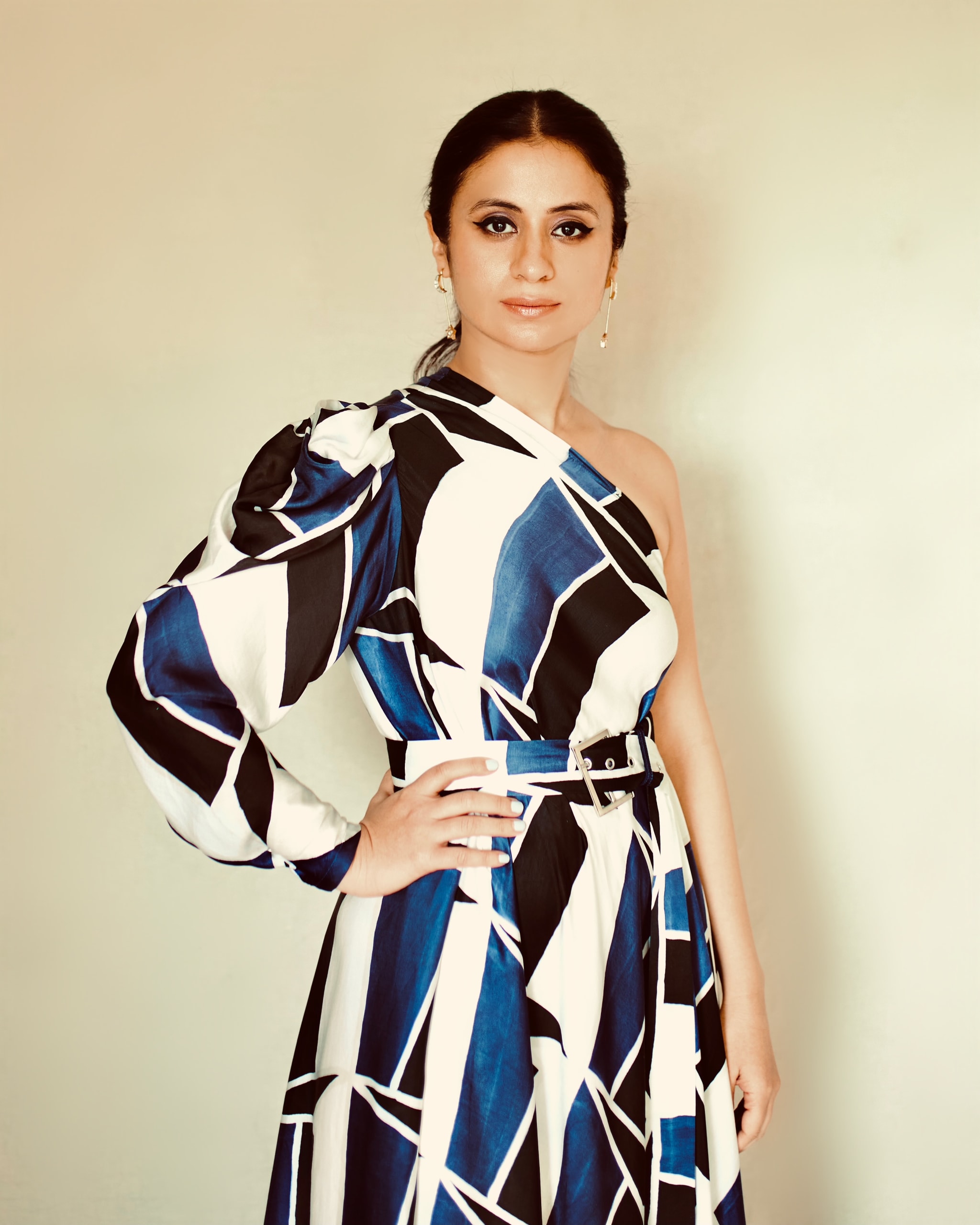 Rasika Dugal spotted wearing Vedika M's Hand brush painted one shoulder draped dress in deep blue, black & white with a belt for promotions.