Ram Kamal Mukherjee's First Fiction Book "Long Island Iced Tea" Inspired by Bollywood's Dark Secrets!
Bollywood journalist Ram Kamal Mukherjee's first fiction book 'Long Island Iced Tea' which is an abstract is a true-life fiction that would be released by Leadstart Publishing next month. The book is actually closer to the hybrid form blending categories of both fiction as well as non-fiction style. For Ram to come out with a book inspired by his experiences is something to look forward to as he tells some of the actors often accused me of writing fictional interviews in tabloids, and probably they are the ones who have been an inspiration for me in writing this book.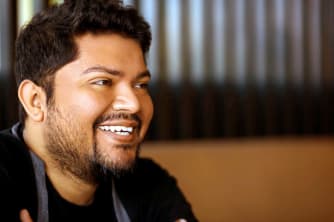 The unique aspect of his upcoming book will be that Ram won't be chronicling his escapades in Bollywood like most journalists normally do in their books. Instead, he has chosen to go for an abstract fiction genre, though liberally borrowing from his experiences with the who's who of Bollywood. Through various stories, the mood of the book is expected to swing from sober to slut, from dark love to wild lust.
The easy to read the book is not clearly aligned with one genre or the other but rather a genre on its own. This book is a selective recreation of reality and emotional truth with a light humorous dose of creative license. The book titled 'Long Island Iced Tea', tells about the eight essential ingredients cocktail to make the classic Long Island iced tea, which originated at the Oak Beach at Long Island in New York. Without any one of them, the zing would be missing. Likewise, there are eight stories in the book.

Ram Kamal Mukherjee tells that this is his first attempt at writing something which is beyond his comfort zone, as fiction has not been his forte as a journalist.  The book's publisher Swarup Nanda too is equally excited about the release of 'Long Island Iced Tea'. This book is what breezy reading is all about, he further added.
A Fizzy surprise in Bangalore's Orion Mall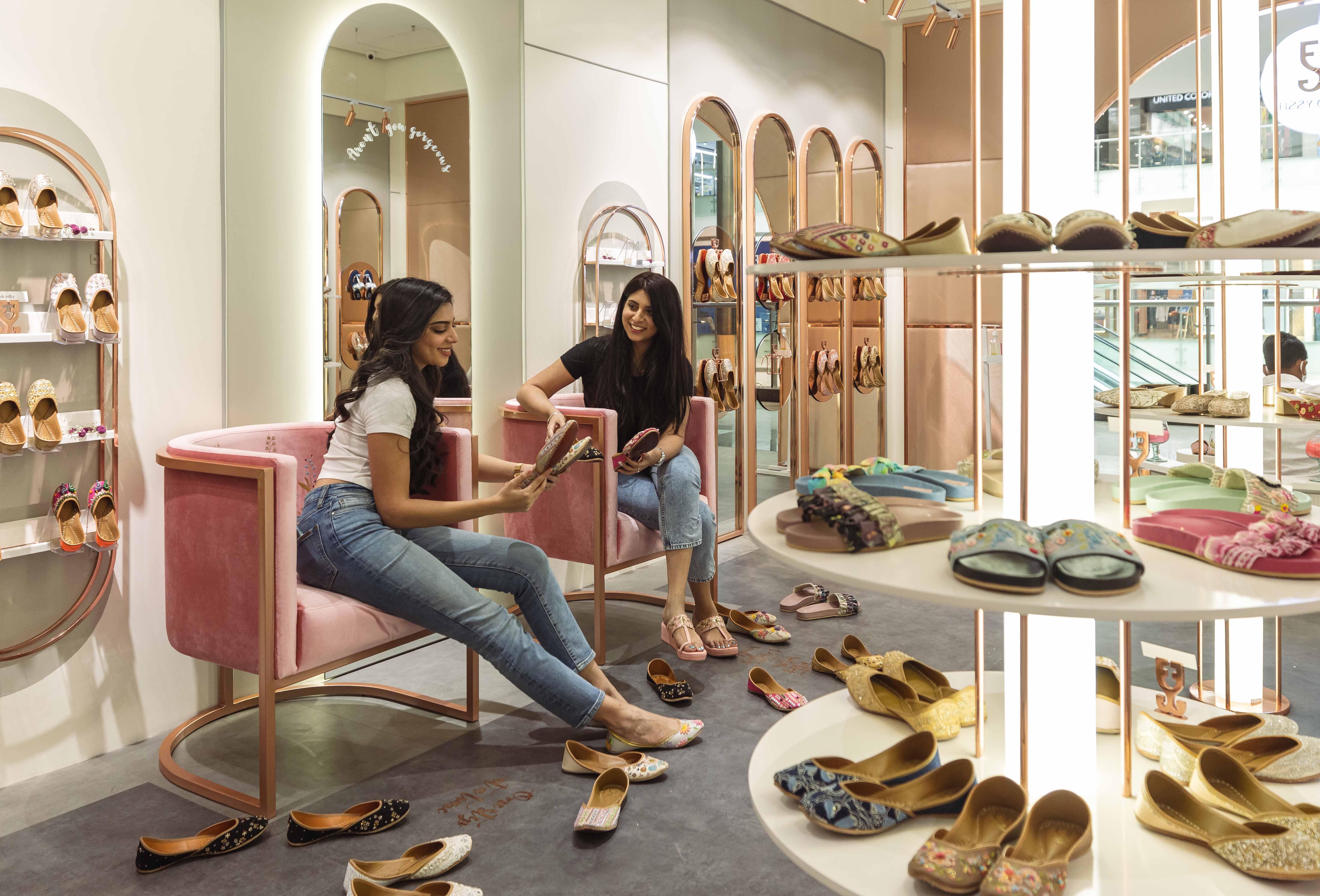 Online footwear favourite, Fizzy Goblet launches its third retail store in Bangalore's Orion Brigade Gateway Mall after its first two in as many as two years in Mumbai and Delhi.
Says Laksheeta Govil, the founder, "We have done a lot of pop-up stores in Bangalore to a great response. I have personally always enjoyed my time here- everything from the city's vibe to its weather is a dream. Opening our store here was a long-held plan and it's exciting to finally be opening our doors."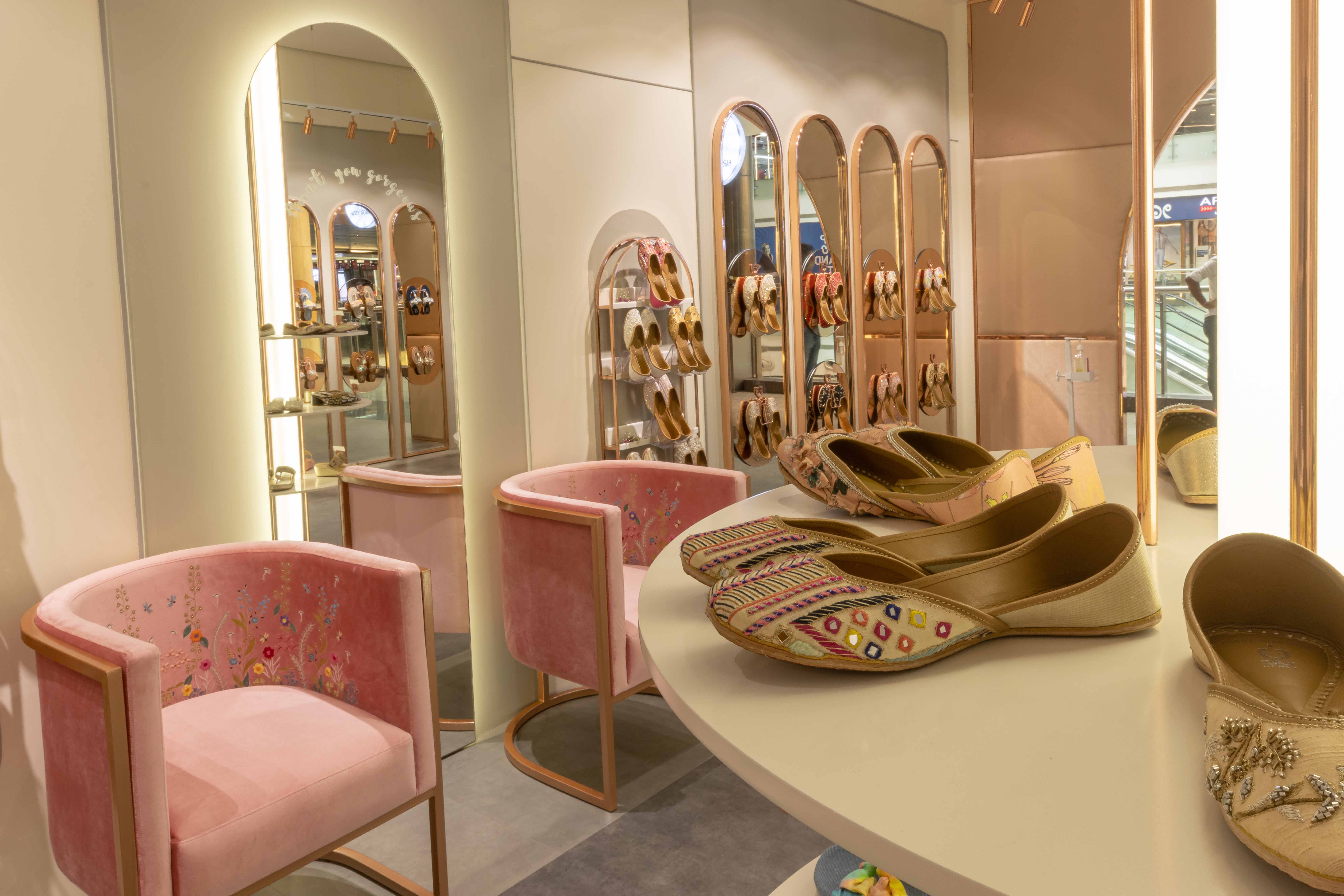 The store was designed by Office of Cognitive Design, a Bangalore based design firm whose brief was to celebrate India's artisans and Fizzy Goblet's artisan community. The brand's signature Rose Gold elements and facade are paired with an artisan corner.
A first for Fizzy Goblet, the artisan corner spotlights the master craftspeople who embroider and build these one-of-a-kind pieces. A master karigar will embroider pieces live allowing shoppers a chance to customize their pieces while observing one part of the 60 hour process that goes into making each shoe by hand.
The first 500 in-store shoppers get a special Fizzy Goblet treat! Anyone walking into the store will get a free mask and a pair of sliders free with their purchase.
Head over to the Orion Mall in Bangalore from the 15th of December to choose from Fizzy Goblet range of classic and contemporary juttis, Fizzy heels, Fizzy Kolhas, potlis and the closest envy worth collabs with Rahul Mishra, Payal Singhal, Tribe By Amrapali.