Pour House – Fusion Restro Bar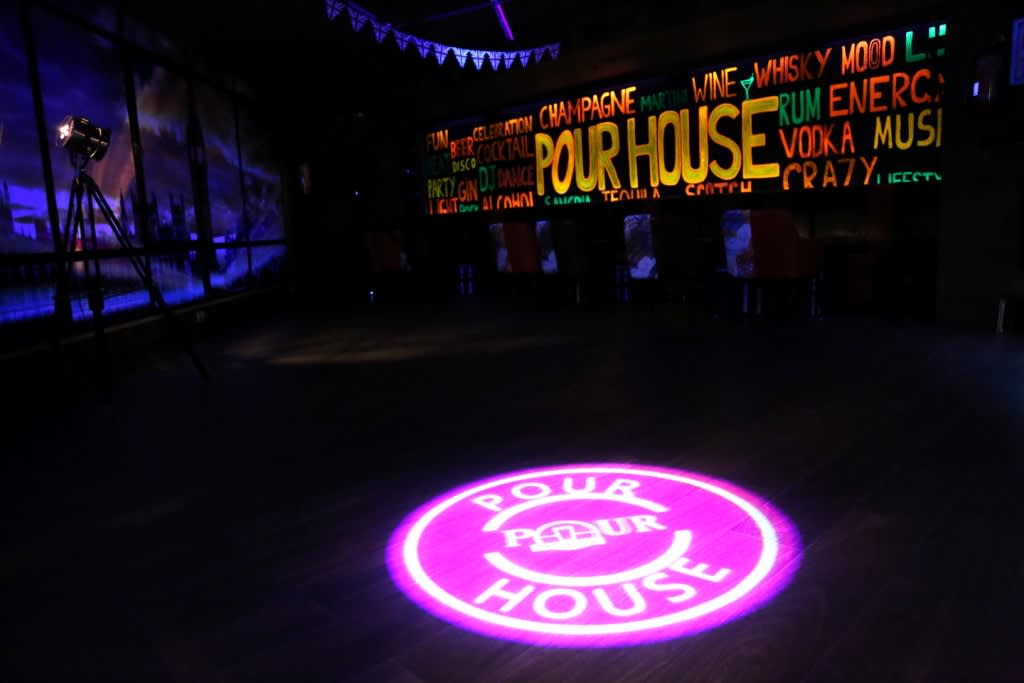 A vibrant new fusion of Restro-bar opened its doors in the tech hub of Kolkata, which ranks latest on the growing lists of Restro-bars in the city with unmatched dining experience and great ambiance. One can come and enjoy delicious food, good music over the drinks at Pour House. It offers continental, Italian, Chinese, Mexican and North Indian food. You can enjoy this place to dine in with friends or family on weekdays and can enjoy the nightlife on weekends. Even if you are coming alone you can enjoy the free wifi and enjoy yourself.
Brothers Varish, Rishav and Vedant Chowdhary are the brains behind Pour House. Being a resident of Salt Lake and the evolving party scene in Kolkata encouraged them to open their lounge pub in the tech hub of the city. Cost is also under care here as two people can enjoy a meal with drinks in Rs 1500/- so, enjoy your favorite meal with your favorite music at Pour House.