Peek at history: Mutiny Memorial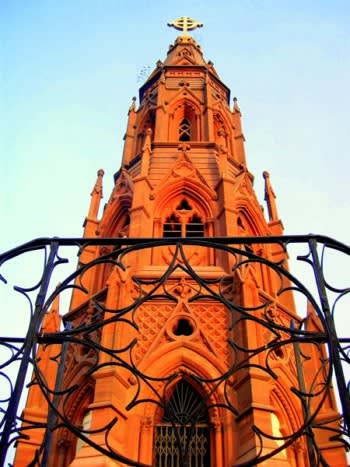 Have you visited Mutiny Memorial Tower surrounded by lush-green trees in Delhi? It is popularly known as Ajitgarh and was erected by the British in 1863 at Rani Jhansi Road, within the proximity of Kashmiri Gate area in old Delhi. The tower is only 200 m away from the Ashoka Pillar. This 33-metre high tower is made of red sandstone octagonal shaped from outside and it is circular from inside. It is made in Victorian Gothic Style. It has an ornamental façade with a staircase leading to the top. On the tip of this brick spire structure is a crucifix.
Mutiny Memorial was built in memory of British soldiers and natives of the Delhi Field Force killed during the First War of Indian Independence or Sepoy Mutiny in 1857. Around the building, there are several plaques bearing names of 46 officer casualties killed and many more soldiers who died from diseases during the battle. All around the tower, there are many plaques on the walls mentioning the names and ranks of the soldiers who fought for the British in the War of 1857.
The memorial was criticized, especially post-Independence, because it had names of only the British soldiers engraved on the walls. On 15th August 1972, the 25th anniversary of India's Independence, the Mutiny Memorial was converted into a reminiscent of the Indian Soldiers and then renamed as "Ajitgarh" (Place of the Unvanquished) and declared a protected monument. A new plaque was added to the memorial which mentions that the 'enemy' as mentioned by the British were actually the freedom fighters and martyrs of India, who fought bravely against the repressive colonial rule in the First War of Indian Independence.
Fix a date for a visit. You would be happy to know that there is no entry fee and it is open all days. Ajitgarh is most conveniently accessible by metro, while Kashmiri Gate being the nearest metro station. Visitors can even reach the monument via local buses or taxis.
Himansh Kohli flying from Mumbai to Delhi! – May 2020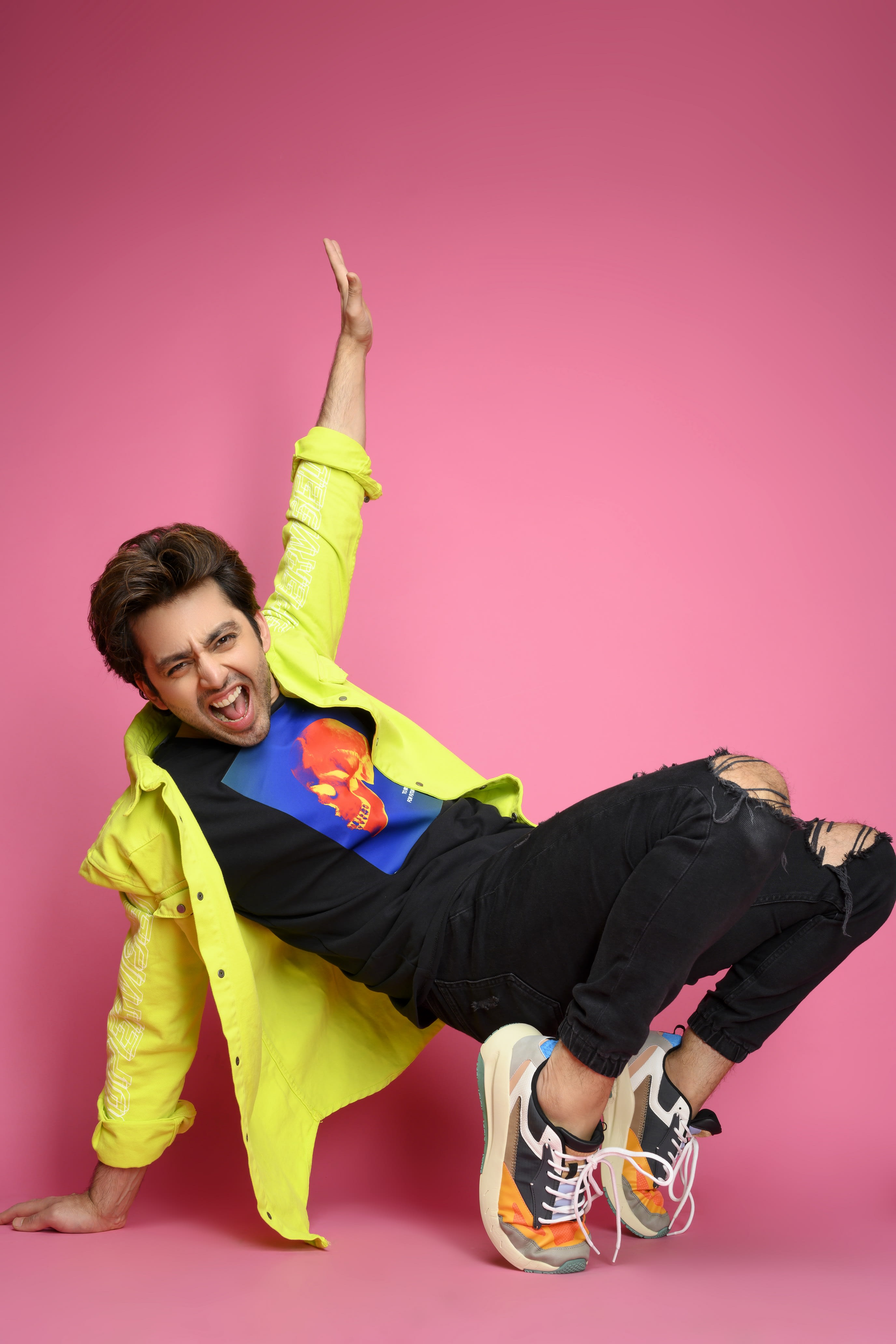 "I wanted to go home ever since the lockdown was announced, but I could not. I planned to travel via road but I wasn't sure about the situation on the highway. But then I read that domestic flights were set to resume, and as soon as I got a notification that bookings were open, I booked my tickets."- Himansh Kohli.
With the rules at the airport quite strict, the actor says this travel experience was quite different. "We were asked to follow social distancing while queuing up at the airport's gate. They checked our temperature and verified our ID. We had to show our printed boarding pass and get luggage tags from home. They also asked us to show the 'safe' certificate on the Aarogya Setu app. Some passengers also got medical certificates from their doctor," says Himansh, adding, "The airport itself was quite empty. People were wearing masks and gloves and carrying sanitisers with them. Since it was the first day of flights resuming, people looked a little scared."
The boarding process was also very different, says Himansh. "While earlier, passengers used to rush when boarding started and break the queue, now everyone was boarding and deboarding according to their row numbers," he says, adding "Once inside the plane, everything looked just like before. However, there was no food provided; only a bottle of water.
While lavatories were accessible, we were advised against using them. I had booked two seats for myself – the middle and window seats – to minimise contact with anyone. I felt lucky and fortunate that I reached Delhi safely.