Pacific mall a shoppers paradise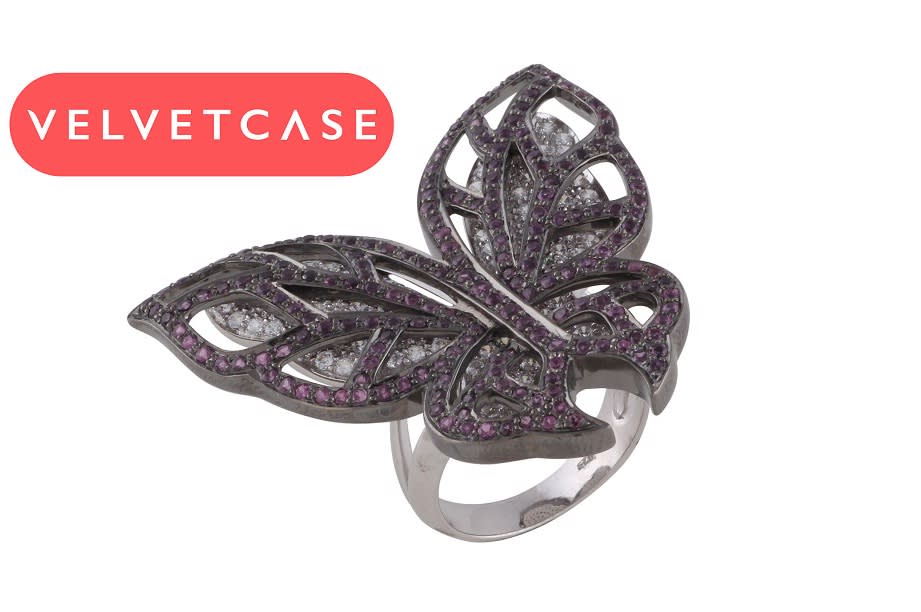 Welcome to Pacific Mall, Subhash Nagar, West Delhi. Here you find latest brands, choicest cuisines and multiple entertainment options.  It is a must visit place for shopaholics.
This mall offers many brands, you say it and Pacific has it. Buy Zara, Forever New, Forever 21, Mango, AND by Anita Dongre and Kazo the leading brands offering western clothing all have a presence here. But if you are interested in ethnic wear then Pacific Mall is the destination for you.  The mall has a wide range for ethnic stores like W, Jashn, Biba, Global Desi etc offering a wide selection of traditional wear. You can even visit stores like Lifestyle and Splash which are multi-branded and offer a range of clothes from children to seniors.
You can upgrade your lifestyle at Pacific Mall, redo your home décor. Home center, hyper city market and store 99 have a wide range of the daily essentials.  Big brands like jack and jones, Calvin Klein, U.S. Polo, UCB and Vero Moda have a visual presence at this shopper's spot. You can pick-up make up by Inglot, MAC, Lakme, Lotus, the Body Shop and other multiple brands.
Besides being a shopping destination, Pacific Mall is a great hang out place for you and your family. They have a huge food court with big food chains like Dominos, Pizza Hut, Carles JR., Burger king, KFC, Haldirams and many more. Come here to bite into the nitrogen ice creams and creative pan ice creams that are made in front of you. Breathe in the ultimate freshly brewed coffee as you pass by Starbucks Coffee, an experience for those who love reading and interacting with new people. For lovers of authentic gourmet food, Punjabi Grills is your place to be. You can bite-light into a wide variety of snacks like sweet corns, waffles, shakes by Keventer, donuts and mouth-watering sizzlers.
Not to be missed is their game centers. The magic will hold for all age groups. Let me tell you that there are 2 separate game zones- one for the above 10 age group and other for juniors. Just aim the paint ball\ lazer gun and shoot or opt for bowling. This game center is so engrossing that it will hook you and make you lose count of time. It has a special appeal for kids below 10. It is a must explore destination for them to have fun and learning rides.
Last but not the least, don't miss out the experience of watching movie at PVR Premier. Book a ticket, and chill. You can have fun with the Segway. The spacious Pacific Mall gives you ample space to try the hover board too. Visit Pacific Mall over the weekend. Alone or with family Pacific Mall holds a promise for all.
Himansh Kohli flying from Mumbai to Delhi! – May 2020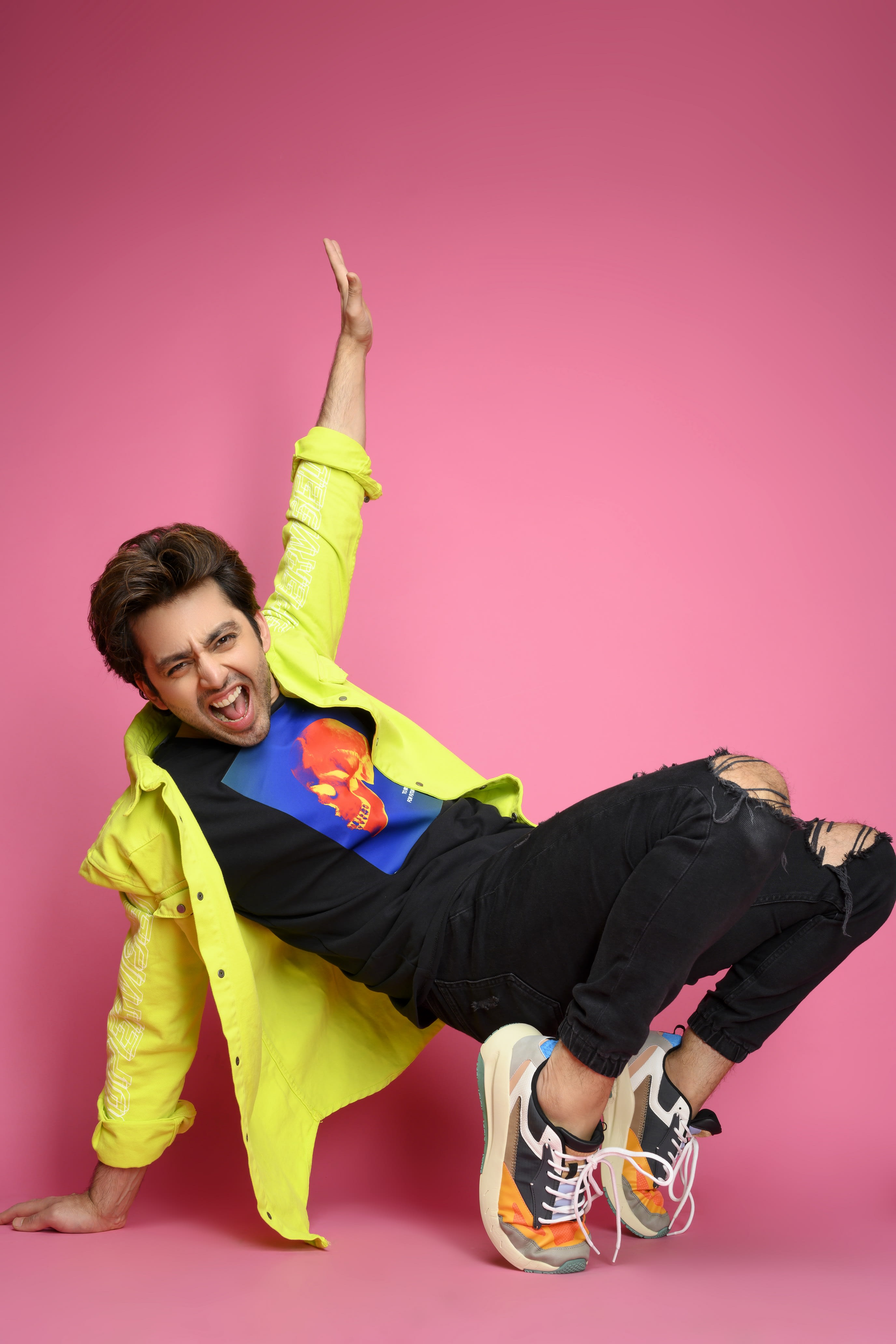 "I wanted to go home ever since the lockdown was announced, but I could not. I planned to travel via road but I wasn't sure about the situation on the highway. But then I read that domestic flights were set to resume, and as soon as I got a notification that bookings were open, I booked my tickets."- Himansh Kohli.
With the rules at the airport quite strict, the actor says this travel experience was quite different. "We were asked to follow social distancing while queuing up at the airport's gate. They checked our temperature and verified our ID. We had to show our printed boarding pass and get luggage tags from home. They also asked us to show the 'safe' certificate on the Aarogya Setu app. Some passengers also got medical certificates from their doctor," says Himansh, adding, "The airport itself was quite empty. People were wearing masks and gloves and carrying sanitisers with them. Since it was the first day of flights resuming, people looked a little scared."
The boarding process was also very different, says Himansh. "While earlier, passengers used to rush when boarding started and break the queue, now everyone was boarding and deboarding according to their row numbers," he says, adding "Once inside the plane, everything looked just like before. However, there was no food provided; only a bottle of water.
While lavatories were accessible, we were advised against using them. I had booked two seats for myself – the middle and window seats – to minimise contact with anyone. I felt lucky and fortunate that I reached Delhi safely.