'Orca Eyewear' Collection as its not just an Accessory but a Lifestyle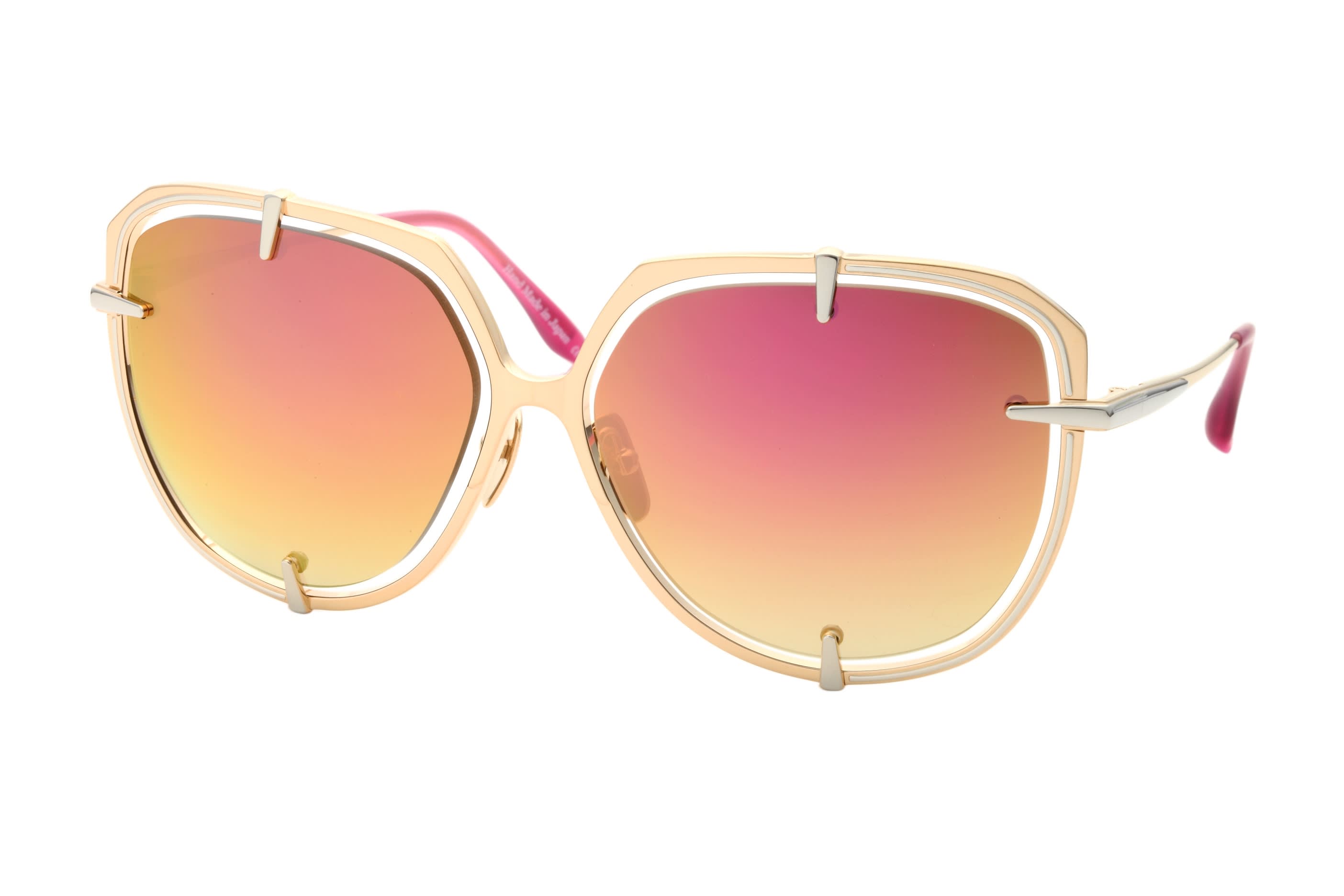 Orca, the latest creation from the makers of Frency and Mercury eyewear is a masterpiece that exuberates ultimate feminity and elegance. It is 
Designed in 5D, using innovative technology while employing the ancient technique of cloisonné for its embellishment, the finished product is at its utmost dexterity as can be imagined. 
After having an enriching experience of working with famous eyewear brands, Eque M., Frency & Mercury created a line of sunglasses and optical glasses that is inspired by the west coast style. In fact, the fundamental concept behind Frency & Mercury is "Let yourself be as graceful as you are…"
Available in some exquisite colour combinations, this beautifully detailed piece of eye couture is sure to be a prized possession amongst fashionistas across the nation. These creations not only give a touch of glamour but also an interior charm to the person wearing them.
Rasika Dugal spotted wearing Vedika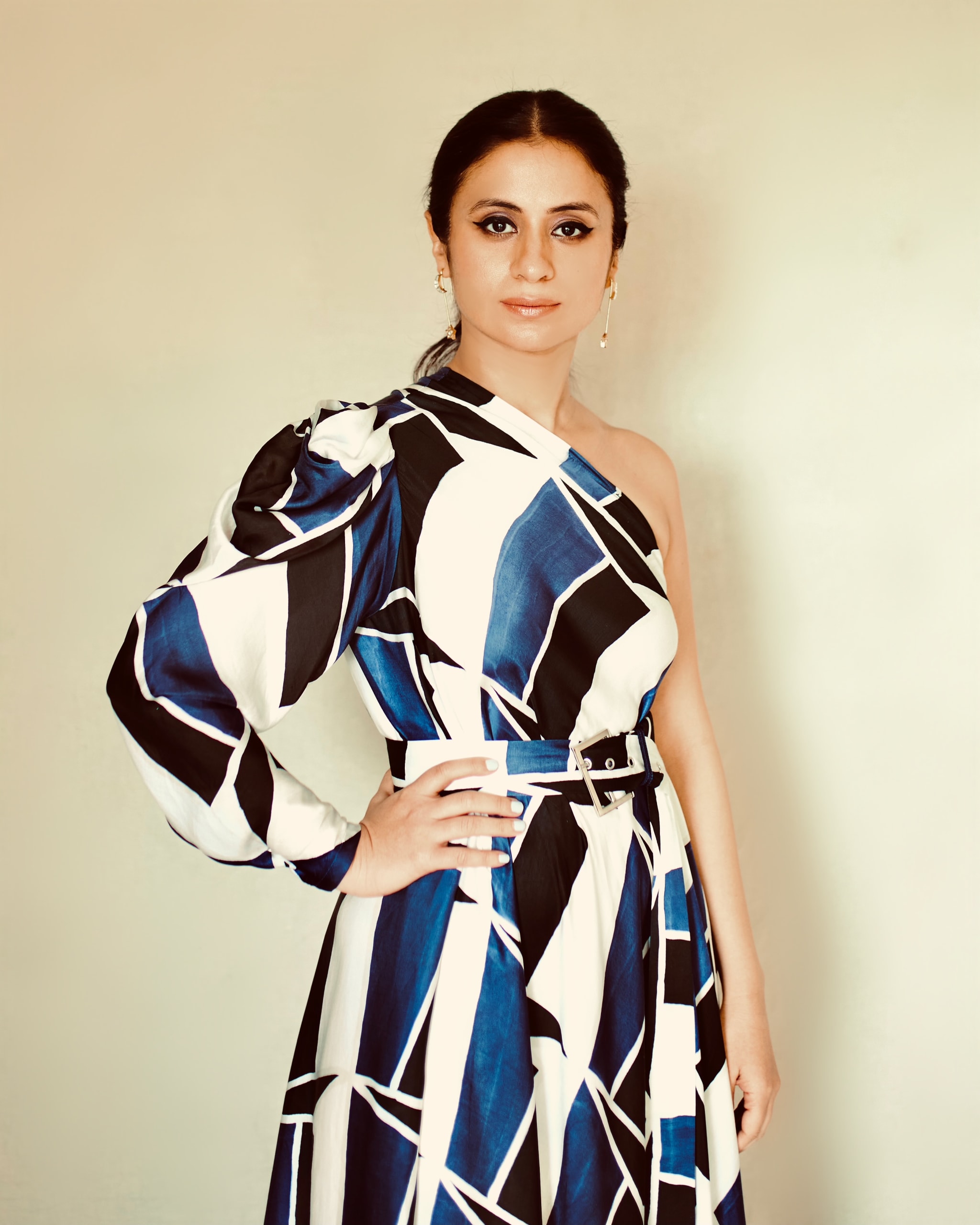 Rasika Dugal spotted wearing Vedika M's Hand brush painted one shoulder draped dress in deep blue, black & white with a belt for promotions.