Ombre hair this party season!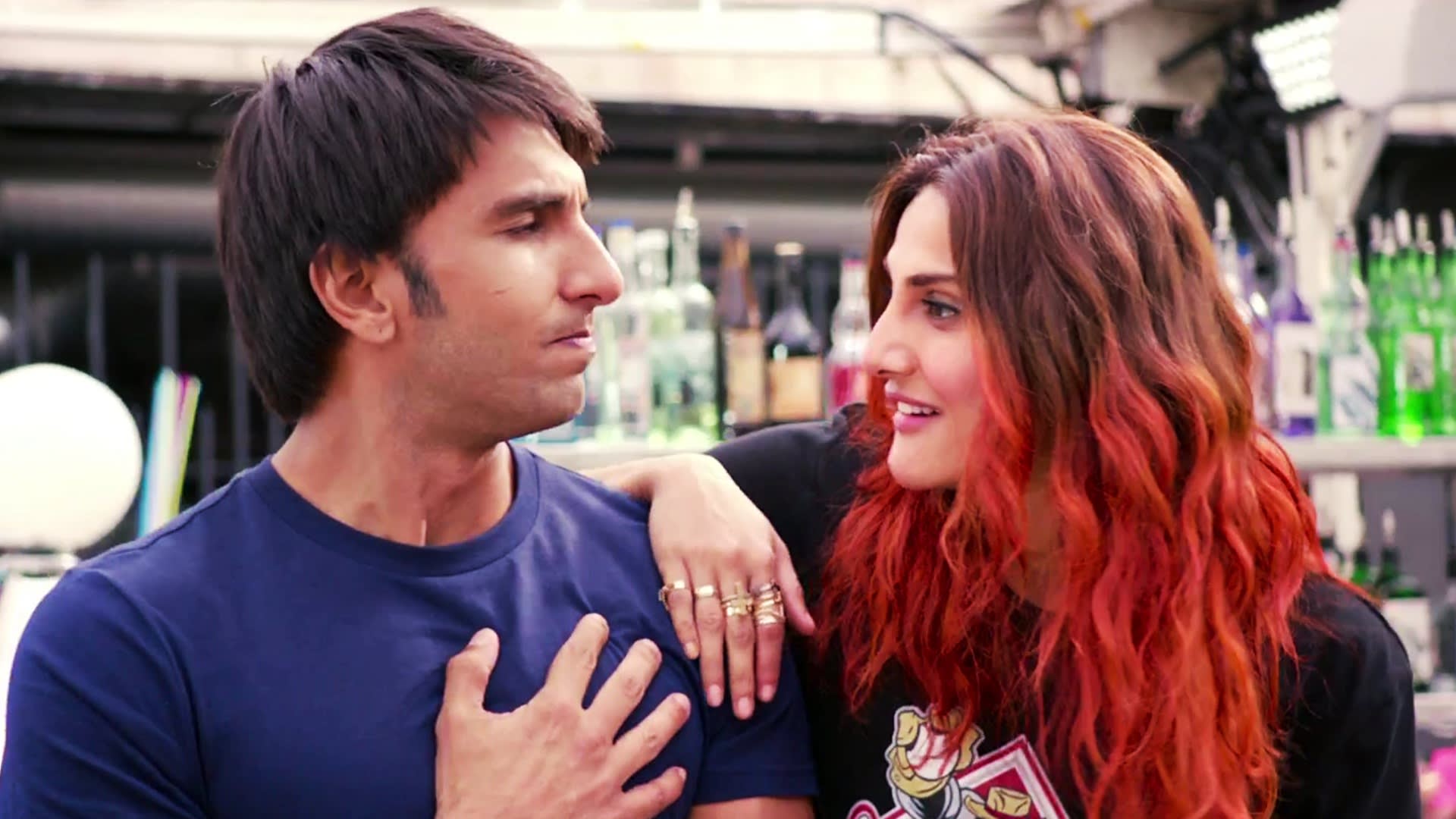 If you want to color your hair or just looking forward for a change in your hairstyle then instead of dipping your entire head in color, you can Ombre it! Ombre hair is the latest hair color trend of 2016-2017. The warm and deep dark roots along with lighter and cooler tips are more than amazing on layered hairstyle of any length. The limitless opportunities that this trend gives us just can't be compared with another hair color trend in the fashion society. Ombre is more likesun-kissed hair hampering the monochrome on your head that looks nothing but stunning.
Classic ombre colors have always been hit among the famous celebrities who inspired many fashion aspirants. This year 2017, the art of free-painting balayage is evolving into more natural and subtle looking hair trend. It's time for you to ditch the obvious ombre and sip into grown out summer color, a subtle blend of color from roots to tip providing natural looking hair and we couldn't thank enough for this evolution named 'Sombre Hair'- it's ombre hair but softer. The appearance of dark roots is less harsh than before and color is seamlessly melting to the tips which are something you need to get done right away this New Year. Sombre adds dimention and textures to your old method of coloring. Well, Sombre is good news for brown hair, you only need to pick up a color few shades lighter than your natural color and there you go with awesome looking hair color. You can also pick soft gold, honey and caramel shades to lighten without hassle of regrowth. For a change you can bring the highlights up around the face, near hairline, eyebrows, eyes or cheeks to capture more attention in various parts of your face.
Sombre is a wearable approach for daily hairstyling and we bet that it won't let you down. You have innumerous varieties to choose from. If you want hair color game to go stronger then you can play with variety of hues. Burgundy, purples, rose gold, blondes, shades of red and many more countless hues can be on your list. You would have seen Vaani Kapoor hair color from Befikre and everyday Bipasha Basu hair trends, that's your ombre goals. If you are not from 'keep it regular' types then playing with colors on your hair may catch up the party limelight for you. Therefore, this party season put on your ombre hair color trend and outlasts the show with your different and killer looks.