No Shave November : Put down your razor for 30 days to support the cause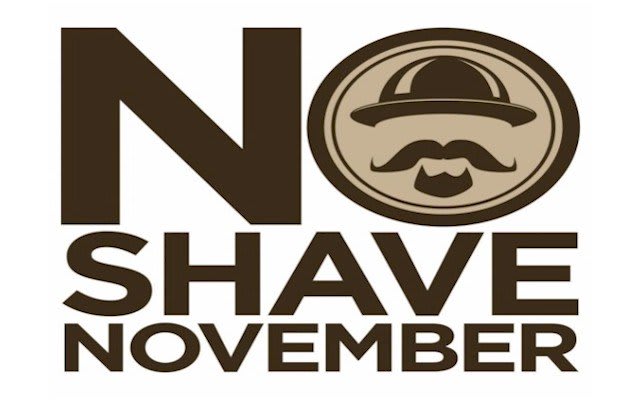 It's November! Probably you will spot many of the men looking scruffier than usual. It's because those men are supporting a social cause of '"No-Shave November".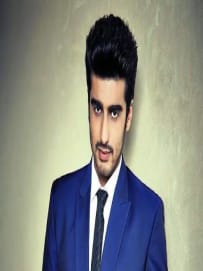 Celebrated annually, in the month of November, the  'No-Shave November' campaign is a month-long drive to forgo shaving and spread awareness by embracing our hair grow free and wild , which many cancer patients lose following chemotherapy treatment. The aim behind quitting shave is basically to evoke a conversation and raise cancer awareness while, simultaneously donate the money that you would typically spend on shaving or either grooming your hair, to educate the masses about Cancer prevention, save lives and aid those who are fighting the tough battle.
"No Shave November" was a cancer awareness web- based campaign, that started from Facebook in 2009 where members of the Chicago land 'Hill family', decided to jointly come forward and use Facebook as a medium to raise money for charity to donate to the American Cancer Society . It was a project that held special meaning to eight of the Hill children after their father, Matthew Hill, who passed away from Colon cancer in November 2007.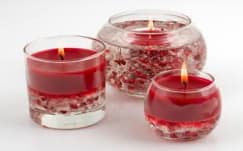 If you too want to be a participant of "No-Shave November" all you need to do is ditch the fancy razors, shaving cream or expensive salon treatments, grow a beard, cultivate a mustache, and donate the monthly hair-maintenance expenses that you would have spend to Cancer fighting foundations. Spread the word and let more and more people whether men or women join the cause. Also, you should join hands in raising awareness about men's health.
To make a difference in your life or the life of a man you care about share the ways to prevent cancer in men or know the guidelines to detect it at an early stage. You must visit a doctor and go for the screening tests that are right for you. Even adopting a healthy lifestyle like quitting smoking and liquor consumption, getting regular exercise, and eating healthy food can make up a healthy decision.
Join the drive of "No Shave November". Come forward and get closer to eradicate cancer!
From Goa to Kashmir, actors talk about their favorite holiday spots!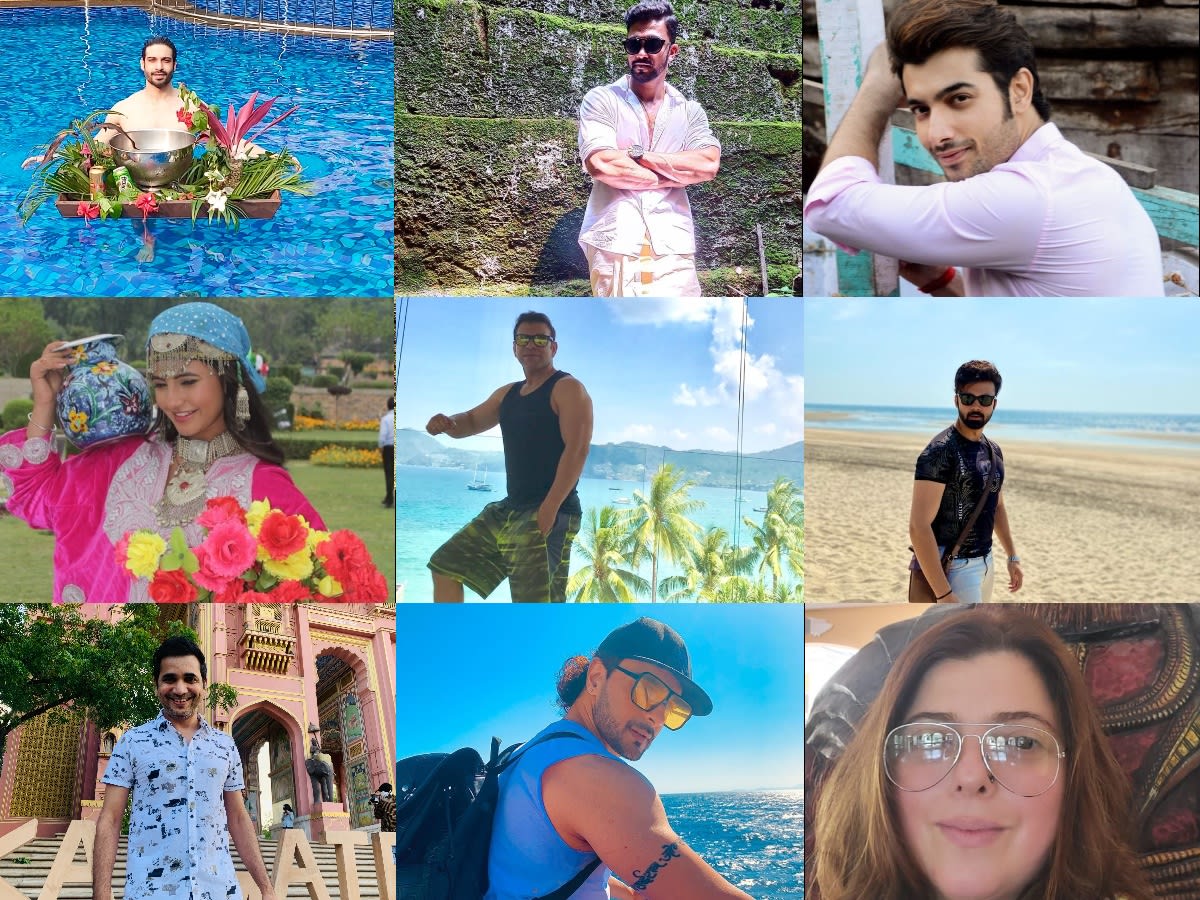 Winters are here! If you want to ring in the New Year on a grand holiday, here are some great get-away suggestions from these actors.

Delnaaz Irani: One of my favourite perks which come with being is an actor is the travel that the job entails. We have to travel far and wide for our shoots and I just love that. There are so many exotic and beautiful places in Gujarat, Kerala, Rajasthan but my favourite getaway is Goa. I love beaches and I go to Goa to just relax and refresh myself. If I talk about a place close by, it will have to be Panchgani and Mahabaleshwar. I often go for 2,3-day trips there. It's a mini hill station and is so beautiful.

Angad Hasija: I have travelled to so many places but my favourite still remains Jammu and Kashmir. I feel Gulmarg is one of the most beautiful places in the world. No wonder they call it the Switzerland of India. I have gone to Jammu and Kashmir twice. My second favourite is Kerala, I love the beaches there.
Meera Deosthale: My favourite travel destination will have to be Kashmir. I remember we had gone for an outdoor shoot there and I was so mesmerised by the place. I decided that I will stay here when I retire. It is completely serene, calm and beautiful. The locals are also so warm and welcoming there. And the best part about Kashmir is the food. The delicacies are there are to die for.


Vijayendra Kumeria: India is a huge country and it has so many beautiful and exotic places which need to be explored. I love travelling to new places and the next place which I want to go is somewhere in the northeast. I hope I go soon. Besides this, my favourite holiday destination is also Kashmir, specifically Pahalgam. It is truly is a heaven on earth.

Rohit Choudhary: Despite travelling extensively abroad, I feel that India has some of the most beautiful places. I love Kerala, it is so beautiful. Even Jim Corbett and Rishikesh are my favourite. I think before planning a foreign trip, it's important to try and explore options in India. There are so many places which are so amazing.

Rajit Dev: If I have to think of a dream holiday place in India, it will have to be Kashmir. The beautiful snow peaks, the sound of the river flowing as well as the delicious food…everything in Kashmir is stunning. I also love Kerala. The backwaters are truly amazing and there is so much of greenery around. The waterfalls, beaches…everything is so beautiful. I love the food in Kerala too.
Avinash Mukherjee: I want to start by saying that India has some of the most amazing tourist places. From Kashmir to Gujarat to Kanyakumari, everything is so beautiful. I don't really have a dream place which I want to go to for a holiday, but if you ask me, I can go to Golden Temple in Amritsar again and again.

Saanand Verma: Mount Abu is my favourite destination in India. I remember when I was shooting for the film Pataakha, I had to lose weight and I used to go for a walk from Mount Abu to Guru Shikhar. It was an amazing experience. There was a big bell there and it is believed that if you ring the bell, all your wishes will come true.
Sharad Malhotra: If you ask me about my favourite place in India for a holiday, it will have to be Goa. I love Goa and everything about it. The place, the food, the beaches, the hotels, everything! Goa is one place where I can go and just relax, without a care in the world.