Mythical Royalties By FRAZER AND HAWS
Just welcome spring season with good fortune and strength with the vigorous influence of 'Mythical Royalties' by Frazer and Haws. The collection is embraced with opulence in striking sculpture of with the vigorous influence of 'Mythical Royalties' by Frazer and Haws.
The collection is embraced with opulence in striking sculpture of elephants and tusk in form of candle stands, tables, and bookends. The candle stands are finely crafted in sterling silver along with 24k gold gilt, while stunning Mysore table is hand carved and hand finished in teak wood with rose gold polish and pure silver sheet. The collection also incorporates elephant glass table and bookends that are artistically molded and handcrafted in sterling silver with finesse, giving the entire range a mesmerizing décor statement.
Taking inspiration from cultural mythology and magnificent elephant motifs, these décor pieces are dramatic conversation starter which signifies rich Indian history and sheer affluence. The elephant being the epitome of wisdom, good luck, and stability, this latest offering from the brand is a perfect choice for those who want to attain balance and prosperity in their lives and in interior spaces.
Frazer and Haws is a design-led British brand with an Indian soul and every product is handcrafted and hallmarked with 92.5% purity.
Available at:
Frazer and Haws Showroom in:
Delhi– A 265, Defence Colony, New Delhi
Delhi– Shop No. 11, Main Market, Lodhi Colony
Add charm to the dining table with essential accessories
While deciding about decorating the house, one should never forget to adorn the dining area as this is the one particular place that unites the family life. Rather, one should stress more and create a majestic table setting that makes your dining table bring out to be complete and look beautiful with all the essential accessories that make up for the Table accent. Make sure your dining zone is airy, well-lit with multiple pendant lights  and is peaceful enough so that one could enjoy the meals with sheer comfort, eliteness , and ease.
Here is a list of all essential accessories that  you must include to add charm to your dining table.
1.Table Linen including table cover or runners, with place mats, is the accessory that can bring special detail and beauty to the décor of the dining zone. Just throwing a runner and placing the royal leather table mats at the respective seats contrasting with the theme or color of the space or to the color of the upholstery of the dining chair can infuse a classy touch to the table surface, with a contemporary and modish look.
2.Salt and Pepper Shakers or Condiment servers need to be essentially placed on the dining table tops so that anyone could conveniently adjust the taste of the food. Also, little jars or canisters can be accompanied to hold the jams, pickles or some mouth fresheners that make up again for convenience as well as style to highlight your collection of Condiment servers.
3.Coasters are another essential décor pieces for the dining top. They are placed under beverages to avoid spilling of the drinks or other liquids from damaging the surface of the table or the table linen. Found in interesting designs and patterns , the coaster holder made of either sandstone or cork are recommended as they don't stick to the bottom of the glass and are less fussy.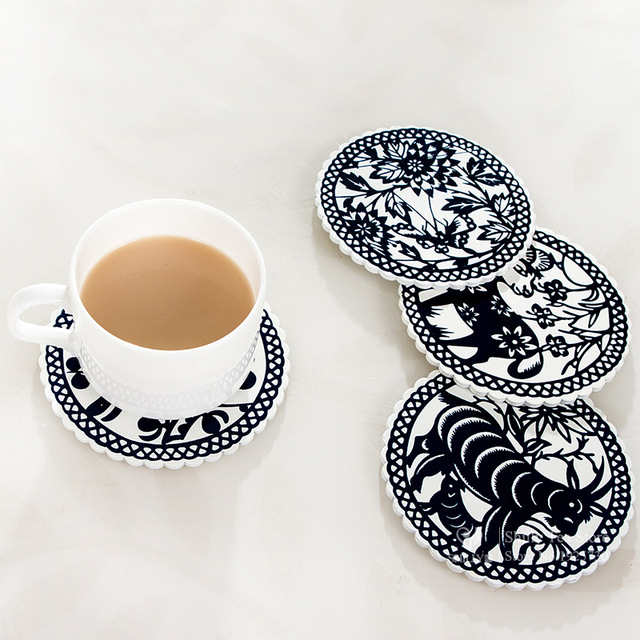 4.Adhering to modern etiquette, Napkins demand not to be tucked in the collar while, are placed on the lap to prevent food from spoiling the clothes. After meals, they are used to wipe hands and the face. Available in a variety of hues and designs either plain or printed ones, the cotton napkins are best to be rested along the cutlery on the dining table.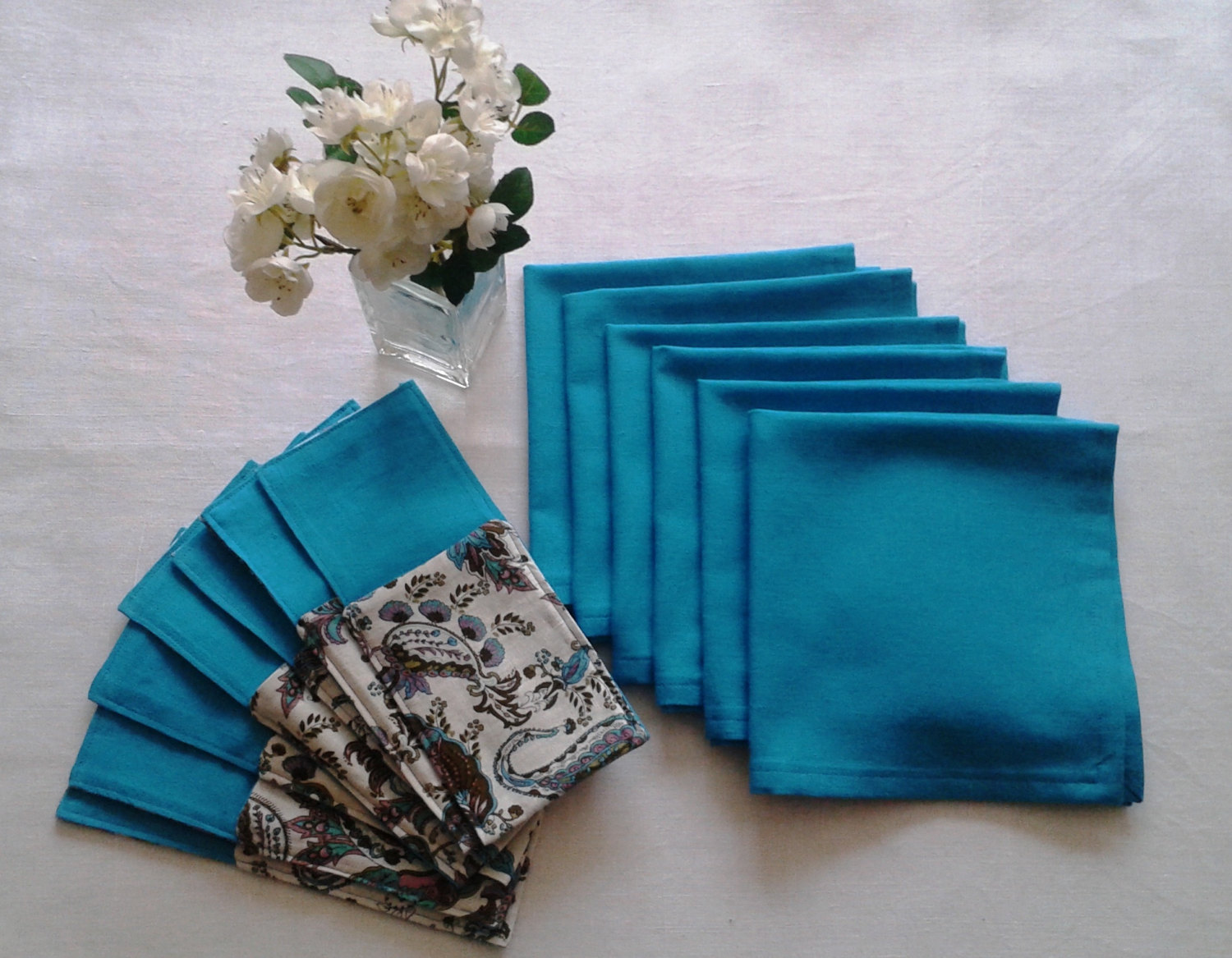 5.The Centerpiece is other essential and not to be missed from the list, as it serves as an eye –catchy factor to the dining table arrangement. Flowers are an accessory that completes every decoration. A vase with fresh or artificial flowers in the center of the table can surely take the décor of your dining zone to the next level. Otherwise, Candle lamps or tea lights are perfect to create a mesmerizing and welcoming dining table. As centerpiece is just a decorative installment you could also add some figurine made out of ceramics to adorn the dining table arrangement with a modern and regal touch.
While these are just the essentials for arranging your dining zone, some more additional options can be a modern candle holder, toast rack or a bread basket, insulated kettles, butter dish, bottle holder etc. While there is no limit to décor and playing with materials, textures or colors so just keep in mind to avoid cluttering the space as beauty on dining table can be enhanced with food which is the core player above all the rest items that are counted among the secondary players.