Multipurpose furniture, best solution for small spaces
Multipurpose furniture is one of the best design solutions to enhance the artistic value of your home.The concept of multipurpose furniture basically means single furniture that serves the different purpose. It does not matter whether you live in a small or big house, optimizing space is the biggest luxury. An uncluttered look and the furniture we recommend here for people with floor space constraints. This furniture lets you squeeze out every inch of usable space.
How multipurpose furniture works
 Beds as bookcase
Beds are the best place that provides a comfort level for relaxing your body at night. But consider if your beds will convert as a bookcase or storage? These multipurpose beds are cleverly designed that can act as a space saver by providing the space under, beside and behind. They can also feature as bookshelves or drawers. Opt for cleverly designed bed!
 Sofas as Beds
Sofas are the ideal pieces of furniture if you have limited space. They can be stylishly used during day time as a seating unit while during night hours you can simply convert it into a comfortable bed for sleeping. It is best for studio apartments or homes with minimum spaces.  Both spaces saving and trendy contemporary décor.
Ottomans as storage solutions
Ottomans are a versatile piece of furniture and very much in demand in homes having space constraint. These can be used as a chic coffee table as well as a seating place. They also provide a storage solution if designed with a removable lid. You can rest your foot on these while relaxing or watching television.Ottoman can be placed in living room, bedroom and even for home offices because they are small and adaptable plus are cost-effective and also very functional.
Ironing board as a mirror
This is a great space saving idea. An ironing board that doubles up as a mirror. This is an ironing board when opened and folds to become a mirror. You can have a built-in ironing boards installed in a drawer or a wall cabinet by professional installers. The other options you can consider are to mount boards on a closet door or into a special panel. This ironing board is fastened at the top, anchored only on one end and drops down from the door. This option is a great space saver.
All the above-mentioned furniture options are easily available in the market to buy or you can use your creative mind and transform the present furniture into a multipurpose one.
Add charm to the dining table with essential accessories
While deciding about decorating the house, one should never forget to adorn the dining area as this is the one particular place that unites the family life. Rather, one should stress more and create a majestic table setting that makes your dining table bring out to be complete and look beautiful with all the essential accessories that make up for the Table accent. Make sure your dining zone is airy, well-lit with multiple pendant lights  and is peaceful enough so that one could enjoy the meals with sheer comfort, eliteness , and ease.
Here is a list of all essential accessories that  you must include to add charm to your dining table.
1.Table Linen including table cover or runners, with place mats, is the accessory that can bring special detail and beauty to the décor of the dining zone. Just throwing a runner and placing the royal leather table mats at the respective seats contrasting with the theme or color of the space or to the color of the upholstery of the dining chair can infuse a classy touch to the table surface, with a contemporary and modish look.
2.Salt and Pepper Shakers or Condiment servers need to be essentially placed on the dining table tops so that anyone could conveniently adjust the taste of the food. Also, little jars or canisters can be accompanied to hold the jams, pickles or some mouth fresheners that make up again for convenience as well as style to highlight your collection of Condiment servers.
3.Coasters are another essential décor pieces for the dining top. They are placed under beverages to avoid spilling of the drinks or other liquids from damaging the surface of the table or the table linen. Found in interesting designs and patterns , the coaster holder made of either sandstone or cork are recommended as they don't stick to the bottom of the glass and are less fussy.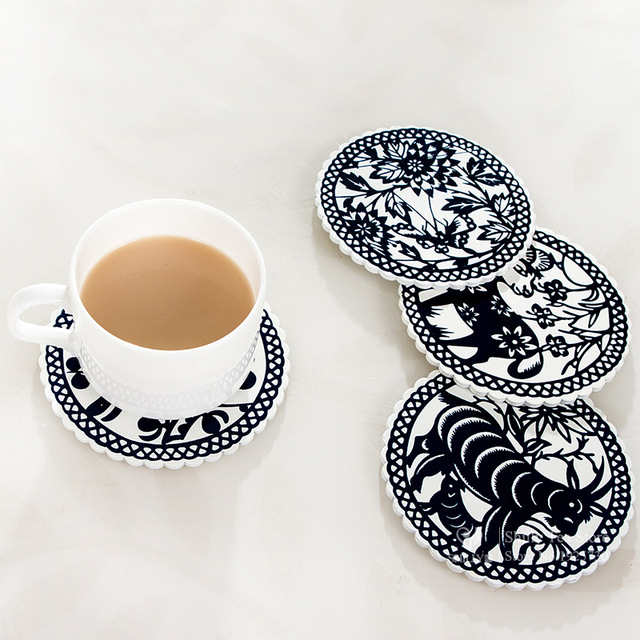 4.Adhering to modern etiquette, Napkins demand not to be tucked in the collar while, are placed on the lap to prevent food from spoiling the clothes. After meals, they are used to wipe hands and the face. Available in a variety of hues and designs either plain or printed ones, the cotton napkins are best to be rested along the cutlery on the dining table.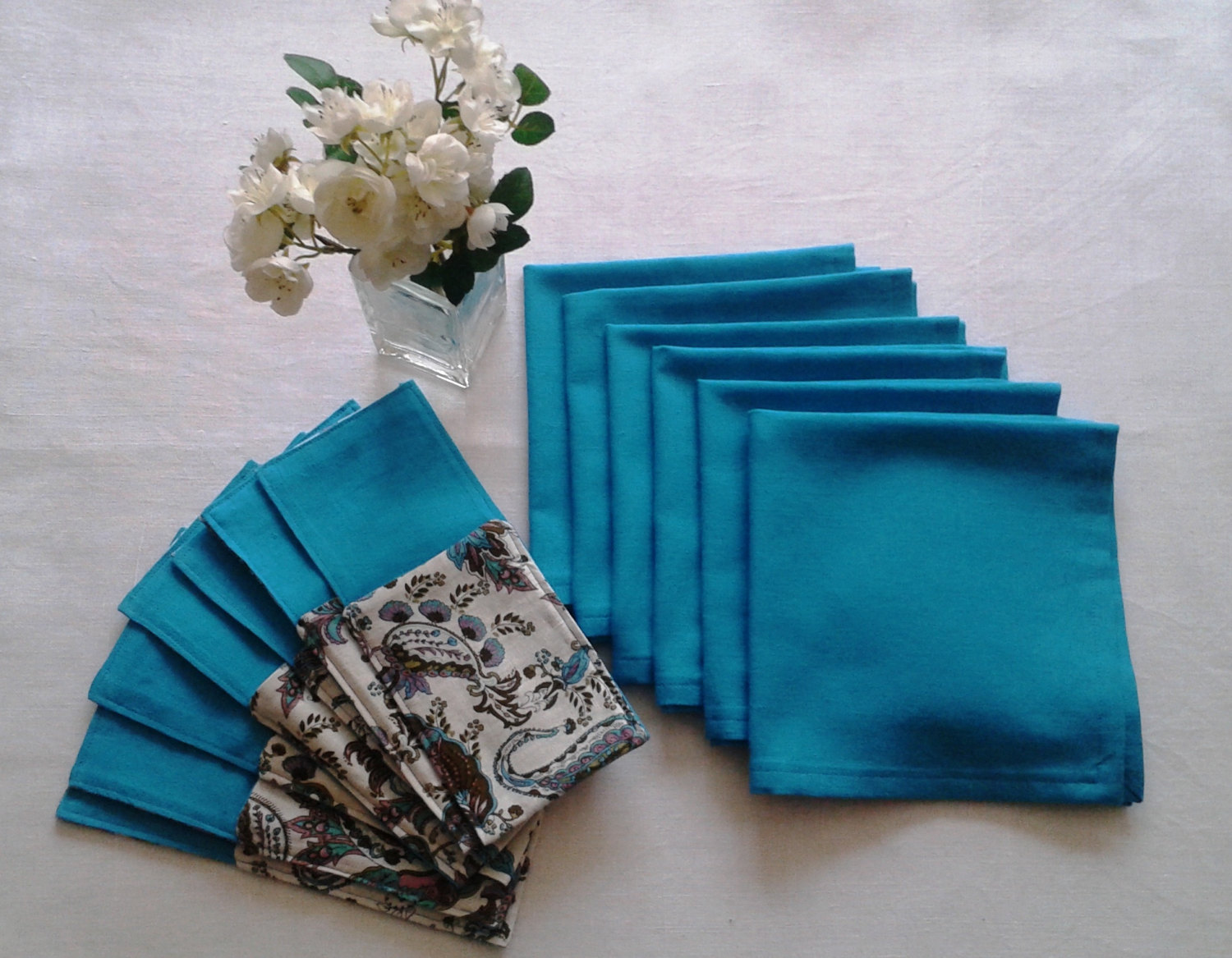 5.The Centerpiece is other essential and not to be missed from the list, as it serves as an eye –catchy factor to the dining table arrangement. Flowers are an accessory that completes every decoration. A vase with fresh or artificial flowers in the center of the table can surely take the décor of your dining zone to the next level. Otherwise, Candle lamps or tea lights are perfect to create a mesmerizing and welcoming dining table. As centerpiece is just a decorative installment you could also add some figurine made out of ceramics to adorn the dining table arrangement with a modern and regal touch.
While these are just the essentials for arranging your dining zone, some more additional options can be a modern candle holder, toast rack or a bread basket, insulated kettles, butter dish, bottle holder etc. While there is no limit to décor and playing with materials, textures or colors so just keep in mind to avoid cluttering the space as beauty on dining table can be enhanced with food which is the core player above all the rest items that are counted among the secondary players.