#MotivationalQuotes By Bollywood celebs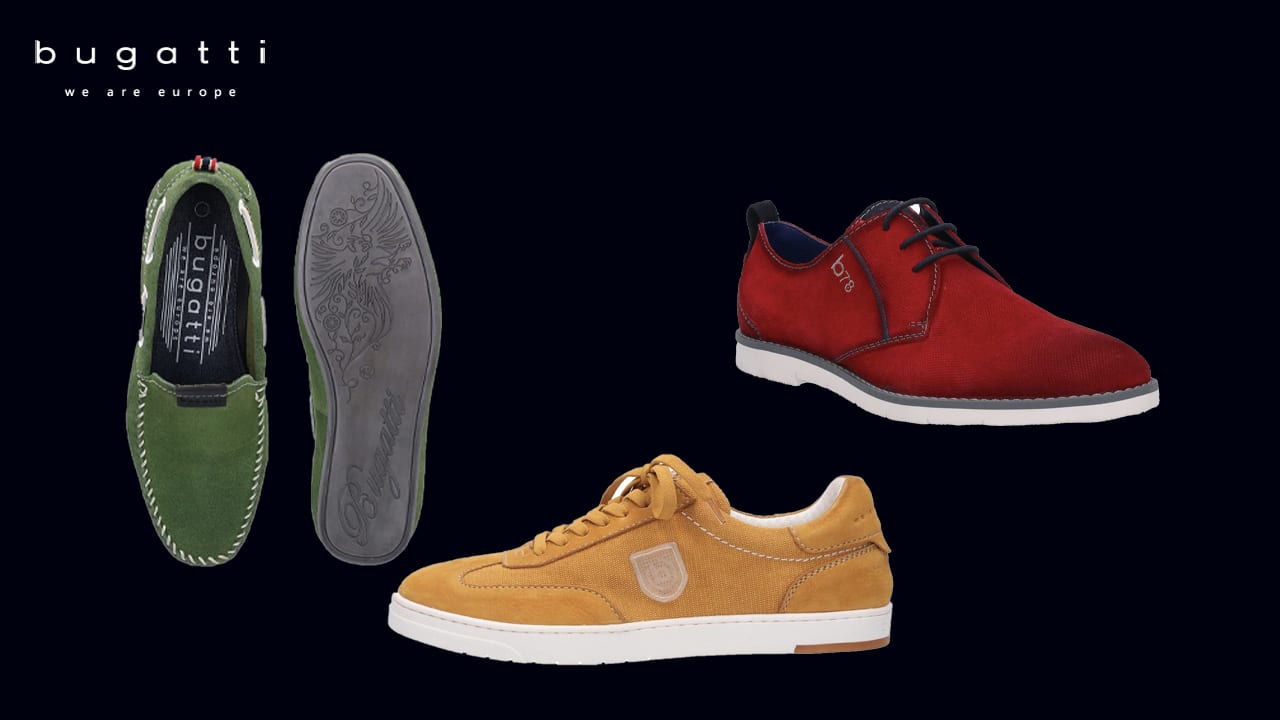 It wouldn't be wrong to say that motivational quotes are just like a trigger, if they inspire someone they'll hit the right target and turn out to be extra –ordinarily great and leave no stone unturned to do superb things. Positive quotes motivate people to do things they once thought were impossible. Behind every successful person their lies a lot of struggles and hardships to beat all odds that life throws at them. It's just the attitude and the motivation that let them reach great heights.
Here are some of the motivational quotes shared by the popular Bollywood celebs on their personal Instagram accounts that would motivate everyone in some way or the other and indulge their conscious to believe in themselves and follow their instincts.
The most gorgeous Bollywood Diva, Shilpa Shetty Kundra who's known for her chic fashion sense and curvaceous figure promotes the motivation to be patient in life. As we know that all things are difficult before they become easy, similarly it takes time and obviously patience to overcome challenges of life whether is it growing slim or any other task.
Though all of us might have heard a several number of times "Try, try until you succeed". But we hardly keep on with such messages. While, the same comes from B-town actor Arjun Kapoor who inspires all his fans to be to stronger and more determined. He advice never, ever to give up in life as determination can seriously get you through anything.
Bang on your "INSTINCTS" is what the popular Heropanti actress Kriti Sanon, shares through Judith McNaught's quote on her Instagram. Also, there is nothing more true than your instincts as some of the best advice you'll ever get would come from your gut instinct.
The very smart and talented actress Anushka Sharma explains life so well while sharing this popular quote of Florence Scovel Shinn that life is exactly like a boomerang! As what you send out, comes back. What you give, you get. What you see in others exists in you as well.
The very successful actress Priyanka Chopra, shares the hard core fact from the popular sayings and most recent and popular musical romantic fantasy film of 2017 Beauty and the Beast that," love doesn't have to be perfect it just has to be true. You don't have to be perfect to let somebody love you. As perfect is impossible but if it's true, it's true and two can get through anything in life.
The M.S. Dhoni actor, Sushant Singh Rajput has come far in the entertainment industry, passing many hurdles in his professional and personal life. While other Bollywood celebs have shared the motivational or famous words said by renowned people, Sushant himself pens down "Somewhere between reasons and narratives I was born, dreamt and died".
Yesha Rughani from Hero Gayab Mode On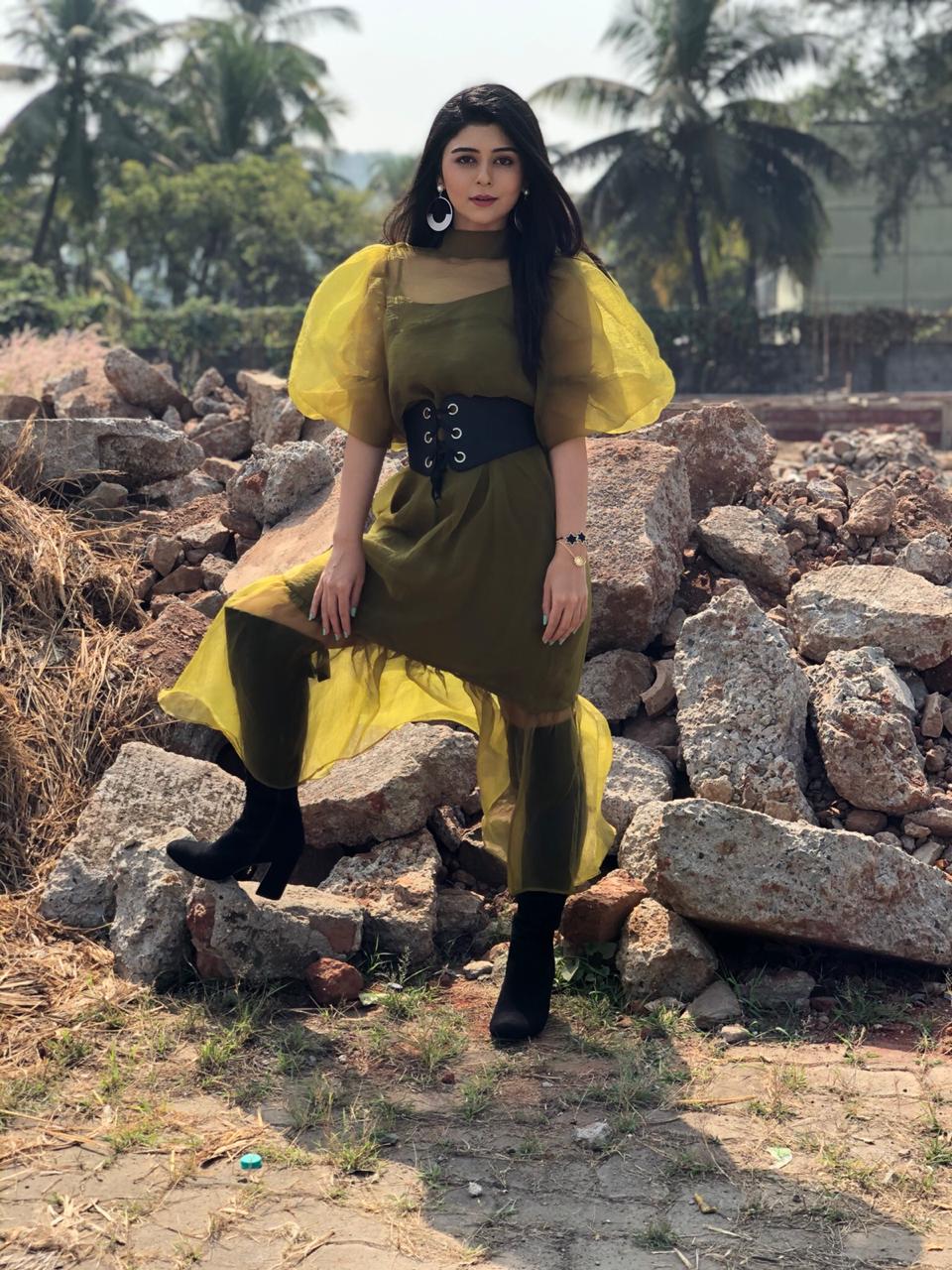 Working during a pandemic is no easy feat, but actor Yesha Rughani, who was last seen in Muskaan, says that all precautions are being taken on the sets of her brand her show Hero Gayab Mode On. Talking about it, she says, "I think new normal has become a lifestyle now. Whether I am going for work or something else, I have to follow precautions. Obviously, you are scared. But on the set, we take many precautions, medical people are there, they check us every day. The makeup and hair stylists are wearing their kits. So, I think overall it's a secure working environment. I hope everybody stays well and fit."
The actor is back on the sets after almost a year and is loving it. "We wrapped up Muskaan's shoot in December last year and this show is launching December. We have started shooting from November so I think almost a year. It just feels too good to be back and I think I have been missing being onscreen. I missed shooting and I am loving the feeling of getting on the makeup chair, the entire routine, listening to action, cut, roll each and every minute detail of shoot life. It's fabulous to be back," she says.
In fact, she's got a lot of appreciation for her look too. "I rejuvenated myself during this break. I got into this healing thing where I was on a strict detox and my skin healed, my hair, my body healed. I was in my comfort zone and used to wake up on time and follow a proper routine, even though there was a lockdown. I had ample time in the lockdown to take care of myself. I am fresh as a flower now and all set to rock again. For the new look, I am getting really good reviews because people are seeing me like this onscreen for the very first time. My first two roles were very different. So, seeing me in a totally different avatar with short hair is exciting. I have really lost weight, there is a different kind of look and feel to the role. I am getting a very good reaction and I am loving it," she says.
Meanwhile, Yesha started a balloon business too during the lockdown and plans on balancing both her acting and business venture. "Lockdown has, of course, changed our lives in many ways from being able to value things to be grateful to life, self-healing and taking care of yourself, self-discipline. I ventured into a new business. I love to be very busy so I think it wouldn't be a problem to manage both the things. I have my sister also who is taking care of this business, apart from me. I think it works for us. I also carry my laptop and everything to shoot so that if I get some time, I make some designs and send them across. I think it's going to be fun to manage both," she says.