Minawala Incorporates Panthers in its New Designs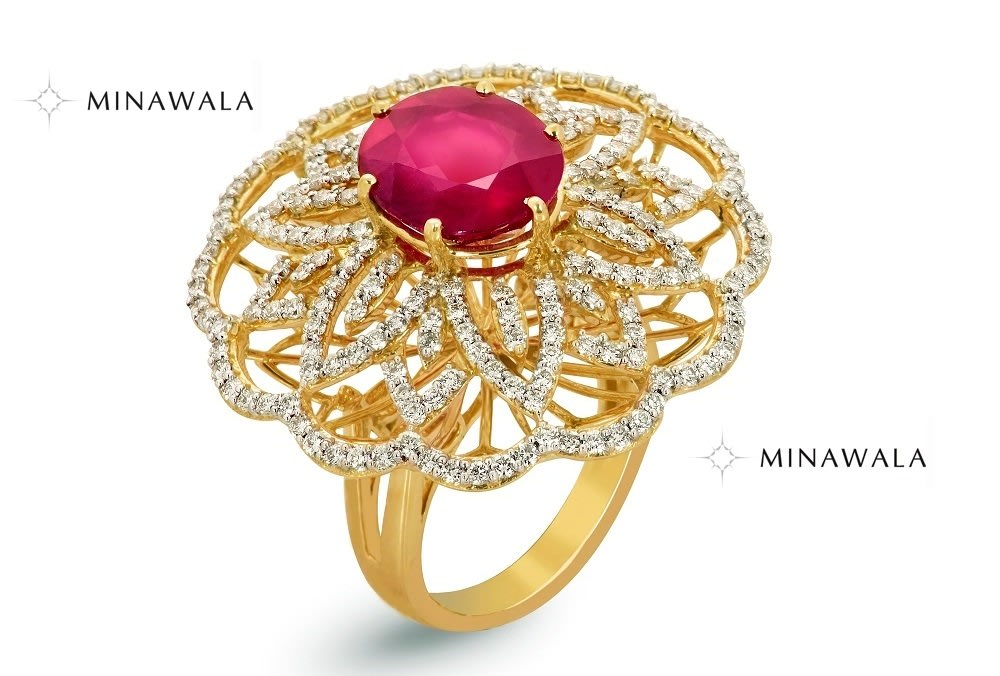 Minawala, the luxury precious jewelry sovereign, presents a magnificent collection of fine jewelry dedicated to the most beautiful big cat – the Panther. From ear studs to rings to dangers, the collection showcases the panther in a variety of moods ranging from angry to coy to triumphant.
Encased in white and rose gold and adorned with onyx, emeralds and diamonds the collection is undeniably edgy. Young and quirky, the range is authentically exceptional and ensures that every jewel brings out the exquisite charm of gold when set with diamonds. Dedicated to the woman who wants her jewelry to do the talking, the assortment captures the many moods, poses and elegance of the feline, set for eternity in precious elements.
Price on Request
Available at- All Minawala stores in Mumbai and Bangalore
Rasika Dugal spotted wearing Vedika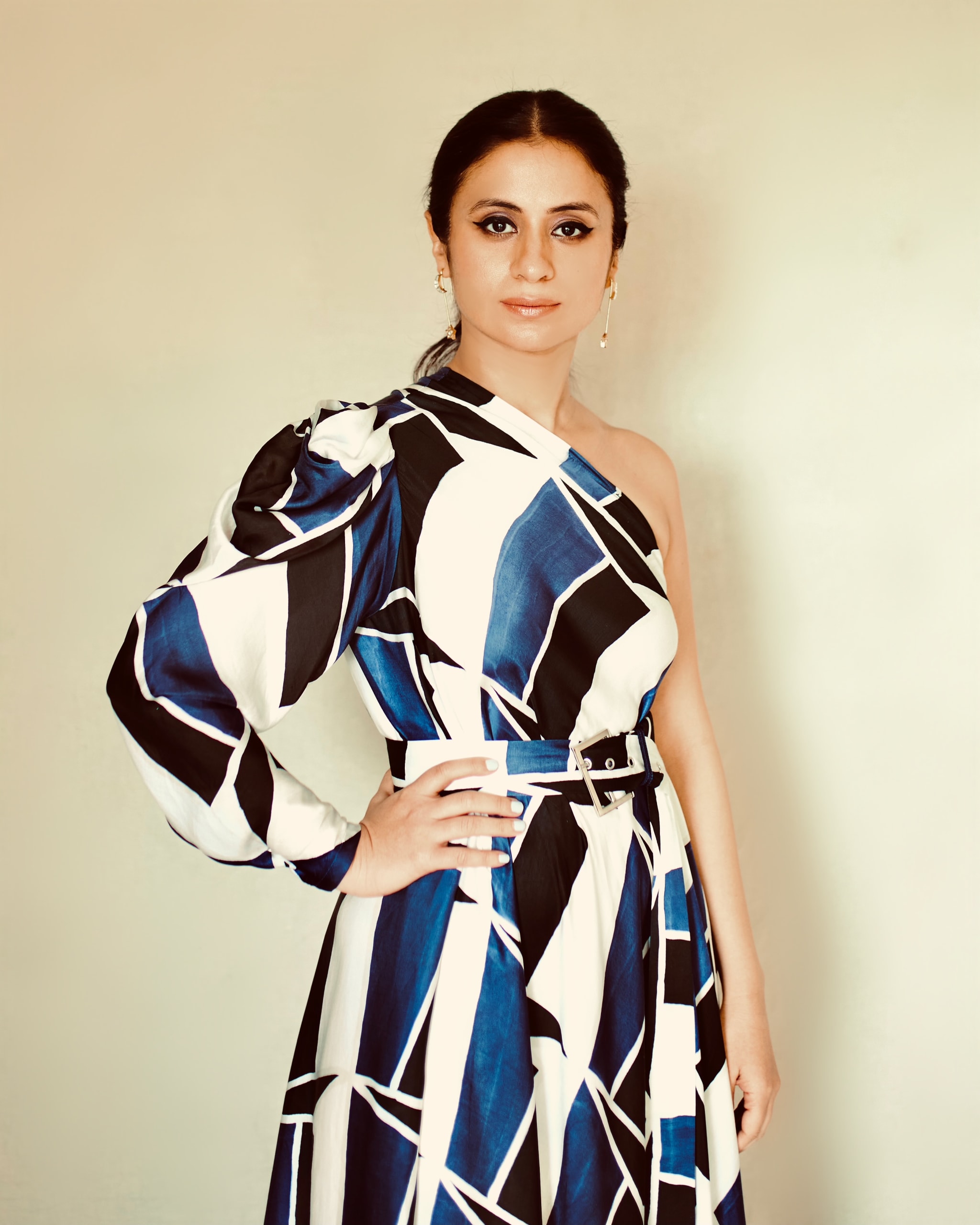 Rasika Dugal spotted wearing Vedika M's Hand brush painted one shoulder draped dress in deep blue, black & white with a belt for promotions.