Make your weekday more exciting with Beer Bingo at The Irish House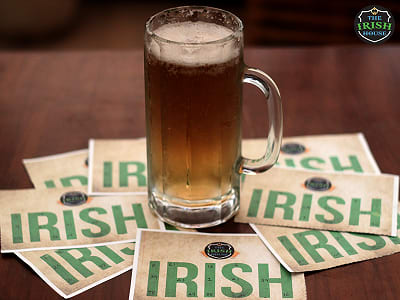 This March, gear up to play bingo like never before! Your friendly neighborhood pub, The Irish House brings to you Game Night with Beer Bingo, a simple game with marvelous rewards. Just walk into your nearest outlets on Tuesdays and Thursday this month and you'll know that you're in for a real treat. So gather your clan and join the Irish madness, we promise it's going to be a playful weekday night.
Tuesdays                            Thursdays
Bandra                                Kala Ghoda
Kurla                                   Lower Parel
Andheri                               Malad
–                                          Thane
It's the classic bingo with a twist. Sounds interesting, doesn't it? Here's how it works. Come to The Irish House and grab a bingo card for yourself and make sure your friends get theirs too. The card will have 'IRISH' written on it with numbers in each letter. Once you settle down on your table, give a shout-out to our host, Neville Bharucha & Team who will be calling out the numbers. The player to complete one letter first gets The Irish House cash vouchers worth Rs. 500; player completing three letters gets Rs.1000 and completing all five gets Rs. 1500 cash vouchers. So, aim big!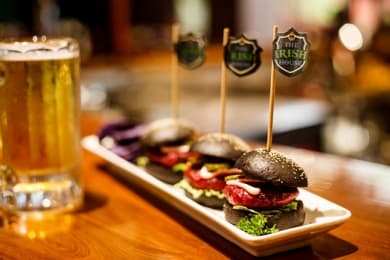 During the bingo game session, the host will announce the 'beer number of the day'. Guests having the beer number on their bingo tickets will compete against each other by stacking cups, chugging beers and beer trivia. Whoever wins gets a free beer voucher!
So head over to The Irish House and let the pub make your weekday a little more exciting with chilled beers, delicious food, and fun games. Remember, when you are ready to claim your reward, be loud and clear and shout-out "BEER BINGO!"
Date: Every Tuesday and Thursday
Entry: Free