Make a style statement with Chalcedony by Dillano Jewels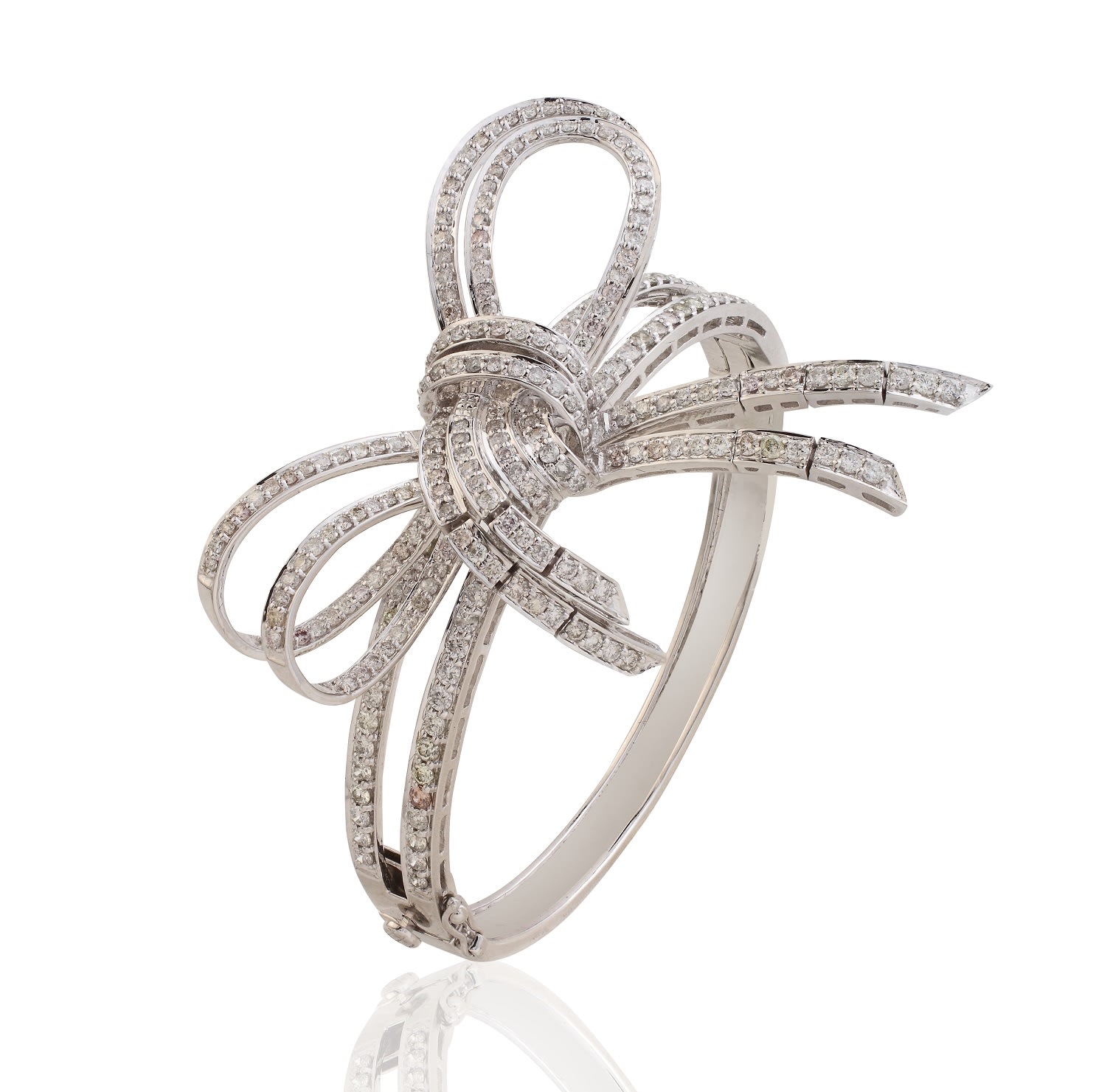 The renowned jewelry brand Dillano Jewels, known for its, luxurious and precious jewelry pieces has introduced "Chalcedony" – an assortment of black onyx and smoky quartz for its patrons. Crafted with black chalcedony, diamonds and white gold, the collection is a mélange of floral and modern intricate designs. The blend of floral motifs and gemstones exude the beauty of elegant spellbinding earrings. Make a style statement with the black, a shade which is always in vogue with the fashion connoisseurs.
"The collection is dedicated to women who are young and fond of experimenting with jewelry. It emanates the refreshing and ongoing trend of precious gemstones and versatile jewelry," said Ms. Chitwn D Malhotra, Founder & Lead Designer at Dillano Luxurious Jewels Ltd.
Price: On Request
Available at– 40, North Avenue, West Punjabi Bagh, West Delhi
Rasika Dugal spotted wearing Vedika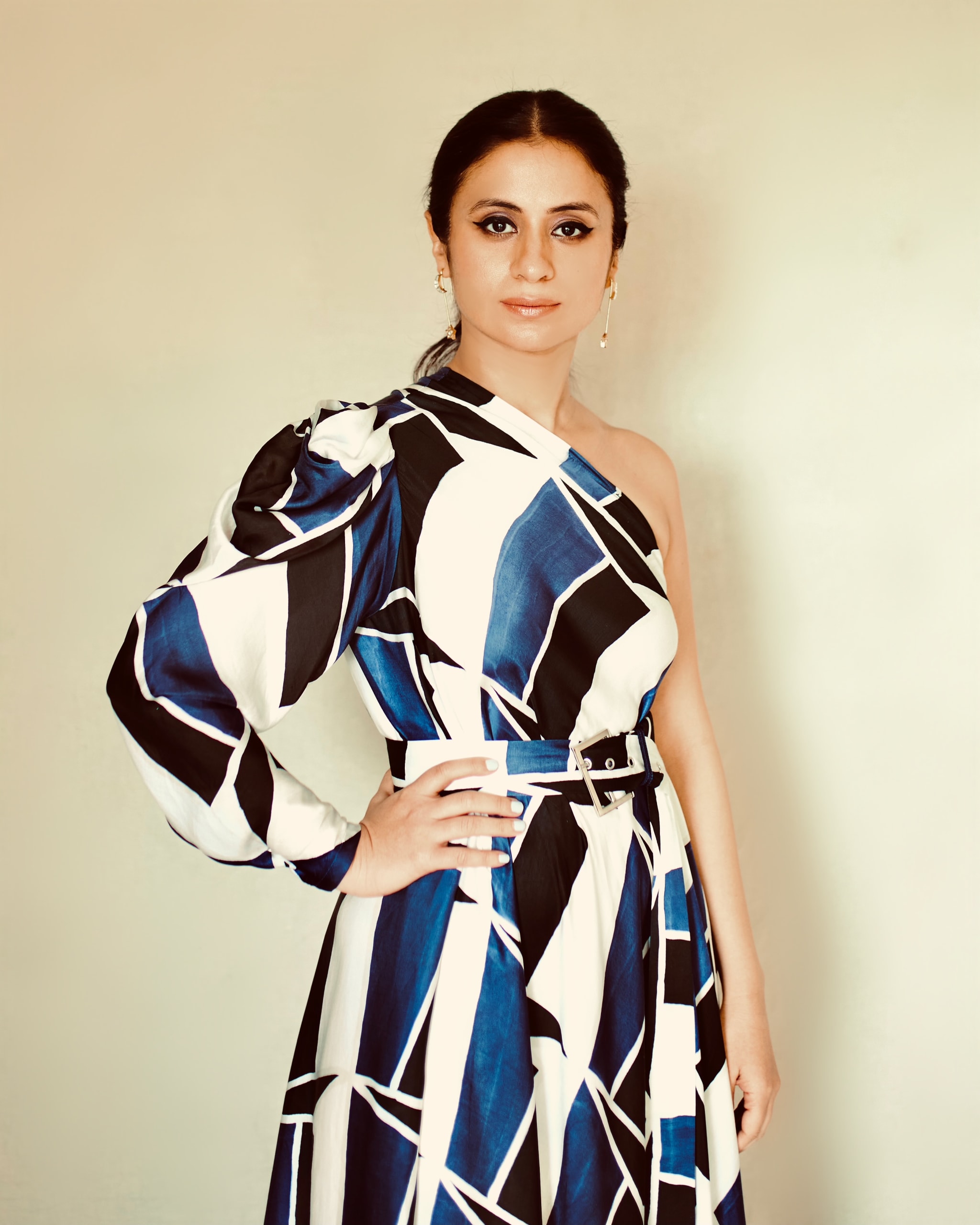 Rasika Dugal spotted wearing Vedika M's Hand brush painted one shoulder draped dress in deep blue, black & white with a belt for promotions.