Love UR APpearance (LURAP) this Fall 2016 with Wine colored fashion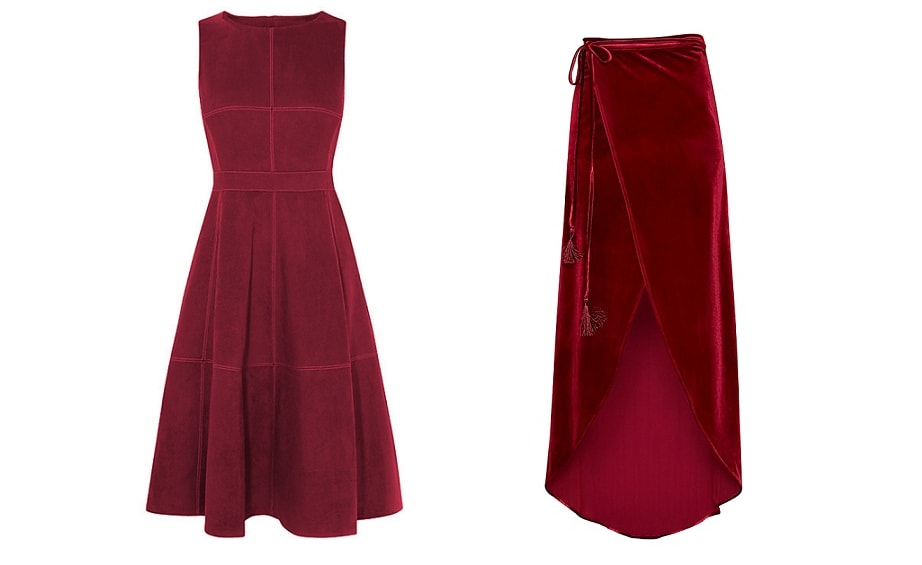 Love UR APpearance (LURAP), an online custom fashion clothing startup, presents a unique collection of deep rich wine colored fashion garments for Fall 2016 designed in the best quality fabric.
Pioneering the concept of custom clothing for women, LURAP is a one-stop destination for regular, petite and plus-sized women offering plus size clothing up to 7XL unlike any other fashion retailer in the country. LURAP stands for Love UR Appearance and it truly lives up to its name, as it brings the opportunity for every woman to look her best, irrespective of her size and shape.
LURAP has ushered in a new revolution for the fashion industry for those looking to get the latest fashion clothing in a perfect fit. Women need to share their inch-by- inch measurements with the design team of LURAP and outfits are handcrafted in their size. Another unique feature showcased on the website is the section called "Your Design", where the customer can share an image of any designer outfit and a similar garment can be created for her.
Now you can step out in the classy funnel neck dress featuring unique exaggerated sleeves with splits from cuff to the wrist. The ravishing Fit and Flare Suede Dress presents contemporary style at its best, while the stunning Extra Flares Skirt with asymmetrical handkerchief design promises a chic look for every weekend. The Angelica High neck dress has a feminine fit and sophisticated design. Velvet Maxi Skirt with a slit at front and tie at the waist to highlight your curves, can be paired with matching heels and a printed scarf to get that soft look you desire.
On starting this unique venture, Vidit Sehgal, Founder, LURAP says, "We at LURAP focus on the need of our customer. If you want a perfect fit garment, we put our efforts on providing the same through a blend of latest fashion trends, best designs, and use of superior quality fabric and just-in- time delivery. Our aim is to become one of the best brands in the online fashion Industry by putting equal emphasis on the product as well as service."
Plus-size women find it difficult to find best designs and latest trends in their sizes, we at LURAP brings comprehensive solutions for them with the exclusive customization service and plus size apparels in the latest styles. LURAP belief is that "Fat is not ugly", which means one does not have to be a Size 0 to look amazing.
The website offers a wide range of designer women's clothing, from skirts, tops, bottoms, dresses, and now, ethnic wear too. In addition to best fabric quality and design expertise, the other attractive aspects of shopping here are excellent customer support, easy purchase, cash on delivery (COD) and EMI facilities.
LURAP was supplying to international markets such as US and Canada till-date; however, a pilot project done for the Indian market last year which showed impressive results. This untapped potential demand in the domestic market surpassed far more than US, Canada, Australia, France and Britain put together. Currently, LURAP is offering its products to the international as well as the Indian Market.
Now, experience the ultimate pleasure of flaunting the latest fashion trends by shopping with LURAP!
Rasika Dugal spotted wearing Vedika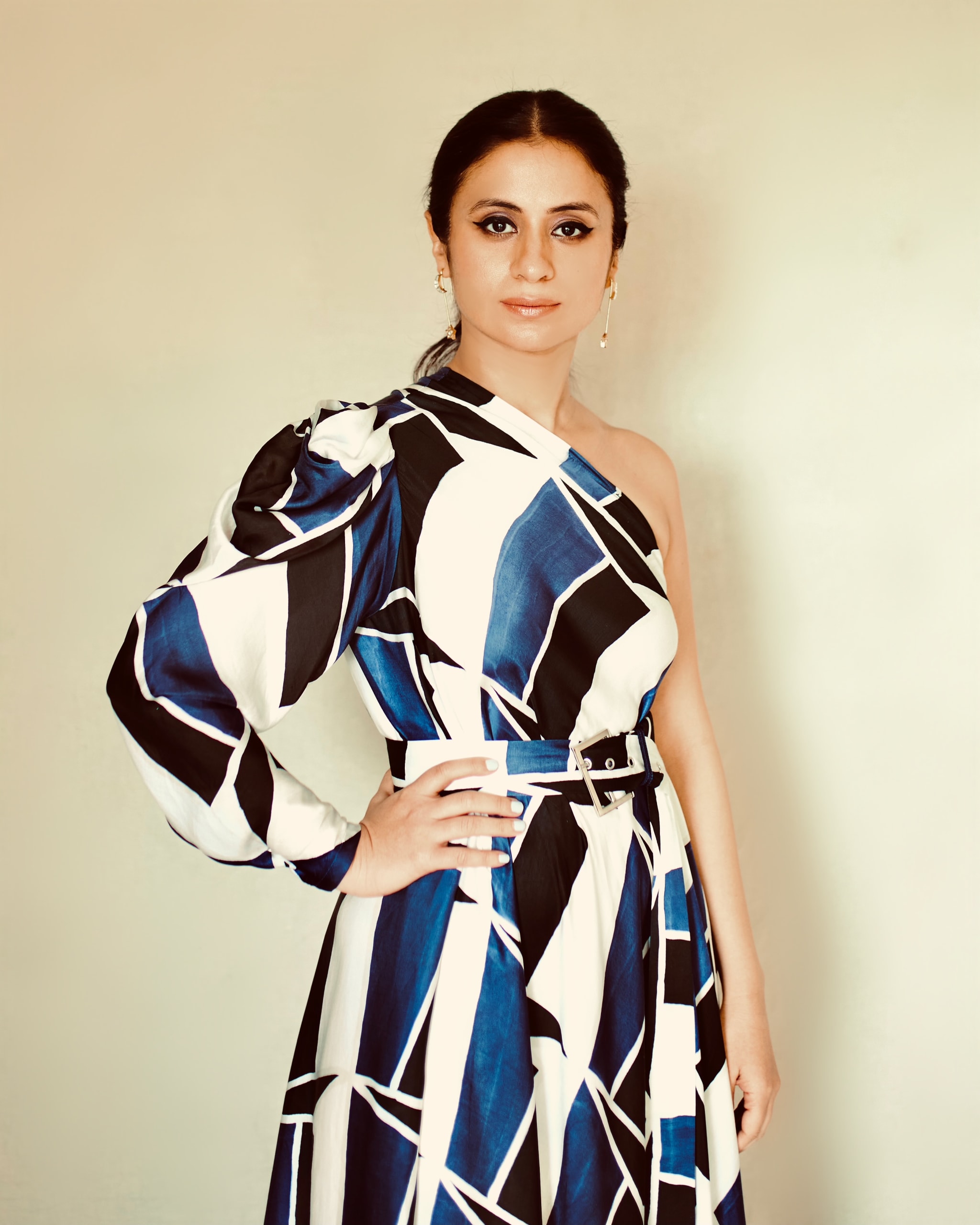 Rasika Dugal spotted wearing Vedika M's Hand brush painted one shoulder draped dress in deep blue, black & white with a belt for promotions.