Let's find out what TV actors talk about International women's day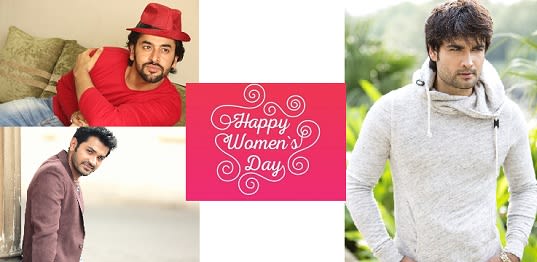 March 8 that is observed as International Women's Day is a global day that celebrates the achievements of women. The day even marks a call to action for celebrating gender equality. While some people do believe that there should not be such days where we celebrate just one day and not care for the emotions of the women for the rest of the year, where as others believe the celebrations are indeed very important to remind women of their power and importance.
Let's find out to what the TV fraternity thinks of this special day and what the TV actors have to talk about their view points regarding women's power and position in today's time and society!
1. Arjun Bijlani (Pardes Mein Hai Mera Dil, Star Plus)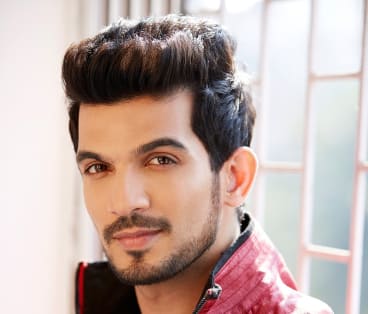 Starting from Arjun Bijlani, he feels "The women of today are very sharp. They are equal to men in all respects." He further adds, Women are powerful and now in the present scenario the perception and realities both have changed a lot, with the passage of time.  Society is far more progressive than before.   While mentioning about Women security, he says that it is still an issue that needs to be addressed soon.
2. Mohammad Nazim (Saath Nibhana Saathiya,Star Plus)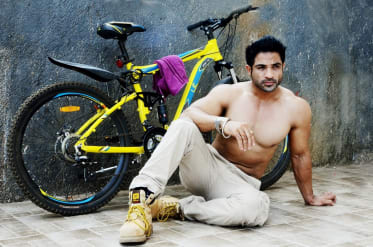 Popular for his role of Ahem in television serial Saath Nibhana Saathiya, Nazim says that women are the lifeline of society. They are needed everywhere. They play wide variety of roles so effortlessly be it be of a mother, wife, daughter or girlfriend.
3. Ssharad Malhotraa (Kasam Tere Pyaar Ki, Colors)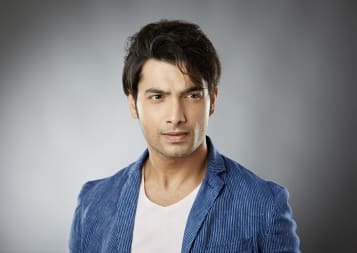 Ssharad Malhotraa who appears as Rishi in the popular serial on Colors channel said, "Women have progressed a lot. Life without women is not possible be it be mother, wife or daughter.  Women are far more powerful and expressive than before in all fields, he further added.
4.Vivian Dsena (Shakti — Astitva Ke Ehsaas Ki, Colors)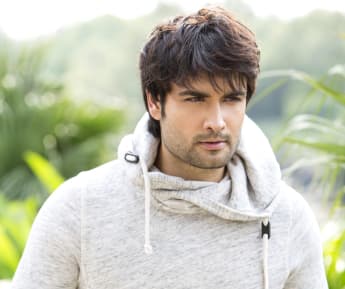 Vivian Dsena who is playing the male lead in the show Shakti on Colors TV on in lieu for International Women's Day said, there should be nothing but respect, adoration and admiration for women. In a few years hopefully women will be on the pedestal they actually deserve!
5. Amal Sehrawat (Yeh Rishta Kya Kehlata Hai,Star Plus)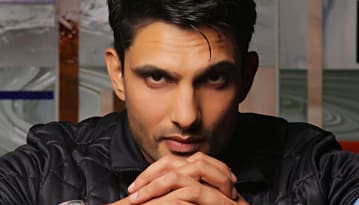 T.V Actor Amal Sehrawat of popular soap opera Yeh Rishta Kya Kehlata Hai said ,"I am happy to see most of working females as ALPHA females , they use their own mind in taking decisions and are no more controlled by hypocritic values of society , they are independent and strong enough to decide their life and lifestyles as per their priorities." Only unfortunate part is, some women are misusing the laws made for their safety to take their personal revenge by filing false case against their spouse and family. Overall all women have become very progressive and kudos to them for all this!
6. Shashank Vyas (Balika Vadhu , Colors)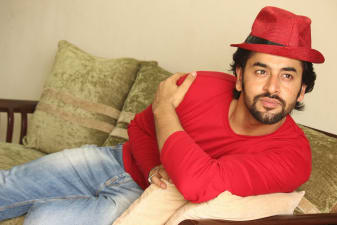 Shashank Vyas is well known for his role of Jagdish in one of the longest airing TV serial Balika Vadhu. He said, I believe that woman is a mother and without mother nothing can grow or exist, just same  like our Mother earth. Similarly without women life cannot exist hence, a woman holds the power to future and to take human race ahead. In today's day and age also women's are very independent, strong and inspiring. To name a few he tells a list of his favorite inspirational women. Bachandri Pal, Smriti Irani and very courageous ladies Kiran Bedi, Neerja Bhanot and the list goes on. He further adds, Indeed women's are truly inspirational, strong and independent.
7. Mrunal Jain (Nagarjuna- Ek Yoddha, Colors )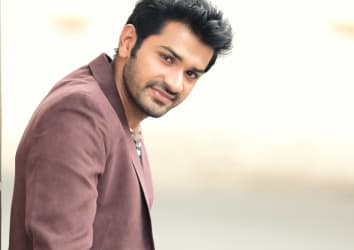 Best known for his role of Akash in Colors popular show Uttaran and currently seen in the Life OK 's serial Nagarjuna- Ek Yoddha Mrunal Jain said, "As its 21st  century and we call it an era of women. As per today's scenario women has become so dominant in the society which is a great thing and something to be proud of as there is no difference between a male and a female but on the contrary the misuse of law can also be seen by some women which is a very shameful act".
8. Rishina Kandhari (Akbar Rakt Se Takt Tak,Zee TV)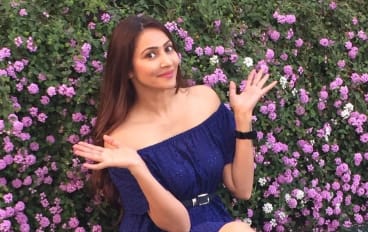 Actress Rishina Kandhari is someone who has done many shades on television, while before her current show she worked in Diya Aur Baati Hum. She said, Women are powerful lot. They are so good at multi-tasking and can manage home and career with absolute ease. Further adding she said, in all sectors women are raising. Also, she confidently said that, Women are complete in themselves and the planet earth can't exist without women. Women empowerment does exist but surely scope of improvement is there.
9. Ridheema Tiwari (Sasural Genda Phool, Star Plus)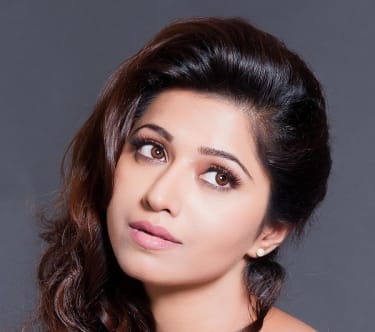 Known for the role of Disha in Sasural Genda Phool Ridheema Tiwari said, Women of today are progressive. Single or married is immaterial. They are powerful and they know it but at the same time they can handle everything sensitively. Making her point that, Women are doing well in all fields be it politics, acting, corporate or business she further added that every woman should value her individuality.