Kunzum Travel Cafe – Pay What You Like Concept Cafe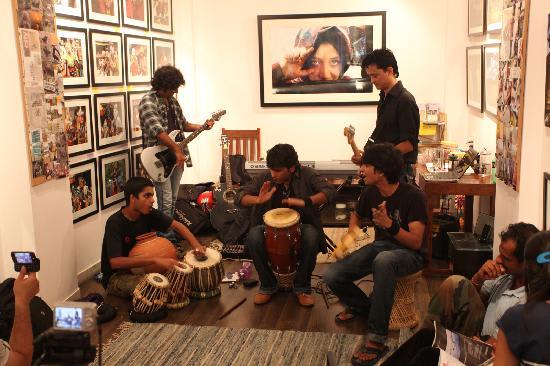 Who doesn't like to travel? Now, Travel Diaries is the term that everyone wants to add in their life. Giving a break from the hustle bustle of city life is such an amazing feeling that anyone can have and you make it more interesting by sharing spiced up experiences and stories for the same with your friends, family or even with strangers. This is what happens at the Kunzum Travel Café. It's a perfect place where you can share your travel experiences, make new friends and find future travel partners over a cup of tea or coffee with books and free wifi. Started by travel blogger and planner Ajay Jain, Kunzum Café is where you can plan your next travel with free-flowing ideas all around.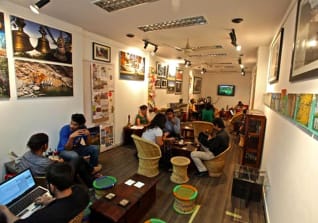 Located at Hauz Khas village, New Delhi, Kunzum Travel Café is the perfect place for passionate travellers to meet. Visitors can hang out, exchange stories, experiences to the people coming from different places. It also offers you the opportunities to attend interactive talks, workshops by travellers, photographers, writers or relevant personalities or you can just sit back and enjoy as musicians jam around. You can also find a well-stocked library here in which you could find travel books including guides, coffee table books and travelogues that would help you to explore more and to makes better plans easily. Travel companies also provide suitable services here – leaving their brochures at the café so that travellers are able to make well-informed choices.
The best part of Kunzum café is, you don't have to go with a budget. The café as the café promotes "Pay what you like" concept by putting the onus on the customers. They ask you to pay what you like. They offer you varieties of tea, coffee and also served assorted cookies with your beverage.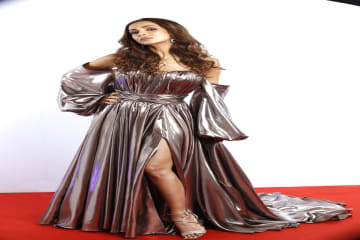 Where: T-49, GF, Hauz Khas Village, New Delhi -110016, India
Timings: Tuesday-Sunday, 11.00am- 7.00pm (Mondays Are closed)
Himansh Kohli flying from Mumbai to Delhi! – May 2020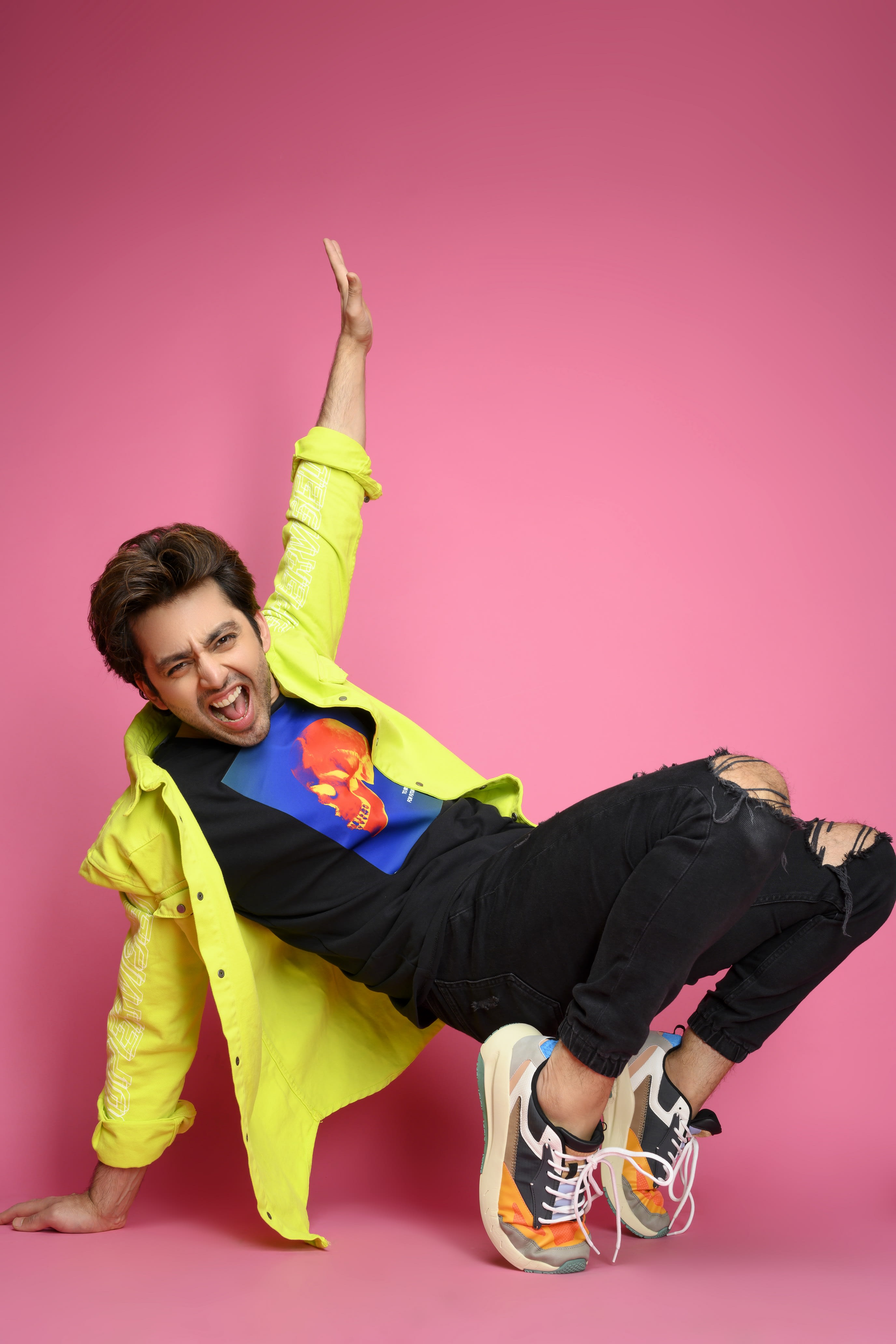 "I wanted to go home ever since the lockdown was announced, but I could not. I planned to travel via road but I wasn't sure about the situation on the highway. But then I read that domestic flights were set to resume, and as soon as I got a notification that bookings were open, I booked my tickets."- Himansh Kohli.
With the rules at the airport quite strict, the actor says this travel experience was quite different. "We were asked to follow social distancing while queuing up at the airport's gate. They checked our temperature and verified our ID. We had to show our printed boarding pass and get luggage tags from home. They also asked us to show the 'safe' certificate on the Aarogya Setu app. Some passengers also got medical certificates from their doctor," says Himansh, adding, "The airport itself was quite empty. People were wearing masks and gloves and carrying sanitisers with them. Since it was the first day of flights resuming, people looked a little scared."
The boarding process was also very different, says Himansh. "While earlier, passengers used to rush when boarding started and break the queue, now everyone was boarding and deboarding according to their row numbers," he says, adding "Once inside the plane, everything looked just like before. However, there was no food provided; only a bottle of water.
While lavatories were accessible, we were advised against using them. I had booked two seats for myself – the middle and window seats – to minimise contact with anyone. I felt lucky and fortunate that I reached Delhi safely.