Know your Favourite Celebs Philosophy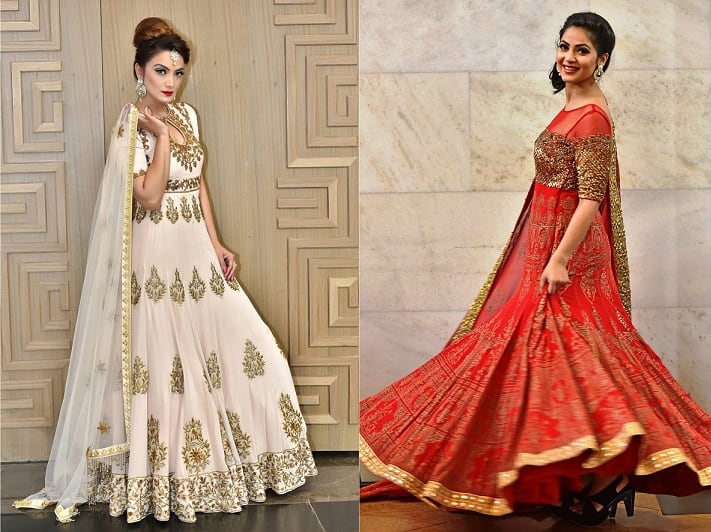 Every being on this earth have their own philosophy or the direction of thinking and it is important to honor philosophical reflection of all. Keeping this in mind, in 2002 UNESCO introduced November, 17 as World Philosophy Day by providing spaces to speak theirs believe. It will not only encourage open minds to challenge society but also share philosophical heritage amongst us.
On this account, our favorite T.V. stars shared their philosophy of life with Buzzsouk.com which is motivating enough for all of us.
Shashank Vyas – My philosophy of life is whatever is happening, it's happening for good. And the theory of Karma- 'What Goes Around Comes Around'.
Jasmin Bhasin – My philosophy of life is live and let live and live every moment of your life to the fullest because 'kal ho naa ho'.
Sheena Bajaj – If wealth is the secret to happiness, then the rich people should be dancing on streets but only poor people do that. I'm living a dream of many so many people with whatever I have I am very satisfied and people should learn that. 'Dreaming of the life your living'.
Gulfam Khan – My philosophy of life revolves around my way of living. I believe one should never intervene in other's business and make assumptions on what is served on the pallet. 'You only know what I told you or allowed you to; you know my name not my story'.
Sumit Kaul – The struggle for survival is part of all our lives whether we like it or not, so why aspire to it. Instead, aspire to be happy and seek it. Only if you are truly happy and joyful (and I don't mean satisfied, excited, enthusiastic or driven) then will you be able to make the world around you a better place?
So…"ASPIRE FOR JOY, ASPIRE FOR HAPPINESS"
Ssharad Malhotraa "Life is an Ice-cream Eat it before it melts. Have good friends in life that will be with you for a lifetime"
Shivin Narang – "It is nice to be important but it is more important to be nice. Follow your heart and dreams."
Aniruddh Dave – Philosophy is different to each people. I can talk endlessly on this topic. But philosophy changes from time to time in one life. I belong to the entertainment industry and I believe in understanding people and their talents. I always try to motivate people as I also get motivation from them. People do call me sometime baba for my lectures. I also believe in having patience as in your bad times you understand each other and then create a better place for each other.
Vahbiz Dorabajee – The philosophy of my life is 'No Gain without Pain'. If you really want something in your life, you want to achieve something then you need to try hard, work hard. They will be no gain without pain. I have also been working since the age of 16 to reach here. So I think once you work hard automatically it's hard work meets opportunity. And that's how you can get success and success follow the money, fame and everything.
Aishwarya Sakuja – My philosophy is 'Live And Let Live'. I do not interfere in other's life and arrangements when I am not asked too and I don't expect anyone to do the same for me. I would rather live my life the way I want to and I have absolutely no problem with the way people live their life.
Kinshuk Mahajan – My philosophy of life is that after 40 years no one will remember who Kinshuk Mahajan as an actor I guess is. So right now I feel that work for your future, be humble and enjoy your personal time too. Everything has to be balanced in life, this is my motto.