In the heart of Rajasthan, explore the culture and tradition of Mandawa, through TAALBELIA by igniting the New Year in a mesmerizing way with a four-day long fest to be held between January 26 and January 29,2017, that infuses music, art, and crafts, inviting adventure into the majestic environs of Mandawa. This majestic town of Mandawa, in Shekhawati region that is majestically adorned with frescoes, tales, and bearings of a regal era gone by is not just popular for its forts and Havelis, but also the picturesque town that would surely provide travelers and visitors with a strong sense of discovery at every turn.
The event Taalbelia is focused on seeking to reinvent the wheel, as far as destination music festivals go with wider range of delectable music genres. For four days, 3 stages and more than 30 acts between two breathtakingly beautiful venues, namely Castle Mandawa and Desert Resort are sure to promise the ideal combination of the comforts of a vacation immersed in genres of contemporary, classical and folk music, arts & crafts, along with lots of adventure, royal hospitality and gastronomic delights, that is unique to the belt.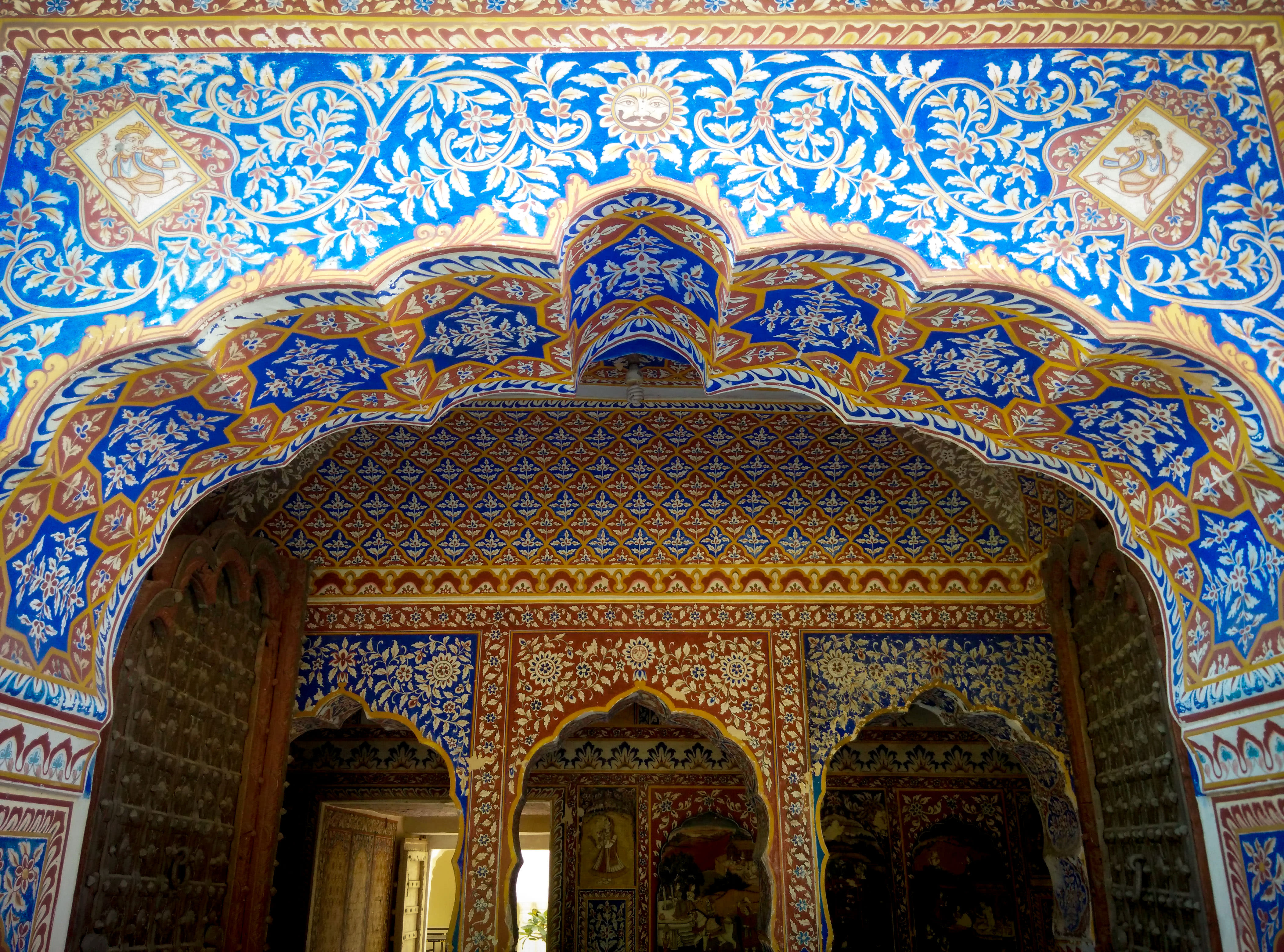 Taalbelia would be one such event that will let you experience this vibe and a rich confluence of music and other art forms in a boutique environment. The event would serve as a platform for multi-genre artists to come together and create a splendid magic. Adventure laden activities, safaris, workshops and of course the music throughout the day will surely revive up your spirits to take on the night as a new enigmatic and moving musical experience to set up your energy and take your spirits higher.
Pack your bags for this musical destination fest, as from the heights of a royal castle, through the surface of an oasis, to a stroll into the desert, Taalbelia will take you on a journey at every step.