Kapil Dev inaugurated Southend Fertility & IVF centre in Delhi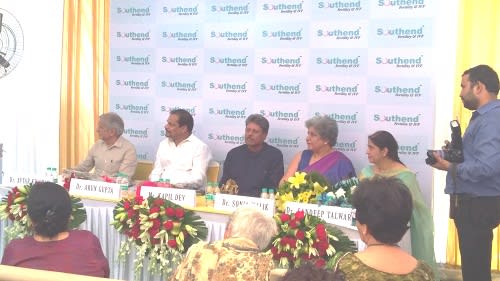 The former Captain of Indian Cricket team, KapilDev, inaugurated the newest Southend Fertility & IVF centre in VasantVihar, Delhi.
Southend Fertility & IVF is one of the leading fertility treatment centers in India that has helped thousands of couples conceive their own baby using Advanced Assisted Reproductive techniques (ART).   The 16 year old centre has top-of-the-line equipment and adheres to international standards of quality-control measures to stave off any negligence during the entire IVF treatment.
On the occasion KapilDev said "My career started in 1978 and that was the time IVF also came into existence in India. Therefore, I have an interesting relationship with IVF.The question comes to my mind as I listen to Dr. Malik is: Does India need more kids considering the huge population we are burdened with? The answer is: Of course, we do, since as many as 30 million couples across the country are looking for a miracle to help them have a kid. My wife and I were a couple andwaited for 15 years after marriage to be able to have our daughter. Having gone through the pain myself, I understand the helpnessness that every human being faces of not being a parent and enjoy the fruits of parenthood, at least once.  I would like this opportunity to thank Dr. Malik and her entire staff profusely for giving couples the priceless gift of parenthood.
Dr. Sonia Malik, Programme Director, SouthendFertility & IVF,said, "Southend Fertility & IVF started with its flagship center in New Delhi in 2001, and has now conducted over 10000 ART cycle and helped conceive more than 5000 babies. We have progressively grown not only in numbers, but also in quality, with the commitment towards the patients as our main objective. "
Yesha Rughani from Hero Gayab Mode On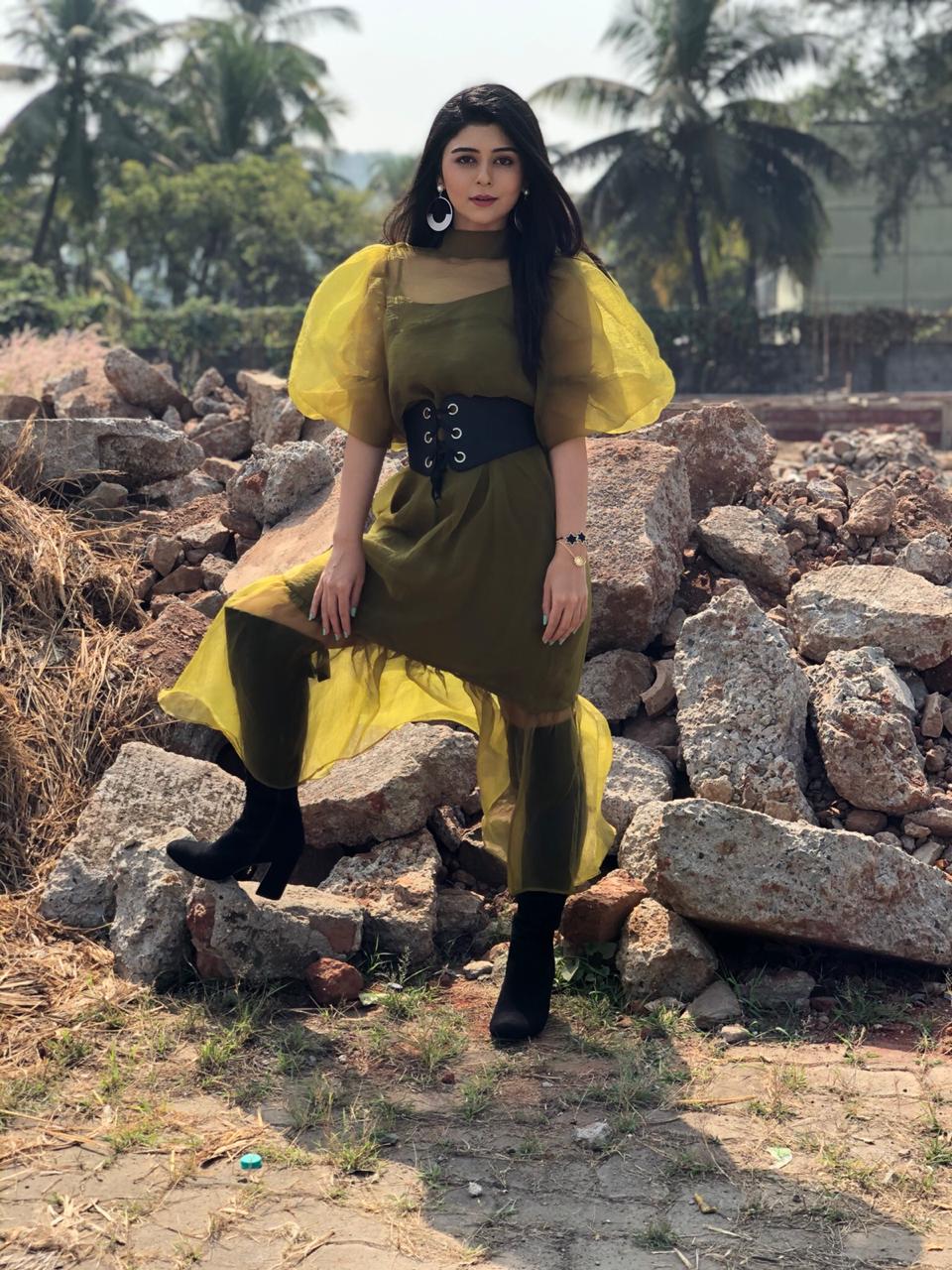 Working during a pandemic is no easy feat, but actor Yesha Rughani, who was last seen in Muskaan, says that all precautions are being taken on the sets of her brand her show Hero Gayab Mode On. Talking about it, she says, "I think new normal has become a lifestyle now. Whether I am going for work or something else, I have to follow precautions. Obviously, you are scared. But on the set, we take many precautions, medical people are there, they check us every day. The makeup and hair stylists are wearing their kits. So, I think overall it's a secure working environment. I hope everybody stays well and fit."
The actor is back on the sets after almost a year and is loving it. "We wrapped up Muskaan's shoot in December last year and this show is launching December. We have started shooting from November so I think almost a year. It just feels too good to be back and I think I have been missing being onscreen. I missed shooting and I am loving the feeling of getting on the makeup chair, the entire routine, listening to action, cut, roll each and every minute detail of shoot life. It's fabulous to be back," she says.
In fact, she's got a lot of appreciation for her look too. "I rejuvenated myself during this break. I got into this healing thing where I was on a strict detox and my skin healed, my hair, my body healed. I was in my comfort zone and used to wake up on time and follow a proper routine, even though there was a lockdown. I had ample time in the lockdown to take care of myself. I am fresh as a flower now and all set to rock again. For the new look, I am getting really good reviews because people are seeing me like this onscreen for the very first time. My first two roles were very different. So, seeing me in a totally different avatar with short hair is exciting. I have really lost weight, there is a different kind of look and feel to the role. I am getting a very good reaction and I am loving it," she says.
Meanwhile, Yesha started a balloon business too during the lockdown and plans on balancing both her acting and business venture. "Lockdown has, of course, changed our lives in many ways from being able to value things to be grateful to life, self-healing and taking care of yourself, self-discipline. I ventured into a new business. I love to be very busy so I think it wouldn't be a problem to manage both the things. I have my sister also who is taking care of this business, apart from me. I think it works for us. I also carry my laptop and everything to shoot so that if I get some time, I make some designs and send them across. I think it's going to be fun to manage both," she says.