Is your Home monsoon ready?
As the grey clouds approach most people think of modifying their house to be monsoon safe. Water, mud and moist smell need to take care in this monsoon and for that, your home décor is the main thing that you need to check. Monsoon usually makes your house dull as on a rainy there is not much natural light, so you need to brighten up your house.
Let's see what all preparation we need to do for this season:
Get rid of the moist smell that comes from thick carpets, curtains and mattresses. Use light fabrics like cotton as covers, pillows, sofas and cushions. Also, it's better to opt for light and soothing colours as it will keep your house lively and peaceful in monsoon.
Monsoon is the time to clean all your windows and open them for good ventilation. As the air passes through the house the smell of moisture reduces. Use the space near your windows creatively. Make the area monsoon-friendly by putting wind chimes on window or balcony and change curtains to brighter shades as this will make your room livelier.
Mud stains on the floor are very annoying at times so for that you should add door mattresses. To make it little trendy one can opt for colourful rubber mattresses or designed ones. Try to keep shoes away from bedrooms, for instance, you can place a shoe rack at the entrance. There are many designer racks available in the market.
Even after taking care for muddy footwear the carpets of all rooms should be rolled up and pack them properly to avoid the smell and carpets are not dirt resistant so these high priced carpets need extra care in monsoon.
Although people avoid painting in monsoon. They usually prefer it after monsoons, but if you want little more protection for walls during monsoon, so you can go for waterproof paints from good quality brands for the outer walls of your house.
Give some break to heavy laced cushions lying on bed or sofas. Change them with bright coloured cotton covers as they are easy to wash and easy to dry. These colourful cushions will change a dull rainy day into an active day to celebrate.
You can add plants to your home décor as some plants may help to keep your house fresh. Also, plants are not so happy to be in the rain, most of them get destroy due to wind and rain. So you can place them at the entrance of a house or on the balcony and some of them are house friendly and can be placed in living room. Decorate those pots with vibrant colours or put ribbons around it. One more easy idea is putting some fresh flowers in the vase and placing them on the centre table.
Another much-needed thing is the proper lighting at home. The grey clouds in the sky can make you feeling dull, so there is the need of some decoration with bulbs. You can opt for lamp shades on wall bulbs (it will reflect less light). You can decorate a corner, a pole or a plant with LED lights.
So get ready to enjoy the cool splash and celebrate this lovely weather with revamped home decor.
Add charm to the dining table with essential accessories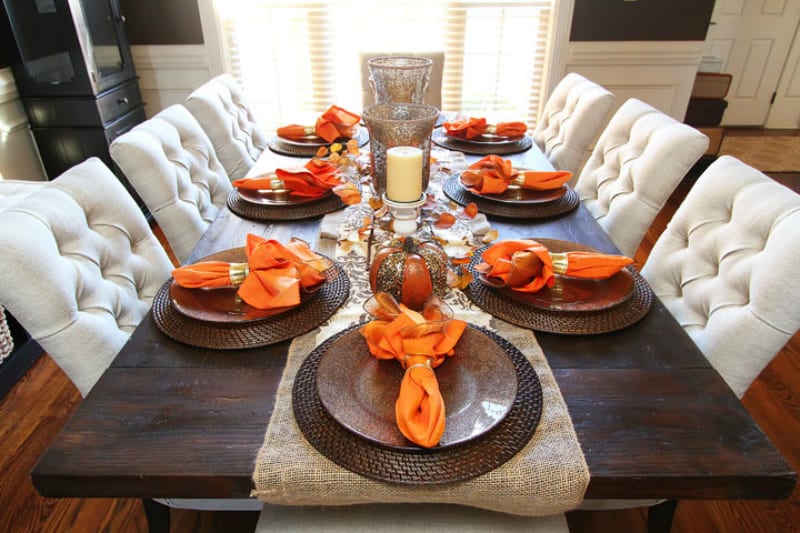 While deciding about decorating the house, one should never forget to adorn the dining area as this is the one particular place that unites the family life. Rather, one should stress more and create a majestic table setting that makes your dining table bring out to be complete and look beautiful with all the essential accessories that make up for the Table accent. Make sure your dining zone is airy, well-lit with multiple pendant lights  and is peaceful enough so that one could enjoy the meals with sheer comfort, eliteness , and ease.
Here is a list of all essential accessories that  you must include to add charm to your dining table.
1.Table Linen including table cover or runners, with place mats, is the accessory that can bring special detail and beauty to the décor of the dining zone. Just throwing a runner and placing the royal leather table mats at the respective seats contrasting with the theme or color of the space or to the color of the upholstery of the dining chair can infuse a classy touch to the table surface, with a contemporary and modish look.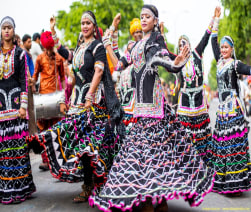 2.Salt and Pepper Shakers or Condiment servers need to be essentially placed on the dining table tops so that anyone could conveniently adjust the taste of the food. Also, little jars or canisters can be accompanied to hold the jams, pickles or some mouth fresheners that make up again for convenience as well as style to highlight your collection of Condiment servers.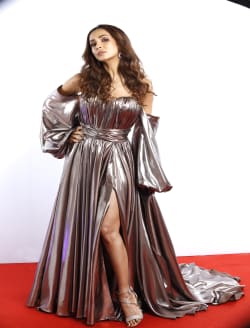 3.Coasters are another essential décor pieces for the dining top. They are placed under beverages to avoid spilling of the drinks or other liquids from damaging the surface of the table or the table linen. Found in interesting designs and patterns , the coaster holder made of either sandstone or cork are recommended as they don't stick to the bottom of the glass and are less fussy.
4.Adhering to modern etiquette, Napkins demand not to be tucked in the collar while, are placed on the lap to prevent food from spoiling the clothes. After meals, they are used to wipe hands and the face. Available in a variety of hues and designs either plain or printed ones, the cotton napkins are best to be rested along the cutlery on the dining table.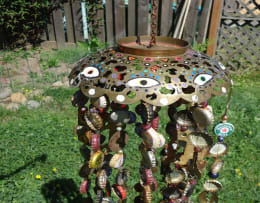 5.The Centerpiece is other essential and not to be missed from the list, as it serves as an eye –catchy factor to the dining table arrangement. Flowers are an accessory that completes every decoration. A vase with fresh or artificial flowers in the center of the table can surely take the décor of your dining zone to the next level. Otherwise, Candle lamps or tea lights are perfect to create a mesmerizing and welcoming dining table. As centerpiece is just a decorative installment you could also add some figurine made out of ceramics to adorn the dining table arrangement with a modern and regal touch.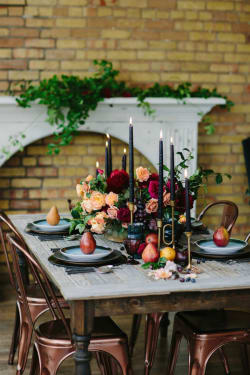 While these are just the essentials for arranging your dining zone, some more additional options can be a modern candle holder, toast rack or a bread basket, insulated kettles, butter dish, bottle holder etc. While there is no limit to décor and playing with materials, textures or colors so just keep in mind to avoid cluttering the space as beauty on dining table can be enhanced with food which is the core player above all the rest items that are counted among the secondary players.