Initiate this Christmas, to Spread Warmth and Cheer with Hyper CITY 'Warm-O-Meter' and 'The Box of Joy'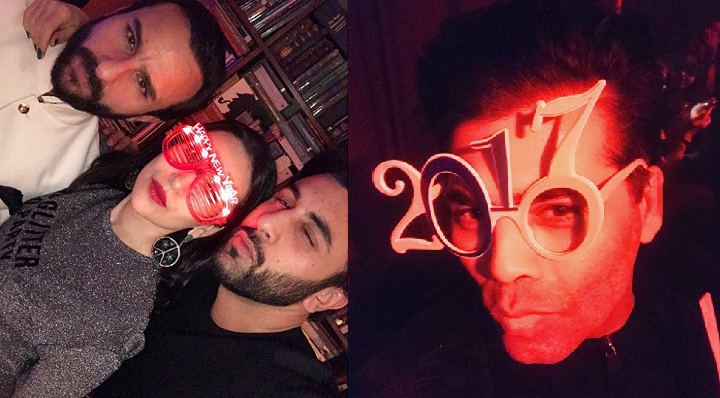 While the vibes of Christmas and New Year are in the air. So let's celebrate the festive zeal by spreading happiness and enthusiasm of the season, around each and every corner. "Hyper CITY", a mega supermarket chain has come up with an initiative, introducing the 'Warm-O-Meter' in its stores that's to demonstrate generosity for the deprived section of the society, by requesting all its customers to donate clothes this festive season.
Hyper CITY strongly believes that festivals are a great time and offers an interesting opportunity to give back to the community. At Hyper CITY, the joy of giving would not only foster generosity to the community – but also to the employees by being able to participate in this great move.
Customers can add to the happiness with the Hyper CITY 'Box of Joy', for supporting the cause that every child deserves a gift this Christmas. Through 'The Box of Joy', customers can donate toys, books, puzzles, games and other fun stuff that would bring in the Christmas spirit to the deprived ones. There is no end to the smiles you can donate, so donate generously and be a reason for someone's' smile.
The Process for the same involves; installing of Warm-O-Meter & The Box of Joy at Hyper CITY stores across India where customers have to donate the clothes and toys by dropping them inside the installations. Afterward, Hyper CITY would donate the clothes and toys to the Mother Teresa Roses NGO.
 For the Warm-O-Meter, one can donate sweater, mufflers, sweatshirts, gloves, cardigans, monkey caps, t-shirts, pants, denim, jackets or any other clothes making sure that all garments should be in reusable condition. While for the Box of Joy one can donate Cars, Dolls, Barbie's, Games, Soft toys, coloring sets, pencils, crayons, books, puzzles, etc.
So, get up and head to the nearest Hyper CITY store and do your bit. Donate clothes and toys and help a deprived through the biting cold winter, by yourself experience the delightful joy of giving.