India's First Luxury Holistic Workshop "The Bespoke Woman" concluded in the Capital City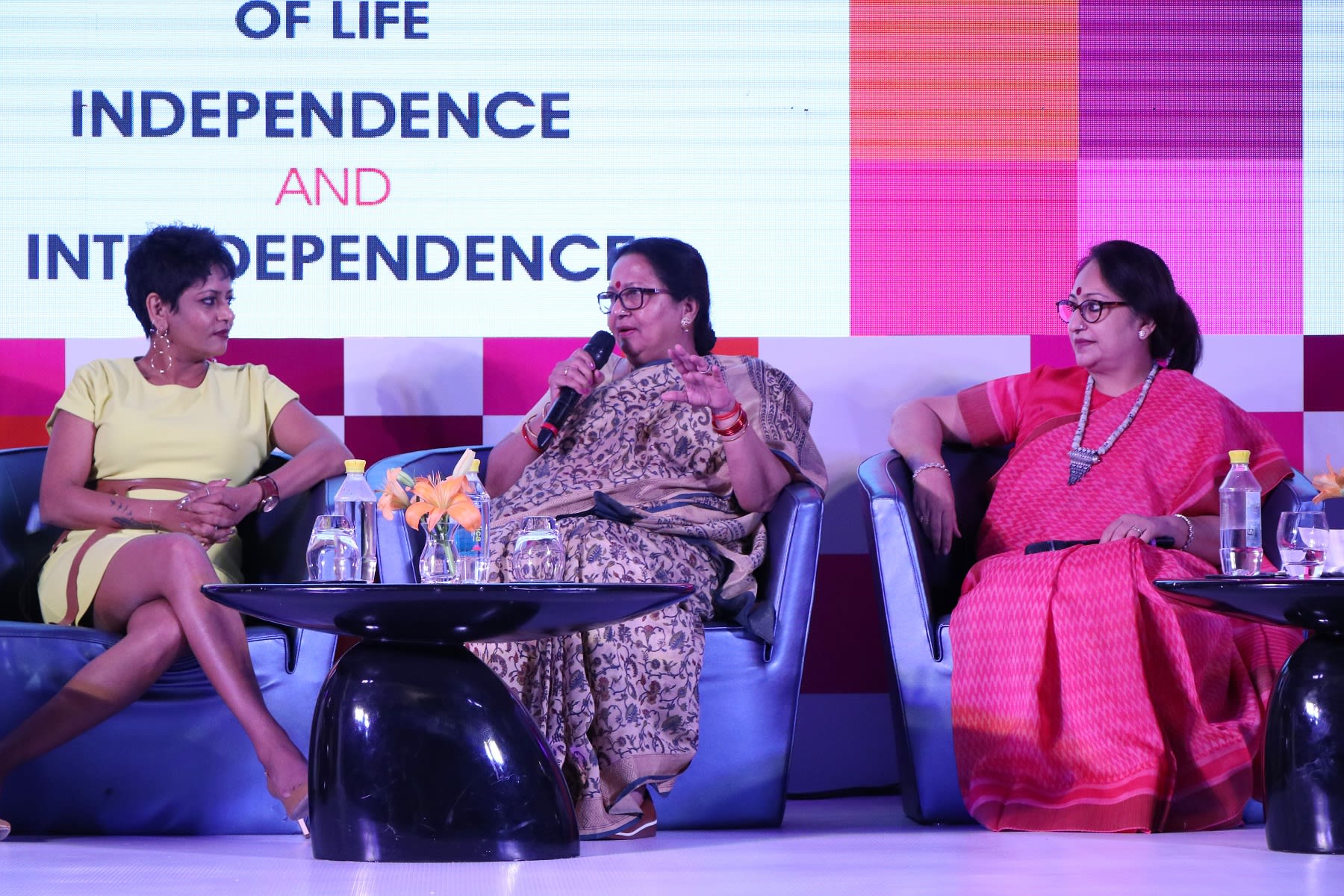 India's first Luxury Holistic Workshop "The Bespoke Woman" was concluded at Hotel Pullman, Aerocity New Delhi in presence of many eminent leaders and celebrities. Conceptualized by Ms. Kanika Sethi Babbar-Managing Partner, Bespoke ensemble Events Pvt. Ltd, the workshop was launched with an aim to create a platform with the message- indulge yourself, define your purpose and build your tribe. This initiative has an as simple goal: Women with a high happiness quotient.
The Bespoke Woman brought together the brightest women in business, arts, cinema, lifestyle, civil services, sports and politics and aspires to fill the need gap between 'being a woman' and building coping mechanisms. It aims at enabling an indulgent rekindling of romance with them, exudes positive energies and begins living an opulent life internally and externally.
The multi-talented Charu Shankar Laul was an impactful sutra dhar as the MC to the entire event. The day was replete with a power-packed agenda of remarkable leaders on the panel. Carol Gracias (Super Model & Actor), Papa CJ (Globally Renown Stand Up Comedian), Lydia Buthello EVP Brand experience and events for Star India), Ms. Neera Shastri (Senior Leader of BJP and youngest daughter-in-law of Late Sh. Lal Bahadur Shastri), Priti Srivasatva(Vice President Regulatory Operations at reliance) and Sabbas Joseph ( Founder Wizcraft& President EEMA) debated on the topic "Independence and Interdependence".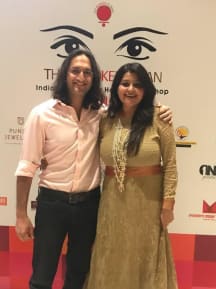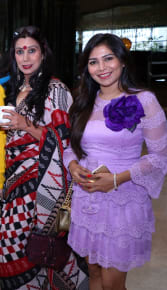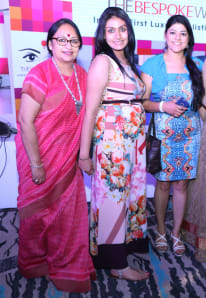 The Female Leaders interactive Session included Ms. RadhikaVerma (Neuro Linguistics Programming Practitioner), Ms. Chavvi Rajawat ( Sarpanch of village Soda in Rajasthan), Ms. Konia Khanna (Director, Marketing India Sworovski), Ms. Shalini Arora Kochhar Founder Women On Top and Sangeeta Gupta ( Chief Commissioner of Income tax). Special thanks to Alka Butail Chopra for adding her delicious touch to the entire event and sharing her story of Doughremekids leading to her feeling empowered. All the female leaders inspired the audiences with their experiences and talked on various topics like Mind Control, Work and Family Balance, Reinvention in life and many other topics to encourage focusing energies in to the right direction for a high Happiness Quotient.
Ms. Kanika Sethi Babbar, Managing Partner of Bespokensemble Events said, " the main agenda behind curating this unique movement is to introduce our objective to Delhi and build our tribe here. The purpose is to focus on people at large but with the woman as a focal point. We want to reach out to women at various socio – economic in a manner that they can best relate to. Thereafter, The Bespoke Woman strives to work on structured programs to have both groups mingle and build an interdependency nurturing & elevating one another through a cross experience manner. This platform also is an opportunity for corporates and business houses to undertake a CSR initiative or utilise it as an extremely impactful and intimate way".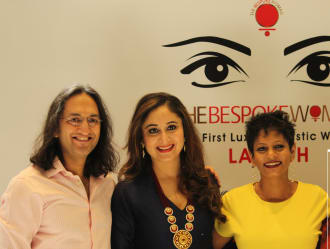 The event was summed up by a diverse group of powerful individuals who have joined The Bespoke Woman bandwagon.
The Bespoke Woman launch unfolded their first project with the women at the grass root level. Kanika Sethi curator of the movement announced the adoption of village Soda in Rajasthan with the SarpanchChavviRajawat. Chavvi has opened all doors for The Bespoke Woman to work together and take the village to the next level.
The Bespoke Woman would continue its workshops in all parts of the country to reach the ultimate goal of magic in synergizing and creating a beautiful world together. Appreciating the oneness in diversity!