Immerse yourself into Fruity Fiesta jewelry collection from Minawala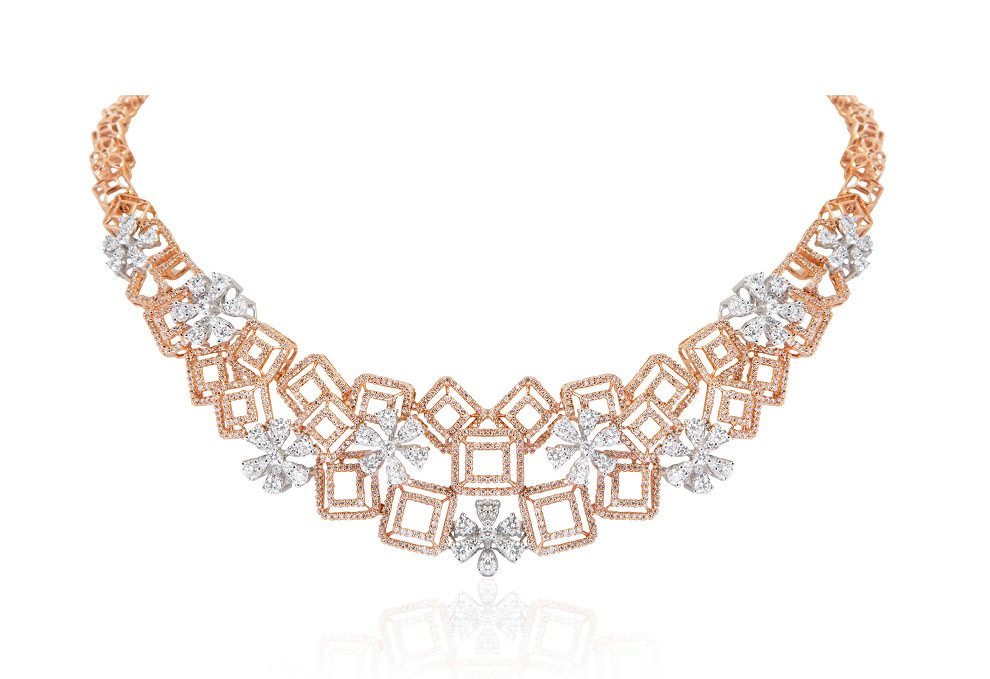 Minawala, the luxury precious jewelry sovereign, presents Fruity Fiesta – an exquisite range of fruit themed jewelry for fashion connoisseurs.  Bold, modern and innovative, Fruity Fiesta is a creative twist on succulent fruits.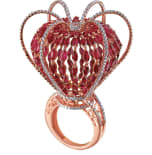 The assortment is designed for a stylish woman who needs jewels that highlight her traditions with her assertive modern personality. Encased in 18 karat gold, studded with diamonds and handpicked colorful stones, this jewelry collection surpasses the every day, making the ordinary exquisite for her.
Minawala has always played with the rules of panache. Opening the doors to enchantment, the Minawala ateliers work magic on jewelry, recasting precious materials in a potent blend of excellence and rarity.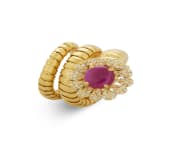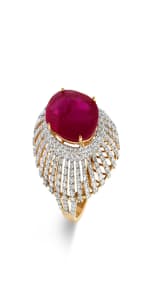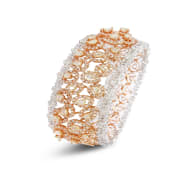 A Fizzy surprise in Bangalore's Orion Mall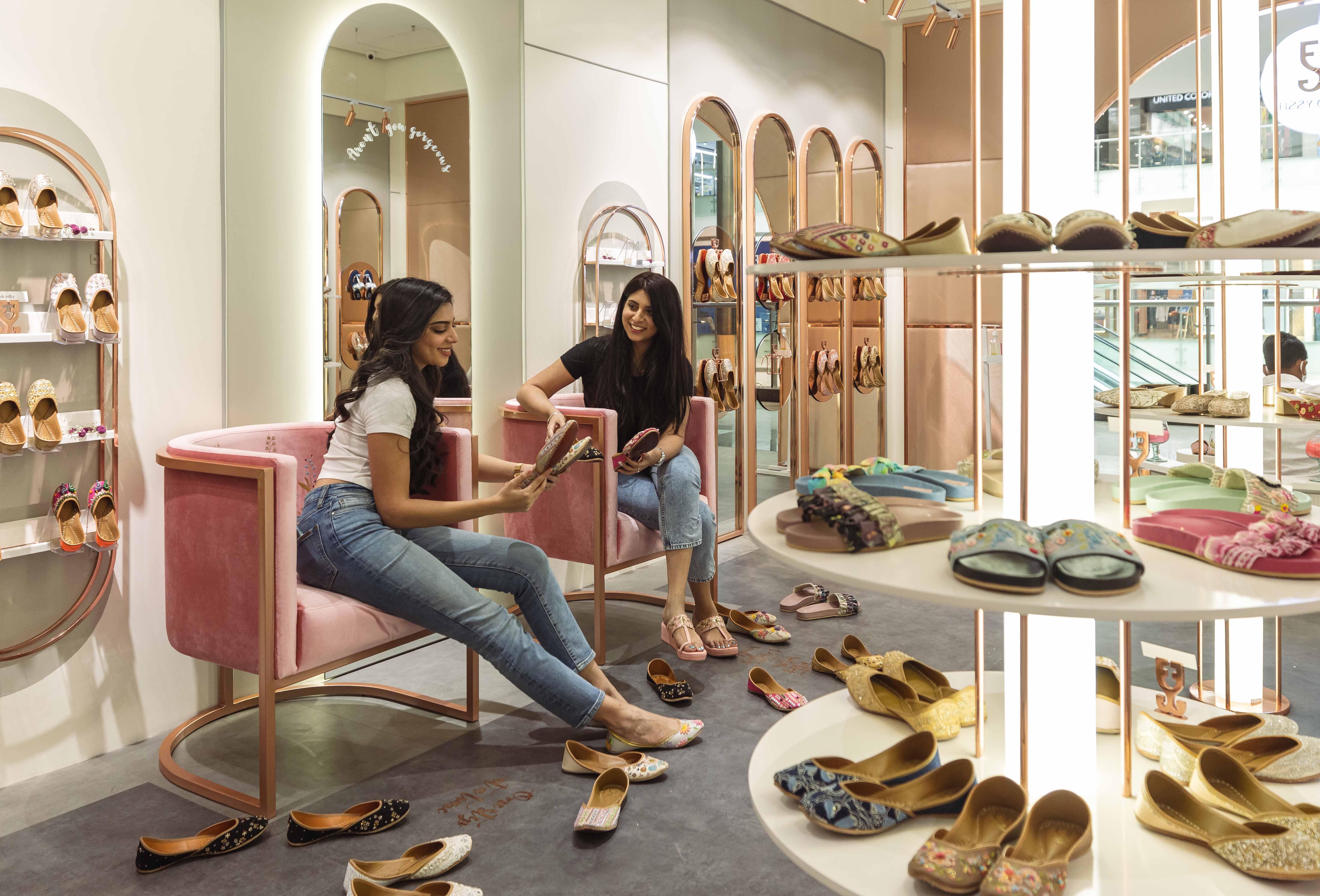 Online footwear favourite, Fizzy Goblet launches its third retail store in Bangalore's Orion Brigade Gateway Mall after its first two in as many as two years in Mumbai and Delhi.
Says Laksheeta Govil, the founder, "We have done a lot of pop-up stores in Bangalore to a great response. I have personally always enjoyed my time here- everything from the city's vibe to its weather is a dream. Opening our store here was a long-held plan and it's exciting to finally be opening our doors."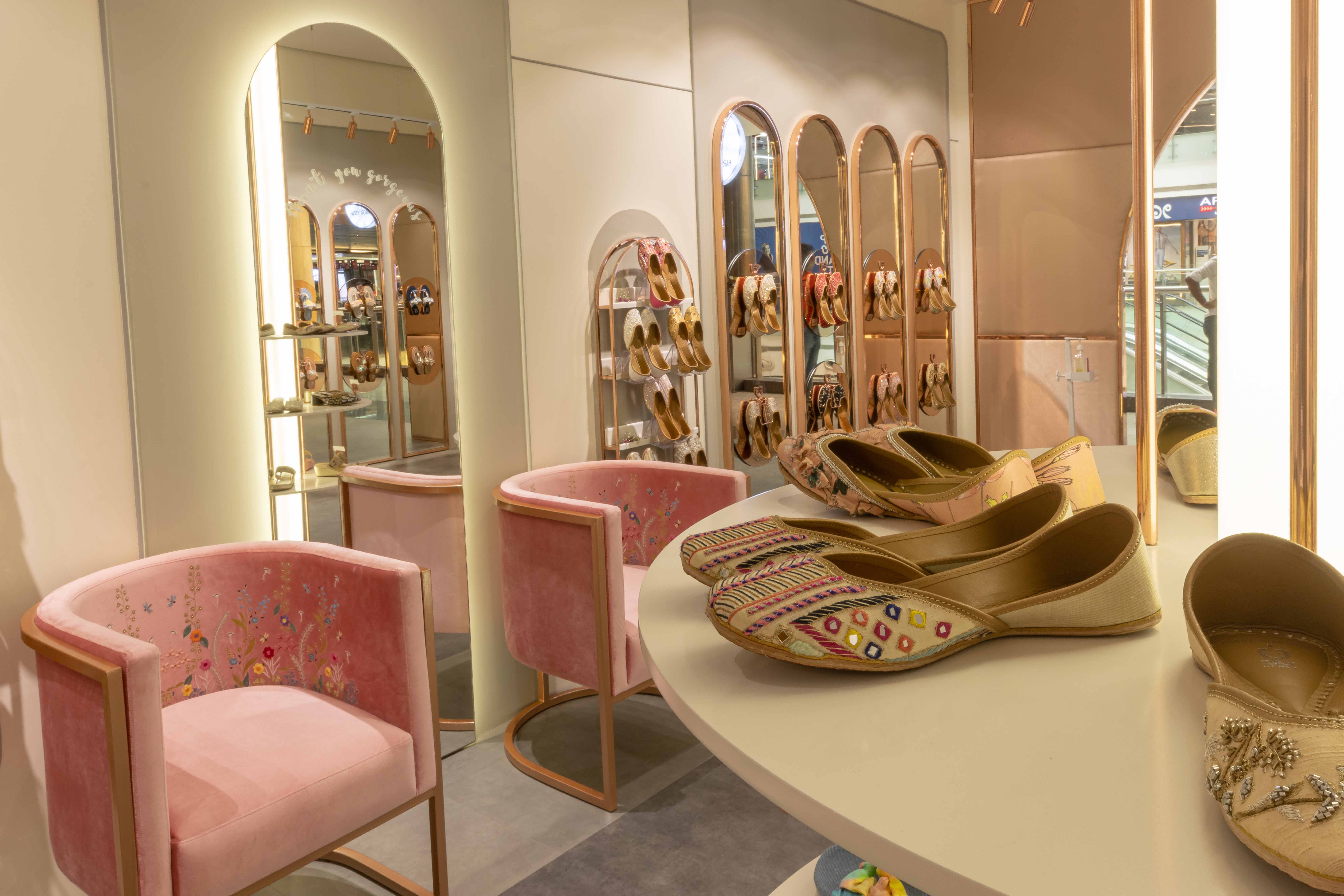 The store was designed by Office of Cognitive Design, a Bangalore based design firm whose brief was to celebrate India's artisans and Fizzy Goblet's artisan community. The brand's signature Rose Gold elements and facade are paired with an artisan corner.
A first for Fizzy Goblet, the artisan corner spotlights the master craftspeople who embroider and build these one-of-a-kind pieces. A master karigar will embroider pieces live allowing shoppers a chance to customize their pieces while observing one part of the 60 hour process that goes into making each shoe by hand.
The first 500 in-store shoppers get a special Fizzy Goblet treat! Anyone walking into the store will get a free mask and a pair of sliders free with their purchase.
Head over to the Orion Mall in Bangalore from the 15th of December to choose from Fizzy Goblet range of classic and contemporary juttis, Fizzy heels, Fizzy Kolhas, potlis and the closest envy worth collabs with Rahul Mishra, Payal Singhal, Tribe By Amrapali.