I do not talk about my personal life and prefer keeping it away from the limelight says Karan Wahi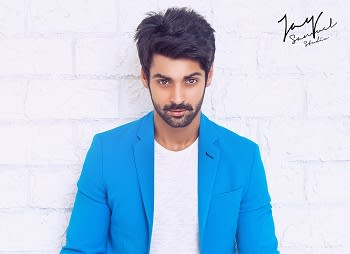 Karan Wahi, the name that is famous and known for the package of talent as he being a former cricketer who had played Under-19s national cricket for Delhi. then turned actor, model and even a host in several stage shows is a household name. The handsome hunk has an immense fan following.
It is rather surprising that he has acted in just six daily soaps in a career spanning 13 years. Wahi said, "I may not have done many shows, but at the risk of sounding pompous, I can say that I am more famous than most of my contemporaries. Funnily, I get many offers from TV, but am eventually told that they want young actors."
The actor has now focused his energies on anchoring (he is currently hosting Indian Idol) and doing web series. He says, "I am not worried about money; I am making that on TV. It's about satiating my creative instinct, and web series allow you to do that. "
Many expressed their displeasure openly, calling the comedy on his last show Comedy Nights Bachao in bad taste. He wasn't spared either as the stand-up comedians would mock him, too. He says, "Honestly, I don't have an issue. Many questioned my choice of making money at the cost of my self-respect. If someone calls me a girl, will I become one? People took digs at my voice, my face and my body, but not in a demeaning manner. It was all in good taste. The performer has to choose the right words in front of the camera. Unfortunately, you cannot swear on Indian television. In the West comedians like Russell Peters roast and swear, but it does not sound bad; it is actually funny. They say it in a flow. You cannot do that on our television. We shouldn't mind jokes on skin color and work."
Karan tried his luck in films, however, his debut film failed to set the cash register ringing. "I had a different expectation for my character in the film, but the result can be quite unexpected when you are the parallel lead, "he says. Some TV actors have managed to get a foothold in the film industry. His once contemporary Sushant Singh Rajput has become a popular name in Bollywood. He says, "Everybody is giving their best; you have to be at the right place at the right time with the right person. Unfortunately, an actor can't decide that. Everyone keeps telling me that it will work out one day, I don't know what day that will be. I am not sad and don't plan to give up on Bollywood yet. "
On the personal front, he has always remained tight-lipped about matters of the heart. He says, "I do not talk about my personal life and prefer keeping it away from the limelight. Having said that, I have never dated any actress and can never date one because I always friend-zone them. Also, I can't chill with someone with whom I work for 12 hours a day".
Yesha Rughani from Hero Gayab Mode On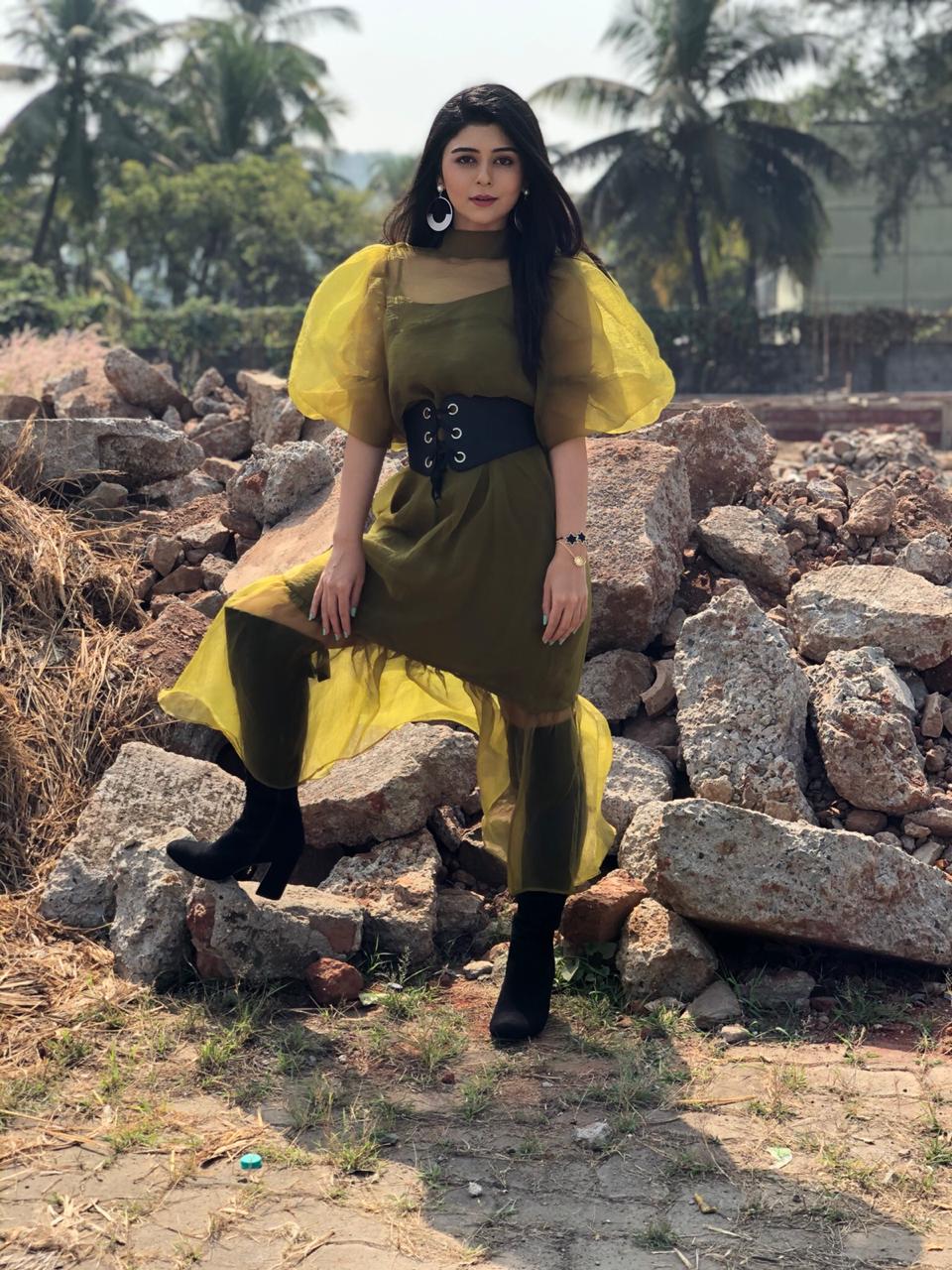 Working during a pandemic is no easy feat, but actor Yesha Rughani, who was last seen in Muskaan, says that all precautions are being taken on the sets of her brand her show Hero Gayab Mode On. Talking about it, she says, "I think new normal has become a lifestyle now. Whether I am going for work or something else, I have to follow precautions. Obviously, you are scared. But on the set, we take many precautions, medical people are there, they check us every day. The makeup and hair stylists are wearing their kits. So, I think overall it's a secure working environment. I hope everybody stays well and fit."
The actor is back on the sets after almost a year and is loving it. "We wrapped up Muskaan's shoot in December last year and this show is launching December. We have started shooting from November so I think almost a year. It just feels too good to be back and I think I have been missing being onscreen. I missed shooting and I am loving the feeling of getting on the makeup chair, the entire routine, listening to action, cut, roll each and every minute detail of shoot life. It's fabulous to be back," she says.
In fact, she's got a lot of appreciation for her look too. "I rejuvenated myself during this break. I got into this healing thing where I was on a strict detox and my skin healed, my hair, my body healed. I was in my comfort zone and used to wake up on time and follow a proper routine, even though there was a lockdown. I had ample time in the lockdown to take care of myself. I am fresh as a flower now and all set to rock again. For the new look, I am getting really good reviews because people are seeing me like this onscreen for the very first time. My first two roles were very different. So, seeing me in a totally different avatar with short hair is exciting. I have really lost weight, there is a different kind of look and feel to the role. I am getting a very good reaction and I am loving it," she says.
Meanwhile, Yesha started a balloon business too during the lockdown and plans on balancing both her acting and business venture. "Lockdown has, of course, changed our lives in many ways from being able to value things to be grateful to life, self-healing and taking care of yourself, self-discipline. I ventured into a new business. I love to be very busy so I think it wouldn't be a problem to manage both the things. I have my sister also who is taking care of this business, apart from me. I think it works for us. I also carry my laptop and everything to shoot so that if I get some time, I make some designs and send them across. I think it's going to be fun to manage both," she says.