Here's how Jacqueline Fernandez starts her Day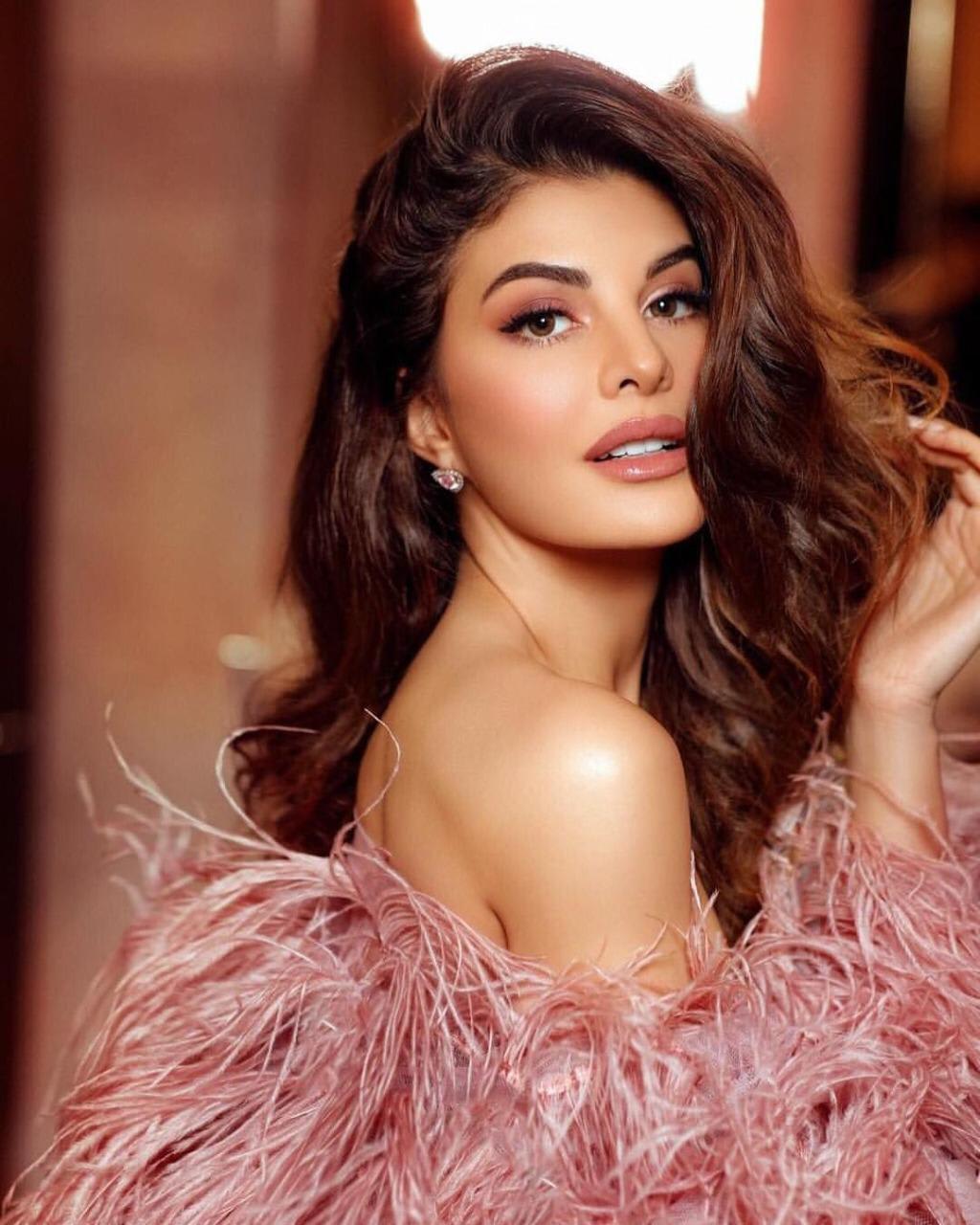 Actress Jacqueline Fernandez has an ever-green and an ever-shining positive approach towards life which is why she is also known as 'Bollywood's sunshine girl'. What's really awe-inspiring is that she often shares her positivity with the audience and the fans on social media. During these perilous times, Jacqueline has been a ray of light and this time, she tells us how she begins her day on a positive note.
In a recent interview with a magazine, the actress said, "The first thing I do when I wake up is I go on YouTube and I do a morning meditation rampage, wherein it's just like affirmations about how good the day is going to be and what a lovely day we have which is really important as the first thing to do. I also drink a litre of water and make myself a bulletproof coffee. Then I get into a little bit of stretching and little meditation."
Prior to this, Jacqueline had also shared some Yoga routines and workout tips to stay fit at home and keep up the workout, during the lockdown. The actress has always been brightening up the audiences' life with her positivity and is also a beacon of inspiration towards them.
On the work front, the actress is also making the most of her 2020 with back to back song releases, a film release on OTT platform with Mrs Serial Killer which received substantial admiration for her dark enticing character, recently hosting an OTT reality dance show named 'Home Dancer', and much more.