Go Green With Pantone 2017 collection by Woodland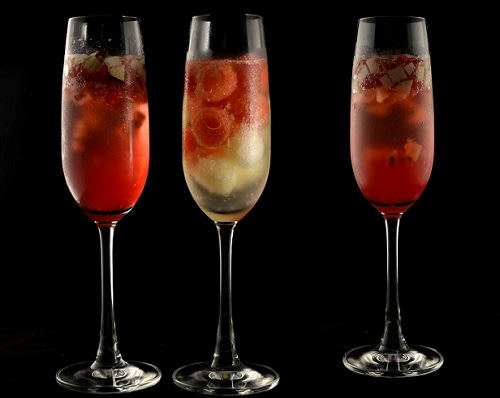 As the calendar turned towards the New Year, Woodland, a popular fashion brand is here presenting its line of outdoor shoes, performance apparels, and accessories with a striking range immersed in the shades of "Green" that has been selected the Pantone color of the year.
With the "Go Green" byline Woodland's green hued collection aptly reflects the mesmerizing connection with nature and the environment. While indicating the lushness of the spectacular outdoors and flourishing life, the majestic collection is designed to encourage shoppers to take a deep breath, get adventurous and revitalize.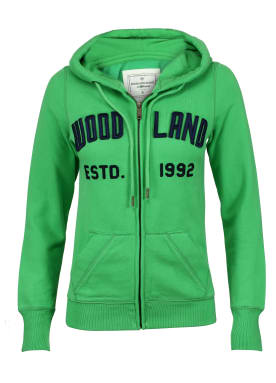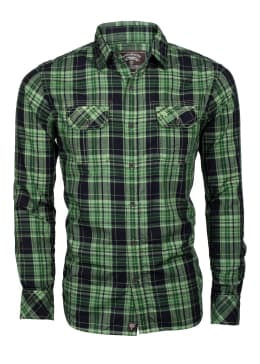 The collection holding on sturdy shoes, comfy jackets, cool t-shirts, shirts, and slippers comes with the assurance where the assortment would be an output of supreme craftsmanship and premium quality raw materials with the trust from the renowned label Woodland.
The green collection is sure to lend a chic look for the modern men and women of present scenario. Woodland's green collection is an amalgamation of design, aesthetics, and comfort. To get this trendiest collection for your fashion wardrobe visit the nearest Woodland stores and pick amongst your favorite fashion.
Price Range: INR 2,000 onwards