Get an insight to the Mumbai police calendar 2017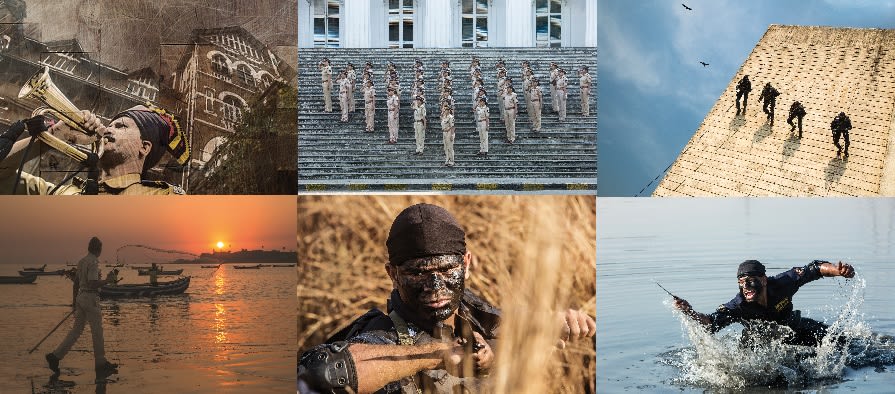 While it has been just a couple of days that we have stepped into the New Year 2k17, the much-awaited Mumbai Police Calendar 2017 that was shot by Ace photographer, Pravin Talan has finally been launched by the Honorable Chief Minister of Maharashtra Mr. Devendra Fadnavis. This calendar is sure to be loved by anyone as it is much bigger, better and even more powerful than the previous one.
As per the guidelines of Mr. Dattatraya Padsalgikar Commissioner of Police, Mumbai this year the Mumbai Police Calendar holds more women power being projected along with capabilities of its commando units. With the fact that Mr. Deven Bharti, Joint Commissioner of Police (Law and Order)who too had a keen eye for visuals had given complete freedom to shoot the calendar, which made it easier to conceptualize the final shots. The real challenge for Pravin Talan was to make the calendar better than the previous year.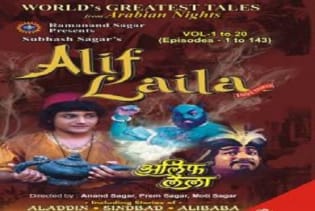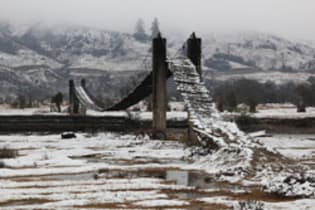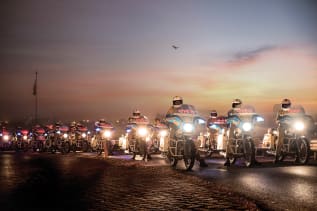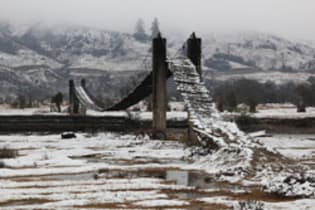 This Mumbai Police Calendar, 2017 has portrayed more of action and emotion of the police force with the essence of the city that they protect. The Calendar owning a final blend of art and emotion, with the limited print edition has turned into a collector's item. The calendar gently explores the beauty and heritage of Mumbai and captures the fine art of policing, managing to create a striking balance between the two.
Talking about the theme of the calendar Mr. Dattatraya Padsalgikar Commissioner of Police, Mumbai said, that Mumbai is a magnanimous city. It has lived through a lot of ups and downs and always emerged stronger than before. This city has inspired millions across the globe and inspires us at every dawn. Mumbai Police derives its strength from the citizens and all our selfless service to the city is our tribute to Mumbai for always being our strongest pillar. He further added by saying that, this calendar compiles our undying commitment to the safety and security of this all-embracing, generous, powerful, vibrant and exuberant city.
Pravin Talan who is well known for his original and artistic interpretation of his subjects undertakes at least two projects every year of social relevance or for India's men and women in uniform, besides being he is a successful fashion and commercial photographer too.
Mumbai Police has plans to make use of its strong twitter handle with more than 1.2 million followers to maximize the reach of this calendar and also make a downloadable pdf version for those who wish to have the insight at this marvelous blend of art and emotion enclosed within the calendar.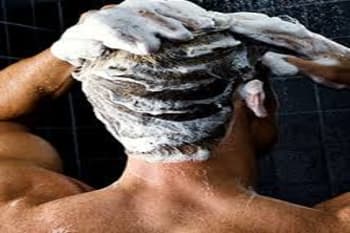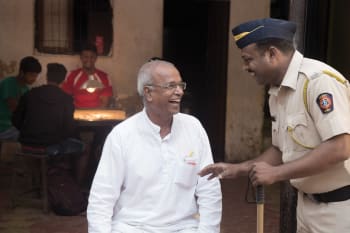 Yesha Rughani from Hero Gayab Mode On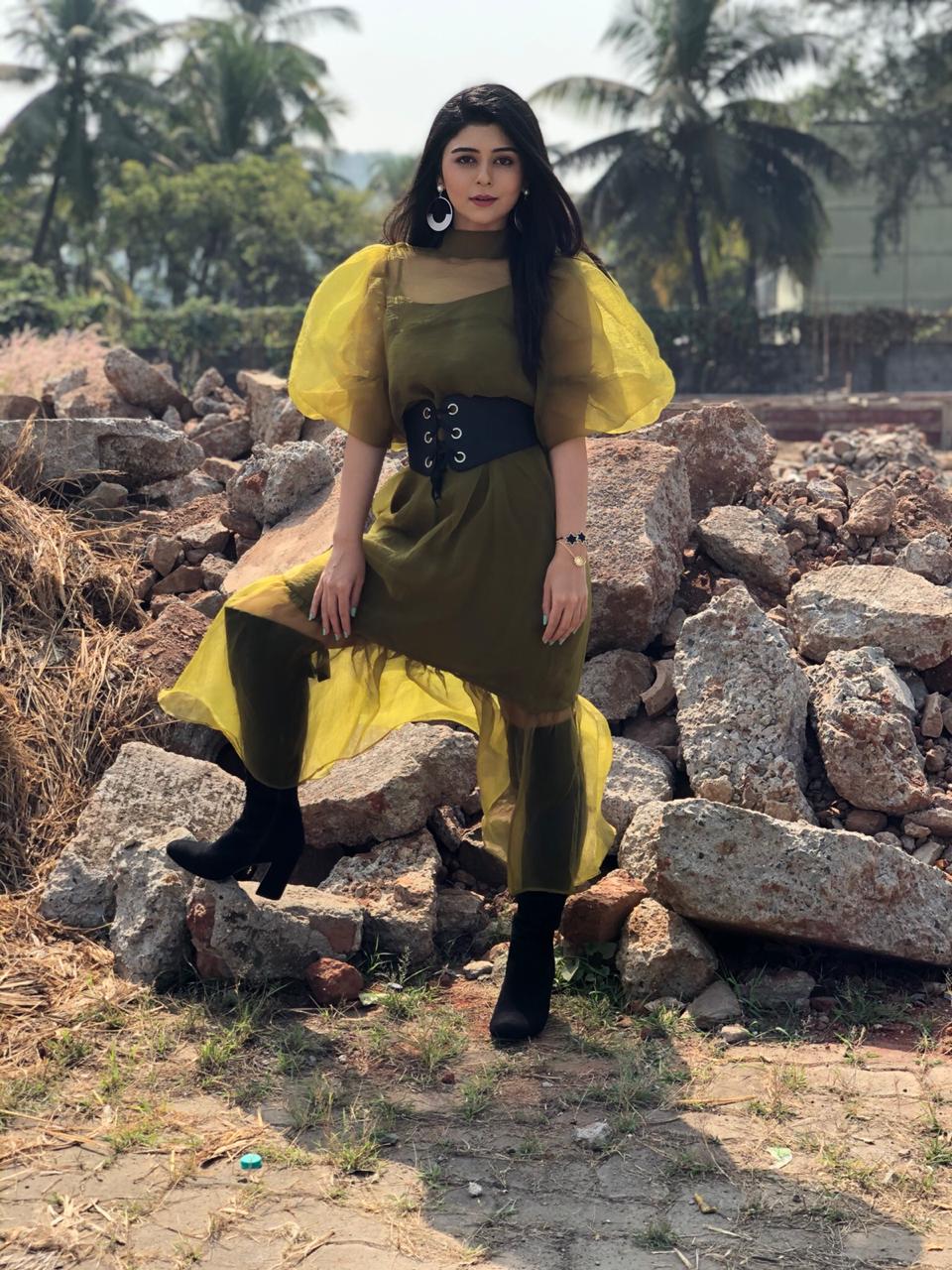 Working during a pandemic is no easy feat, but actor Yesha Rughani, who was last seen in Muskaan, says that all precautions are being taken on the sets of her brand her show Hero Gayab Mode On. Talking about it, she says, "I think new normal has become a lifestyle now. Whether I am going for work or something else, I have to follow precautions. Obviously, you are scared. But on the set, we take many precautions, medical people are there, they check us every day. The makeup and hair stylists are wearing their kits. So, I think overall it's a secure working environment. I hope everybody stays well and fit."
The actor is back on the sets after almost a year and is loving it. "We wrapped up Muskaan's shoot in December last year and this show is launching December. We have started shooting from November so I think almost a year. It just feels too good to be back and I think I have been missing being onscreen. I missed shooting and I am loving the feeling of getting on the makeup chair, the entire routine, listening to action, cut, roll each and every minute detail of shoot life. It's fabulous to be back," she says.
In fact, she's got a lot of appreciation for her look too. "I rejuvenated myself during this break. I got into this healing thing where I was on a strict detox and my skin healed, my hair, my body healed. I was in my comfort zone and used to wake up on time and follow a proper routine, even though there was a lockdown. I had ample time in the lockdown to take care of myself. I am fresh as a flower now and all set to rock again. For the new look, I am getting really good reviews because people are seeing me like this onscreen for the very first time. My first two roles were very different. So, seeing me in a totally different avatar with short hair is exciting. I have really lost weight, there is a different kind of look and feel to the role. I am getting a very good reaction and I am loving it," she says.
Meanwhile, Yesha started a balloon business too during the lockdown and plans on balancing both her acting and business venture. "Lockdown has, of course, changed our lives in many ways from being able to value things to be grateful to life, self-healing and taking care of yourself, self-discipline. I ventured into a new business. I love to be very busy so I think it wouldn't be a problem to manage both the things. I have my sister also who is taking care of this business, apart from me. I think it works for us. I also carry my laptop and everything to shoot so that if I get some time, I make some designs and send them across. I think it's going to be fun to manage both," she says.