Casa Colour address lifestyle changes for urban interiors at its new store in Noida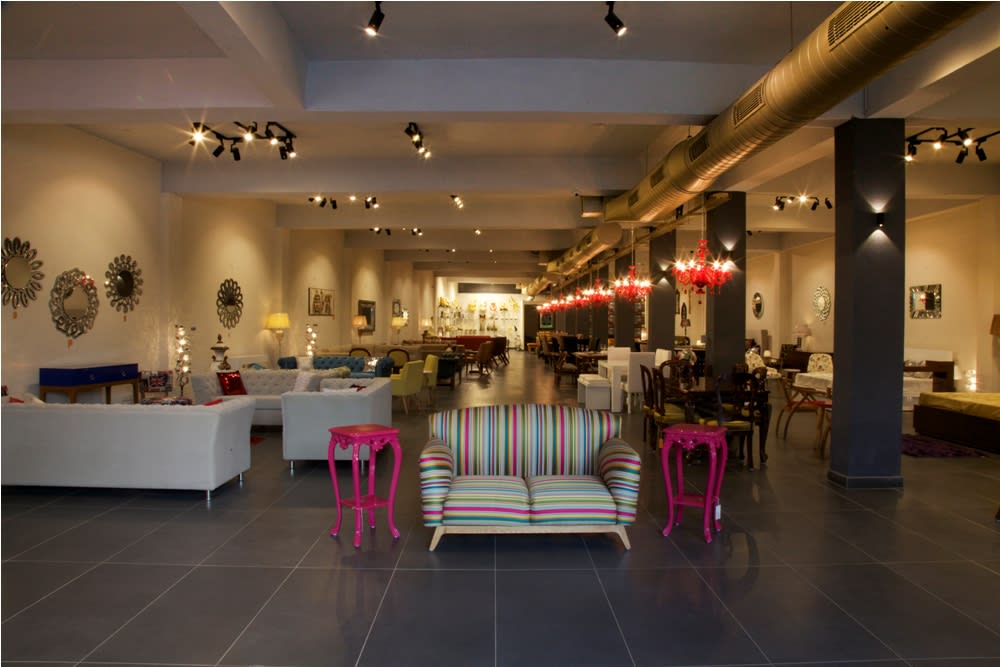 Furnishing brand Casa Colour known for its out-of- the box designs and colour treatment of furniture and home furnishing, launched its first retail store, at sector 104, Noida. The sprawling 6000 sqft store's interiors are stylish, comfy and individualistic, providing an assortment of the finest quality merchandise and experience. Casa Colour offers designer furniture, soft furnishing, and luxurious accessory. A vast product range to complement every section of a house, be it a bedroom, living room or a dining hall.
"We are thrilled with our debut in the market. The innovative use of colours in furniture is unique to Casa Colour's vibrant concepts. This is the first time that such a big disruption being rolled out into the market and we are getting an awesome response."says- Samir Chopra, Creative Head.
Casa Colour apart from its own original furniture boasts of beautifully crafted statement furniture and other home decor accessories in a colourful range of modern spaces.
About Casa Colour
Casa Colour is resolute to delivering comfortable furniture and quality furnishings of a high calibre with un-preceded designs and colours suitable for the urban environment. Passionate about transforming the whole concept of interiors and furnishing, Casa Colour is determined to deliver high quality, luxurious, trendy and most captivating furniture at the highly competitive prices.With an aim to change the tastes and preferences of urban furniture concepts, Casa Colour proud to introduce colourful varieties of furniture for modern homes.  The company has a strong bond with people's emotions linked to their homes. Having been associated with selling homes and fulfilling dreams, now the company desires to add taste and colour into these homes. People have been very sceptical about colourful furniture,but Casa Colours is set to change this perception.
Add charm to the dining table with essential accessories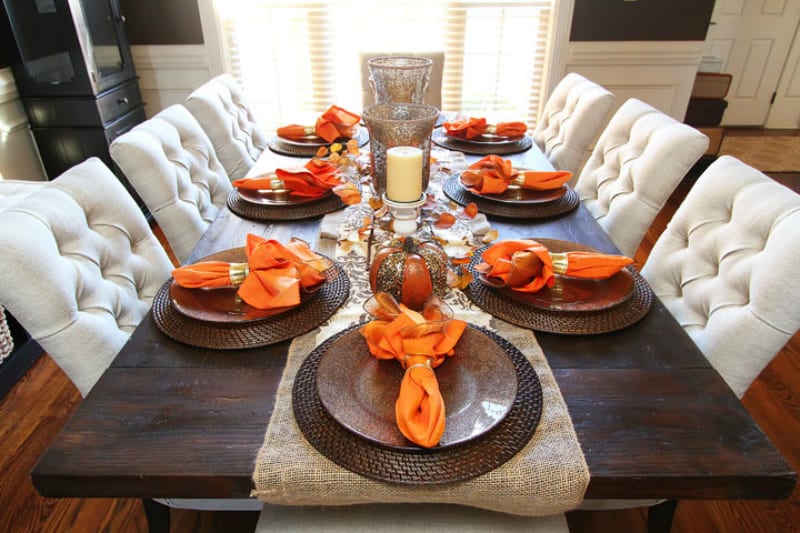 While deciding about decorating the house, one should never forget to adorn the dining area as this is the one particular place that unites the family life. Rather, one should stress more and create a majestic table setting that makes your dining table bring out to be complete and look beautiful with all the essential accessories that make up for the Table accent. Make sure your dining zone is airy, well-lit with multiple pendant lights  and is peaceful enough so that one could enjoy the meals with sheer comfort, eliteness , and ease.
Here is a list of all essential accessories that  you must include to add charm to your dining table.
1.Table Linen including table cover or runners, with place mats, is the accessory that can bring special detail and beauty to the décor of the dining zone. Just throwing a runner and placing the royal leather table mats at the respective seats contrasting with the theme or color of the space or to the color of the upholstery of the dining chair can infuse a classy touch to the table surface, with a contemporary and modish look.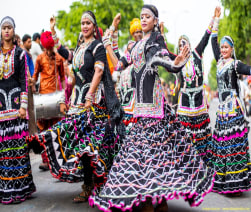 2.Salt and Pepper Shakers or Condiment servers need to be essentially placed on the dining table tops so that anyone could conveniently adjust the taste of the food. Also, little jars or canisters can be accompanied to hold the jams, pickles or some mouth fresheners that make up again for convenience as well as style to highlight your collection of Condiment servers.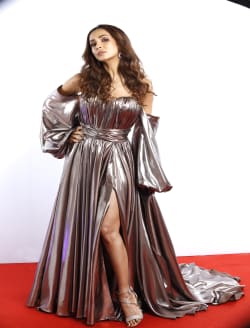 3.Coasters are another essential décor pieces for the dining top. They are placed under beverages to avoid spilling of the drinks or other liquids from damaging the surface of the table or the table linen. Found in interesting designs and patterns , the coaster holder made of either sandstone or cork are recommended as they don't stick to the bottom of the glass and are less fussy.
4.Adhering to modern etiquette, Napkins demand not to be tucked in the collar while, are placed on the lap to prevent food from spoiling the clothes. After meals, they are used to wipe hands and the face. Available in a variety of hues and designs either plain or printed ones, the cotton napkins are best to be rested along the cutlery on the dining table.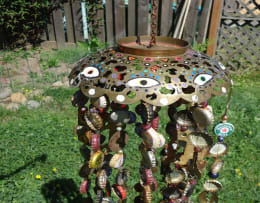 5.The Centerpiece is other essential and not to be missed from the list, as it serves as an eye –catchy factor to the dining table arrangement. Flowers are an accessory that completes every decoration. A vase with fresh or artificial flowers in the center of the table can surely take the décor of your dining zone to the next level. Otherwise, Candle lamps or tea lights are perfect to create a mesmerizing and welcoming dining table. As centerpiece is just a decorative installment you could also add some figurine made out of ceramics to adorn the dining table arrangement with a modern and regal touch.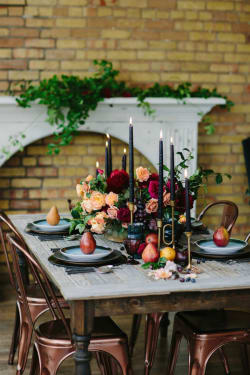 While these are just the essentials for arranging your dining zone, some more additional options can be a modern candle holder, toast rack or a bread basket, insulated kettles, butter dish, bottle holder etc. While there is no limit to décor and playing with materials, textures or colors so just keep in mind to avoid cluttering the space as beauty on dining table can be enhanced with food which is the core player above all the rest items that are counted among the secondary players.