Foreign inspired top reality shows in India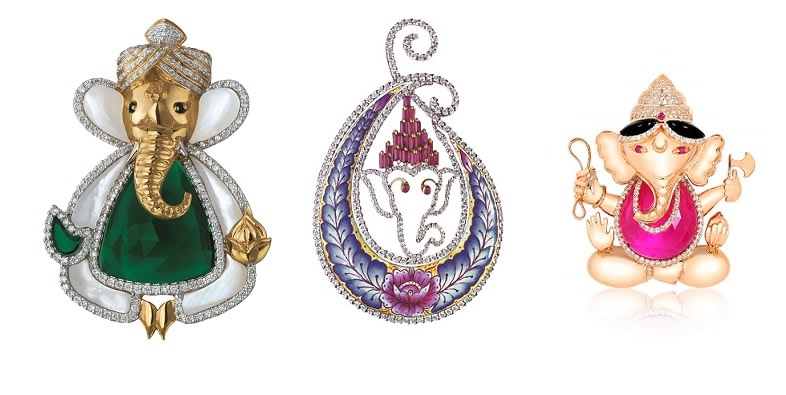 We all know India is so into watching TV majorly the daily soaps and reality shows. They not only entertain but co-relate to the everyday life of people. Reality shows have been a successful run in India from past many years and they had put the TRP's of regular drama to a stop with the variety of genres they offer these days. They make people believe and interested about the secret life of celebrities which keep the audience hooked once every week. Unfortunately, India hardly has any reality show of its own, most of them either copied or inspired from first world. These foreign shows were remade in India with Indian taste. Take a look!
Big Boss
The most popular reality show in India till date is 'Big Boss'. Currently, this show is in its 10th season and has been a TRP gaining machine shince the first season ever came on Colors Channel. It reportedly rebooted the careers of the celebrity who have been a part of it. This show gained popularity when Salman Khan started hosting the show on weekends. Inspired from the show named Big Brother which is Netherlands based. It was first aired in 1999 and developed by Endemol. Here the celebrities' contestants are grounded in one single house and are continuously monitored by in-house cameras with personal audio microphones during their stay.
India's Got Talent
India's Got Talent is one of the popular Talent Hunt shows in India. Here the celebrities' judges hunt for the extra ordinary talents that come up on stage. Well, it is the replica of America's Got Talent which is a popular show by NBC and the British channels. This talent show features singers, dancers, magicians, illusionist, comedians and what not. People of all age groups can compete together to win million dollar prize money. Ironically, the Indian version of the show have lame and under talented judges to judge the highly talented lot.
Comedy Nights with Kapil
Who knew that Kapil Sharma's hit show 'Comedy Nights with Kapil' was inspired by the British reality show? The most beloved reality show ever in India which not only gave a laughter medicine to the viewers but also gave a boost to Kapil Sharma's career is inspired from the British show The Kumars at Number 42. This show is 2 times Emmy Award winner and is still the most awaited one in UK.
Indian Idol
Copied from America's reality show American Idol, Indian Idol became most popular from its first season itself. American Idol was first aired in 2002 on Fox channel which took American by storm. Currently it has more than 15 seasons. Talking about Indian Idol, it is a reality show where judges judge the singing talent across the country to find the x-factor voice.
Jhalak Dikh Laja
The dance based reality show that has TV celebrities dancing to the beats of Bollywood numbers to win the coveted prize money and trophy. It was originally conceptualized and aired by BBC by the name 'Strictly come Dancing' which turned out to be most popular in 17 countries. Later on it was named as dancing with the stars currently it has over 22 seasons. Jhalak Dikhla Ja created a rage among the viewers.
Master Chef India
The show allows the people to feature their cooking talent and passion on the television platter. This show was originally a came from The Master Chef UK which has completed more than 31 seasons on the go. The winners are treated with loads of money and honor. In India, this replica adopted popularity where judges like Sanjeev Kapoor and other Michelin Star chefs.
Kaun Banega Crorepati
Kaun Banega Crorepati is the show that gave wings to dreams of thousands of aspirants. It made people believe on he power of knowledge and education. Hosted by tw2o of the bollywood's super stars- Amitabh Bachchan and Shahrukh Khan, the show became close to the heart of viewers from the first episode itself. Well, for your knowledge this concept is taken from the UK based reality show Who wants to become a Millionaire? it was aired on 1998 and KBC came in 2000.
Khatro Ke Khiladi
Initially, the series was launched by the name of Fear Factor on Sony Entertainment in 2006 which was later relaunched on Colors Channel as Fear Factor: Khatro Ke Khiladi. Celebrities like Akshay Kumar, Rohit Shetty and Arjun Kapoor hosted the show and it became very popular. Originally, it is American reality show where people have to perform daredevil tasks to win the prize money.
Kamzor Kadi Kaun
This show was literally, copied from name to the concept of American game show Weakest Link. The Indian version is more popular for the mean host Neena Gupta than the concept itself and it didn't get that much attention.
10 Ka Dum
Hosted by Salman Khan, Dus Ka Dum was based on the US game show Power of 10, where contestants predicted how a cross-section of local people of the country responded to various polls.