Exploring the untapped Sri Digambar Jain Temple
Let's explore the unexplored history of Delhi's Chandani Chowk, known to tourists for its markets, food outlets but also for various places of worship. One among these is  SriDigambar Jain Lal Mandir, one of the oldest Jain Temple dedicated to the 23rd Tirthankara; Parashvanathbuilt in 1658 A.D has an untapped historical legend associated with it. Even the majority of Delhites would be unaware of.
Sri Digambar Jain temple dates back to the time of Mughal emperor Aurangzeb's reign. Mughal Emperor Jahangir once invited several Jain businessmen to come and settle in the city and granted them some land of Chandani Chowk around DaribaGali. He also permitted them to build a temporary structure to house a Jain temple. The Jain community-acquired three marble idols installed by JivarajPapriwal under the supervision of BhattarakaJinachandra in Samvat 1548 (1491 AD) for the temple. The main idol was that of Tirthankara Parashvanath.
It is said that the deities in the temple were originally kept in a tent belonging to a Jain officer of the Mughal army. During the Mughal period, the construction of a shikhara for a temple was not permitted. This temple did not have a formal shikhara until after India's independence when the temple was extensively rebuilt.
The Sri Digambar Jain Lal Mandir is also known for a mysterious tale which states that once, Mughal Emperor Aurangzeb had the musical instruments and nagara drum sounds that emanated from the temple stopped as it disturbed him. After this order, the Emperor could still hear the musical sounds and had it checked. His loyal servants returned only to tell him that the instruments were playing by themselves and even today this mystery has never been solved or revealed.
The place is serene with a soothing ambience. The temple is made of red sandstone and its interiors are adorned with beautiful carvings, embellishment of pure gold artwork. The temple boasts detailed carvings and decorative paintwork in the ante-chambers that surround the main shrine of the Parashvanath.
Charity Hospital for birds
The Digambar Jain Temple has an in-house medical center for birds, i.e., the "Bird's charity Hospital" which was founded in 1956 and renders its services inspired by Lord Mahavira's (the twenty-fourth Tirthankara) message of 'Live and Let Live'. It serves as a rescue sanctuary for partridges, caught and wounded by fowlers and who are brought here to recover. This hospital treatment of wounded birds free of cost. It is funded by various elite businessmen of Delhi. There are separate wards for pigeons, parrots, sparrows and domestic fowl. Squirrels are also treated here, but birds of prey are seen on a strictly outpatient basis, as they are non-vegetarian. There is also a research laboratory and an ICU in this hospital.
The Temple is managed by Shree AgarwalaDigambar Jain Panchayat Trust.
Quick tip: You can visit the temple anytime between 5a.m-9p.m. Do not forget to remove your shoes and submit all leather items with the administrative personnel before entering the temple premises.
Himansh Kohli flying from Mumbai to Delhi! – May 2020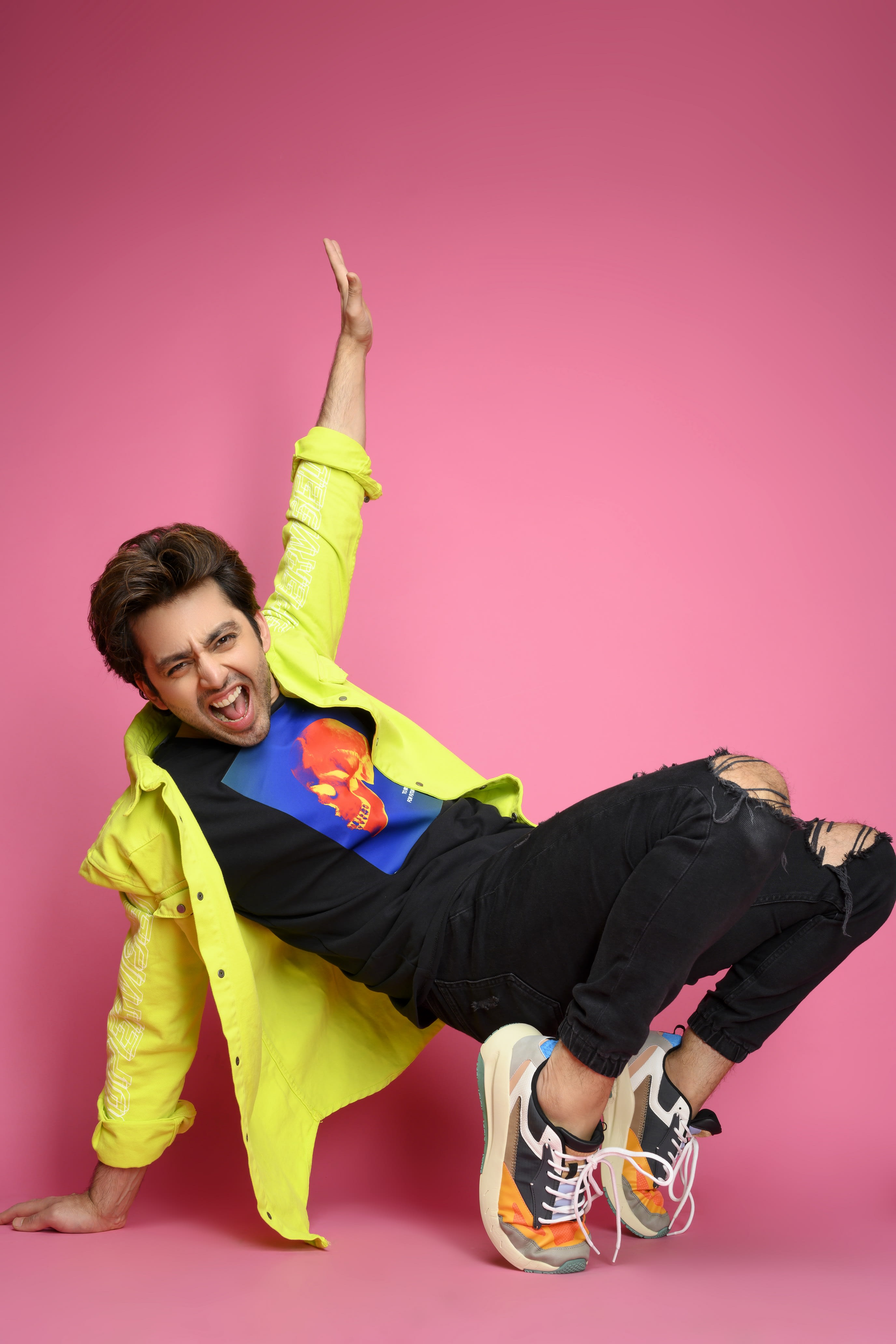 "I wanted to go home ever since the lockdown was announced, but I could not. I planned to travel via road but I wasn't sure about the situation on the highway. But then I read that domestic flights were set to resume, and as soon as I got a notification that bookings were open, I booked my tickets."- Himansh Kohli.
With the rules at the airport quite strict, the actor says this travel experience was quite different. "We were asked to follow social distancing while queuing up at the airport's gate. They checked our temperature and verified our ID. We had to show our printed boarding pass and get luggage tags from home. They also asked us to show the 'safe' certificate on the Aarogya Setu app. Some passengers also got medical certificates from their doctor," says Himansh, adding, "The airport itself was quite empty. People were wearing masks and gloves and carrying sanitisers with them. Since it was the first day of flights resuming, people looked a little scared."
The boarding process was also very different, says Himansh. "While earlier, passengers used to rush when boarding started and break the queue, now everyone was boarding and deboarding according to their row numbers," he says, adding "Once inside the plane, everything looked just like before. However, there was no food provided; only a bottle of water.
While lavatories were accessible, we were advised against using them. I had booked two seats for myself – the middle and window seats – to minimise contact with anyone. I felt lucky and fortunate that I reached Delhi safely.