Enjoy the Splash of Colours with New Collection of Adawna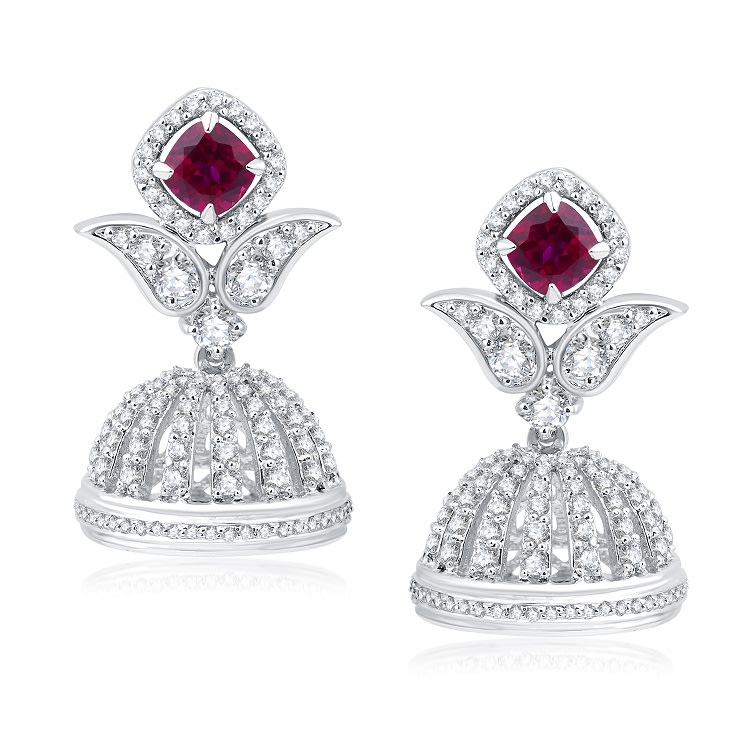 Adawna, a name synonymous with quality craftsmanship is ready to enthrall you with its stunning collection of multicolor jewelry. An array of sparkling rings, earrings, and bracelets, the entire collection reflects the core of exclusive designs and artistry which the brand is adored for.
The assortment is a fusion of Swarovski crystals and semi-precious colored stones set in the glitter of sterling silver. Vibrant, easy to wear and lively, the designs of the collection are unique and are crafted to make the wearer, the center of attention. The range gives you the variety to match your look with your persona, as the richness of colored stones works its own magic.