Enjoy the 3 Day Mexican Fest at Jeon, Sea Princess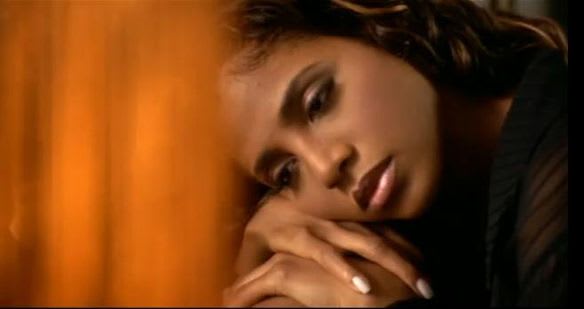 Joen Café, the prized possession of Hotel Sea Princess, Mumbai is going to celebrate 3 days of mayhem a la Mexicana! Chef Vidyun Sahni's expertise in Mexican cooking has won her several accolades. She has studied at Institution of Culinary Education, New York and has been globetrotting for research on global cuisines. Mexican food has always been one of her many skills and has catered to several high profile events.
Here at Jeon, Chef Vidyun will put together a very exclusive and authentic menu just for you. Some of her finger licking specials include – Citrusy Ceviche, Peach Pork Belly Tacos, Freshly Smashed Avocados, Melt-in-the-Mouth Cheesy Quesadillas and lots more.
The eatery is well spaced out with cosy glass-enclosed seating. Their all day specials include a list of global and Indian favourites – Balti Spiced Chicken, Bekti and Crab Cakes, Macadamia crusted lamb rack, Mushroom Ravioli, Pizzas and an elaborate Indian menu. Jeon is the perfect place to unwind, with your favourite food and an uninterrupted view of the waters!
Address: Jeon Eatery,  Sea Princess Hotel,
Ground Floor, Juhu Tara Road, Mumbai-49
Date: 19th, 21st and 22nd July 2017
Timings:  8:00 pm onwards till midnight