Embroidering Style Statements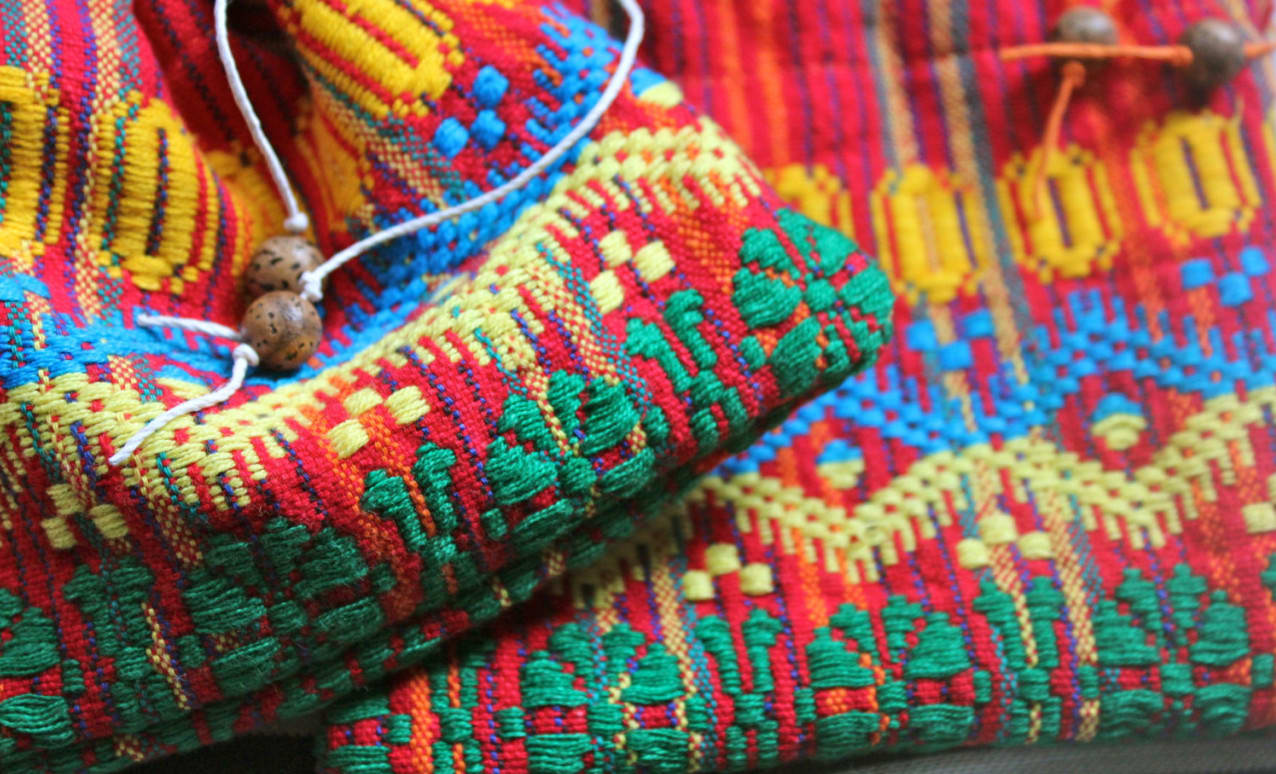 Whether it is a layered short dress or a full-length gown or a sari, if there's one thing that always enhances the look, it is the embroidery. If you think that embroidery and a dress doesn't sound good together as embroidery is something related to ethnic clothes and dress is all about glamour, think again. Blend both styles this season, and make a statement with your look.
This ornamental needlework is applied to all varieties of fabrics, but here for this humid weather we chose cotton as an ideal fabric and on that there could be the threads of silk, linen or cotton. As much designer experiment with the same so here we collected some of the dresses that you can think of buying.

This finely threaded navy blue dress is looking so pretty that you can try for a regular day or for some get-to- gather.

Another pretty white dress decorated with the elegant design of threads that one can show off on a sunny day. Glamorous!

This wavy dress in light colour decorated with the black thread is setting a perfect example for a summer party dress.

This pink embroidered frock with little mirrors in it is a wonderful match with a ballerina.

The comfort can be easily seen in this long laced dress with floral thread design.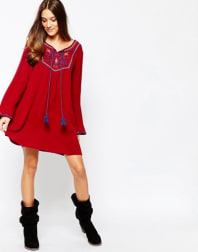 The summery embroidered dress is not just about whites it can also look pretty in various colours like we can see in this short red dress.
(with inputs from fashion designer, Puneet Gupta, Studio de Royale)