Embrace the handsome looks with Checks and Matt by Sartojiva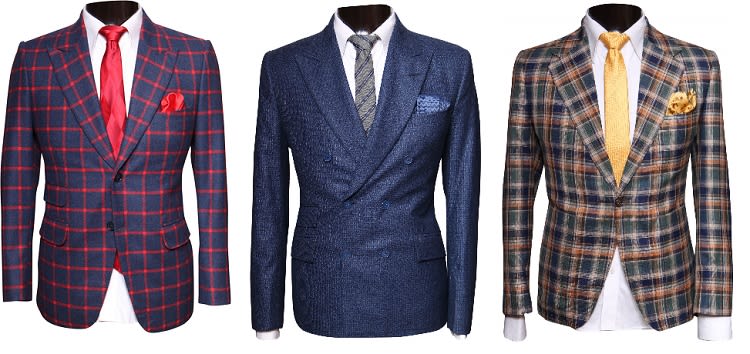 To enhance your style quotient with the chicest and elegant formal wear, Sartojiva- the luxury bespoke menswear brand offers the contemporary men, an impeccable sartorial offering of jackets for the winter season. These jackets are a necessary addition to the fashion wardrobe that the men must own, those who prefer splendid and elegant style.
The array of winter jackets based on the Checks and Matt by Sartojiva, lends a personal finishing touch for the refined, classy men of today. Uniquely designed, the collection is a perfect blend of design aesthetics and comfort giving the freedom to pair them either with sneakers or an anorak with a shirt and tie.
With this superb collection of winter jackets that hold the amalgamation of formal with casual fashion, one can pleasantly get a dramatic change to uplift their looks and wear fashionable novelty. To get this for your wardrobe you can have these chic fashion apparel available at SARTOJIVA, New Delhi.