Disha Patani is an actress who explores different genres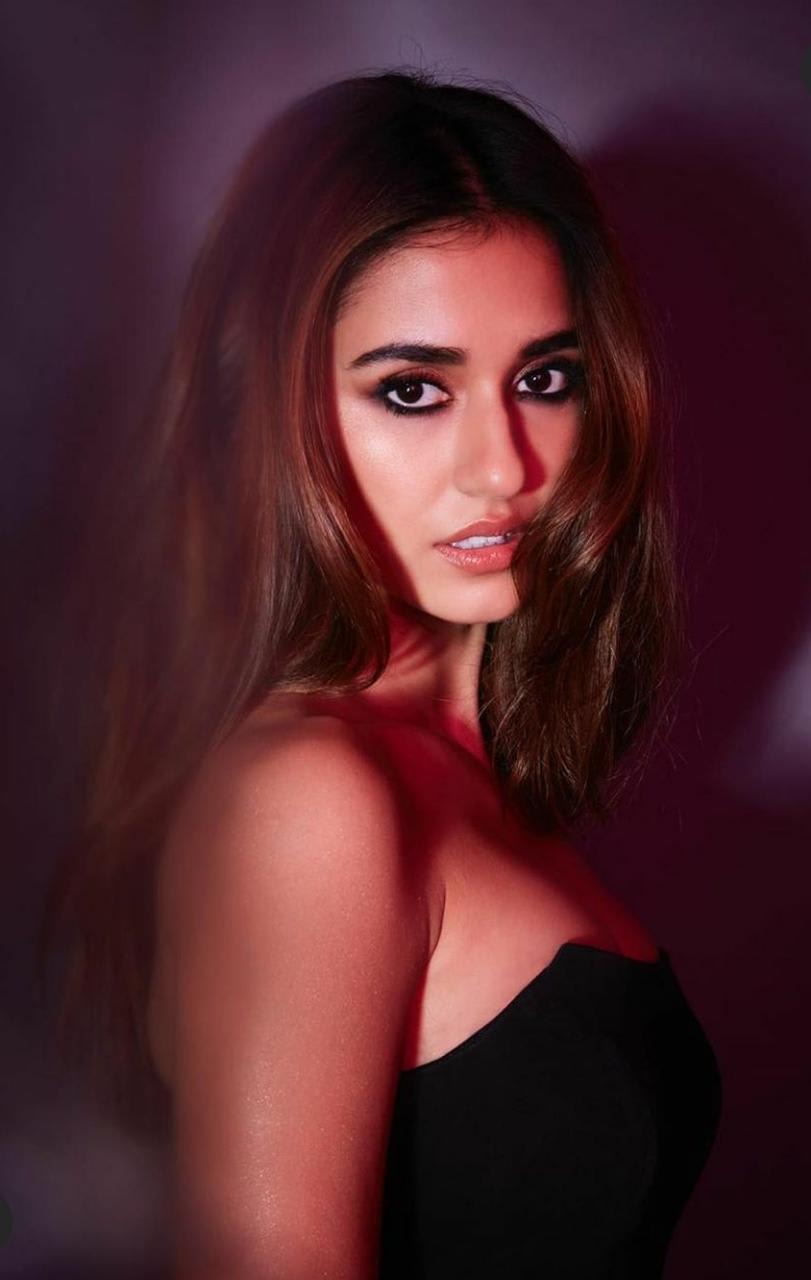 Disha Patani is an actress who has proved her ability to adapt to characters with just a few releases. The journey of her career started with making an adorable appearance, in her debut "M.S. Dhoni: The Untold Story" which was a sports biopic on the silver screen. She played the role of Dhoni's romantic interest in the film.
Often, hailed among the audience as the most desirable actress, she surely enchanted the viewers with her role in just her debut. Nevertheless, Disha also gave a kicking and stunning performance in the action film Baaghi 2, alongside actor Tiger Shroff. In drama-film 'Bharat' the viewers got to witness a mesmerizing side of the actress with her role.
However, she completely went on the other side of the spectrum and gave us a blazing hot avatar in the romantic-action-thriller film Malang where she completely lit up the screens ablaze on OTT platforms recently and in cinemas prior to that. The audience literally 'unleashed the madness' and created quite a stir about Disha because of the trance-inducing performance she gave in the film.
The actress is providing the audience with different characters in different genres on-screen, one after the other and completely acing her performances. She has two upcoming films down the pipeline, namely, action film Radhe, where she will be seen sharing a screen with Salman Khan and mystery thriller film Ek Villain 2, where she will share the screen with John Abraham.
The amount of demand for her next film increases with each film that she releases, making her one of the most alluring actresses. It is evident that the audience will see Disha Patani in two distinctive characters in both her upcoming films where she will surely take their breath away!
Somy Ali says her favourite Bollywood actors who're excellent dancer are Madhuri Dixit Nene and Shah Rukh Khan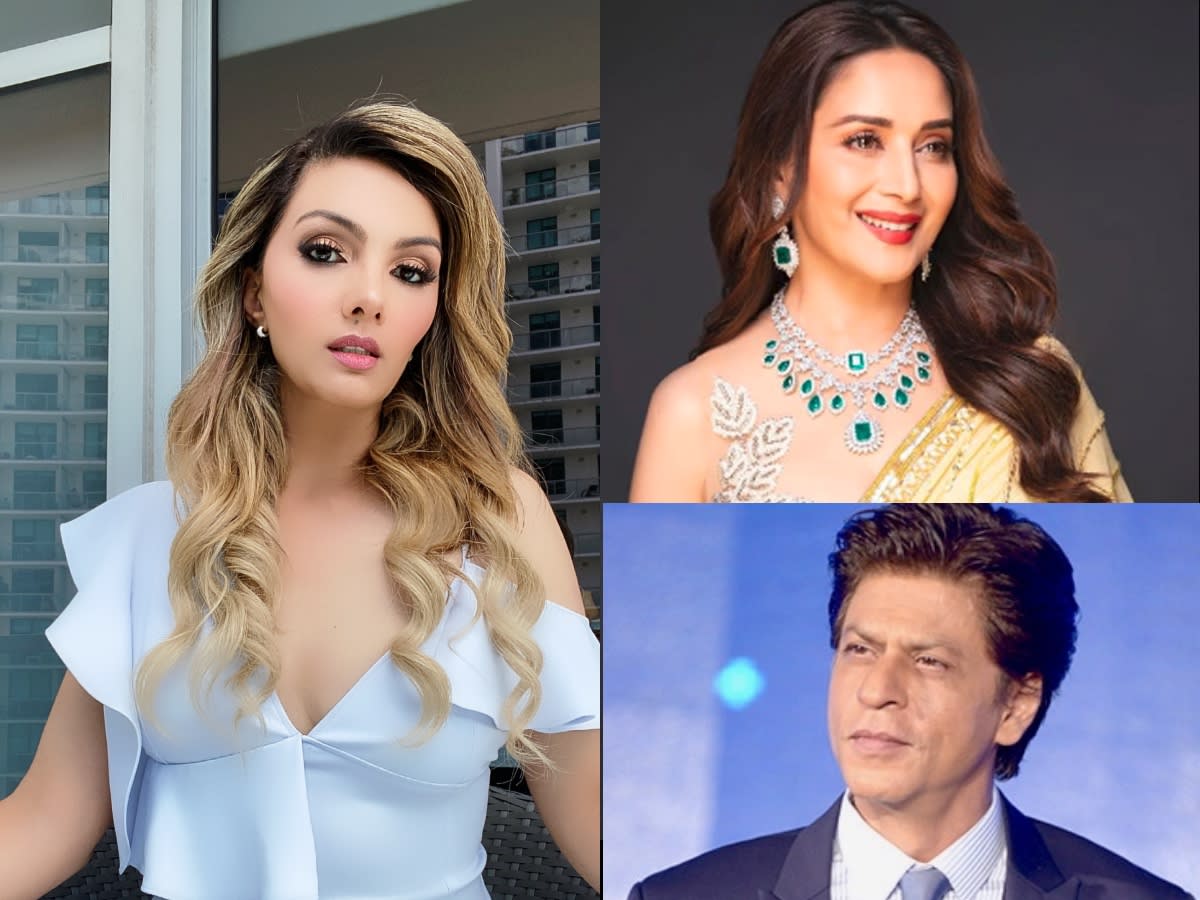 On World Dance Day today, actor-turned-humanitarian Somy Ali recalls her tryst with the art form during her stint in Bollywood. While she confesses to not being a good dancer, her favourities in the industry are Madhuri Dixit Nene and Shah Rukh Khan. According to Ali, they are among the best dancers in the Hindi film industry.


"Madhuri Dixit is the best. No one can come close to how perfect of a dancer she is. I can just continue to watch her perform for hours. And those expressions and smiles are to die for. Shah Rukh is pretty fantastic as well. I would say these two are my favourite dancers in Bollywood," she says. Talking about her Bollywood days, Ali recalls how she would avoid doing it onscreen as she is not a good dancer.  "I have received no professional training in dance and would almost never show up at any of my rehearsals. I have two left feet. It's quite evident if you watch any of my songs. But I have to say that only one person could and did manage to make me dance and that was Saroj [Khan] ji. It was an honour to work with her," adds Ali, who now runs an NGO No More Tears, a 'nonprofit with a mission to assist and empower survivors of human trafficking and domestic violence.  

Well, there is one wish that Ali hopes would fulfil someday. "The one person I would like to dance with is Madhuri because she is patient and nice enough to teach me a few steps. You never know her magic can make me a decent dancer," she ends.