Buzzsouk TV shows Review: Top 5 TV reality shows of 2016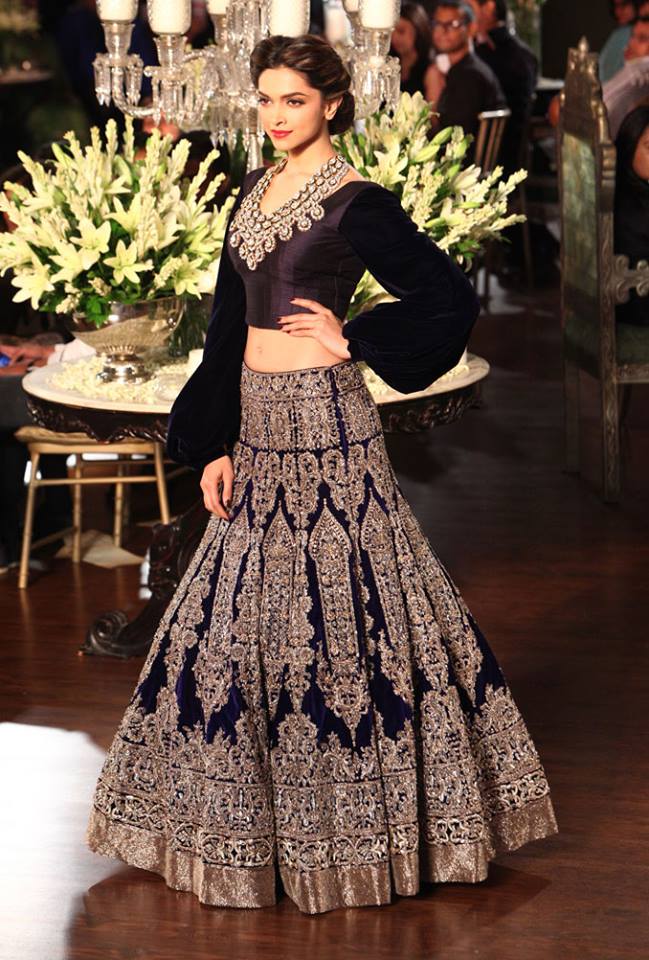 India TV reality shows to add the extra spices to the entertainment industry. We all know Indian audiences are the fond of TV soaps but when it comes to reality shows the percentage increases. Every year number of TV reality shows introduced some are with the new concepts or some with old series of the new season. This year also number of reality shows introduced which would have the good TRP and loved by the audiences. Here is the list of most popular TV reality shows which would have blast responses by the audiences in 2016.
Well, when it comes to TV reality shows, The Kapil Sharma show of Sony Entertainment Television tops the list. It is the highest rated show and has an amazing popularity among the audiences and also loved by the Bollywood stars. This show had faced many ups and downs as it shifted from highly popular channel Colors to Sony but still the show popularity remains the same infact the viewership of sony tv increased by 24%. Dr Gulati, Nani, Rinku Devi, Bumper, chandu ,Novjot Singh Sidhu and the host of the show Kapil Sharma are the popular characters that are highly appreciated by the Bollywood and the audiences.
The most controversial reality show Bigg Boss, inspired by the European TV reality show Big Brother has reached its 10th season and has the same popularity as it started. Aired on Colors TV, the show is hosted by the superstar Salman Khan. Everytime when it comes up with a new season, the show adds some tadka which attracts the viewers. In 2016, the concept of Commoners and the celebrities sharing life under one roof hit the masses. The show has a good TRP rating and had a tremendous response from the viewers.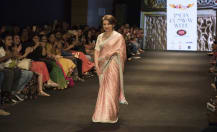 Koffee with Karan is one of the most famous talk show aired on Star World India and Star Plus worldwide. The show is known for its fresh gossip and witty appeal. This year also with its 5th season the show still maintain its popularity by the as usual with the old concept but with new gossips. In 2016 also the show involves personal and professional or controversial sharing by none other than Karan Johar and this is the reason the show always have good TRP rating. From Shahrukh Khan- Alia, Ranbir Kapoor- Ranveer Singh, Akshay Kumar- Twinkle Khanna, KWK's 5th season is again having a huge success not on the TRP rating but on the social media platform (Twitter) as well.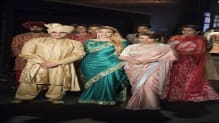 The most famous youth based show MTV Roadies, aired on MTV has reached its 14 seasons and this year also the show grabbed the attention of youth. Tough task, daily challenges and mind games make the show to loved by its viewers. Every year with an old concept but with new faces and new strategies and challenges the show maintains its TRP rating and same in 2016 as well. This year the attractions of the show were the group leaders Ranvijay Singh, Prince Narula, Neha Dhupia and Karan Kundra. The show ended up with a winner Balraj Singh Khehra.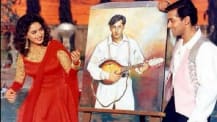 The popular cookery show Master Chef India on Star Plus again ended up with its 5th season with a huge success in 2016. The show has completed its successfully 5 seasons and every season the show is highly appreciated by its viewers. This year Vikas Khanna ,Kunal Kapur and Zorawar Kalra were the judges. The show is ended up with its winner Kiriti Bhoutika from Kolkata who is the youngest winner among all the seaons of Master Chef.
Yesha Rughani from Hero Gayab Mode On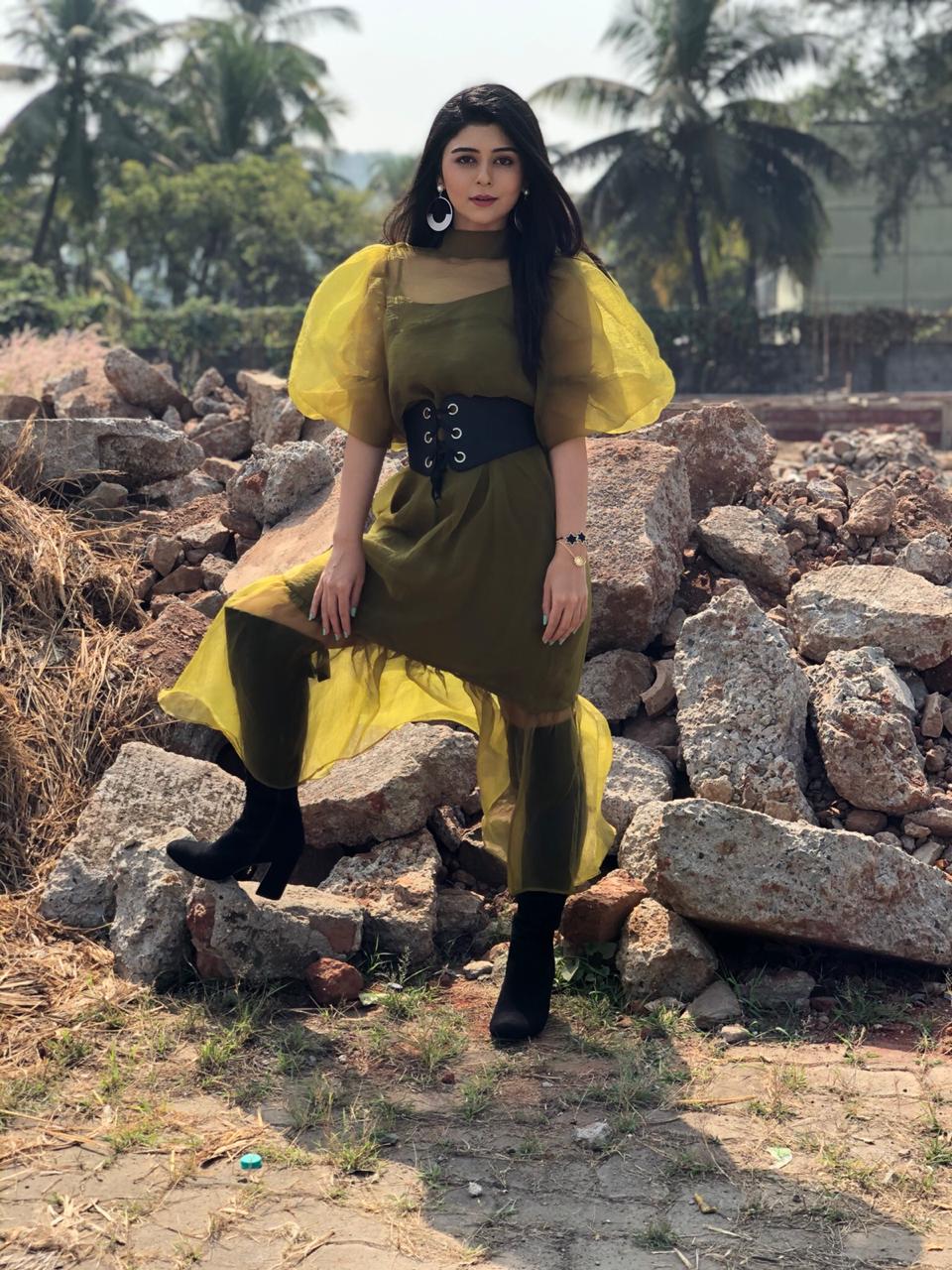 Working during a pandemic is no easy feat, but actor Yesha Rughani, who was last seen in Muskaan, says that all precautions are being taken on the sets of her brand her show Hero Gayab Mode On. Talking about it, she says, "I think new normal has become a lifestyle now. Whether I am going for work or something else, I have to follow precautions. Obviously, you are scared. But on the set, we take many precautions, medical people are there, they check us every day. The makeup and hair stylists are wearing their kits. So, I think overall it's a secure working environment. I hope everybody stays well and fit."
The actor is back on the sets after almost a year and is loving it. "We wrapped up Muskaan's shoot in December last year and this show is launching December. We have started shooting from November so I think almost a year. It just feels too good to be back and I think I have been missing being onscreen. I missed shooting and I am loving the feeling of getting on the makeup chair, the entire routine, listening to action, cut, roll each and every minute detail of shoot life. It's fabulous to be back," she says.
In fact, she's got a lot of appreciation for her look too. "I rejuvenated myself during this break. I got into this healing thing where I was on a strict detox and my skin healed, my hair, my body healed. I was in my comfort zone and used to wake up on time and follow a proper routine, even though there was a lockdown. I had ample time in the lockdown to take care of myself. I am fresh as a flower now and all set to rock again. For the new look, I am getting really good reviews because people are seeing me like this onscreen for the very first time. My first two roles were very different. So, seeing me in a totally different avatar with short hair is exciting. I have really lost weight, there is a different kind of look and feel to the role. I am getting a very good reaction and I am loving it," she says.
Meanwhile, Yesha started a balloon business too during the lockdown and plans on balancing both her acting and business venture. "Lockdown has, of course, changed our lives in many ways from being able to value things to be grateful to life, self-healing and taking care of yourself, self-discipline. I ventured into a new business. I love to be very busy so I think it wouldn't be a problem to manage both the things. I have my sister also who is taking care of this business, apart from me. I think it works for us. I also carry my laptop and everything to shoot so that if I get some time, I make some designs and send them across. I think it's going to be fun to manage both," she says.