Break the monotony of style with New York Collection by Leshna Shah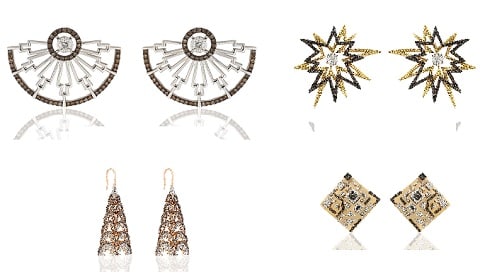 Evoking energy, aesthetic and the spirit of the wondrous city New York, designer Leshna Shah puts her heart into creating "The New York collection" by paying her sincere homage to the city. Inspired by the mystique of this most iconic city in the world tracing every corner, edifice, sound and smell her collection shows the designer's effort and experience in the jewelry designs.
Showcasing modish ways of incorporating the exciting vibes of the city in the daily lives every piece tells the delightful story of her love affair with New York and her personal touch breathes life into every piece. Complex yet subtle, the distinctive amalgamation of art and fast city life is like a breath of fresh air, adding an edgy whiff to any attire.

These eloquent designs of the exquisite collection are a must have in every wardrobe for the fashion forward and conscious lady of today. So sport an eccentric trend setting jewel from this collection and break the monotony of style.
Price : On request
Available at: Aurelle by Leshna Shah
101/A, 1st Floor
36 Turner Road, Bandra West, Mumbai
www.aurelle.in
Rasika Dugal spotted wearing Vedika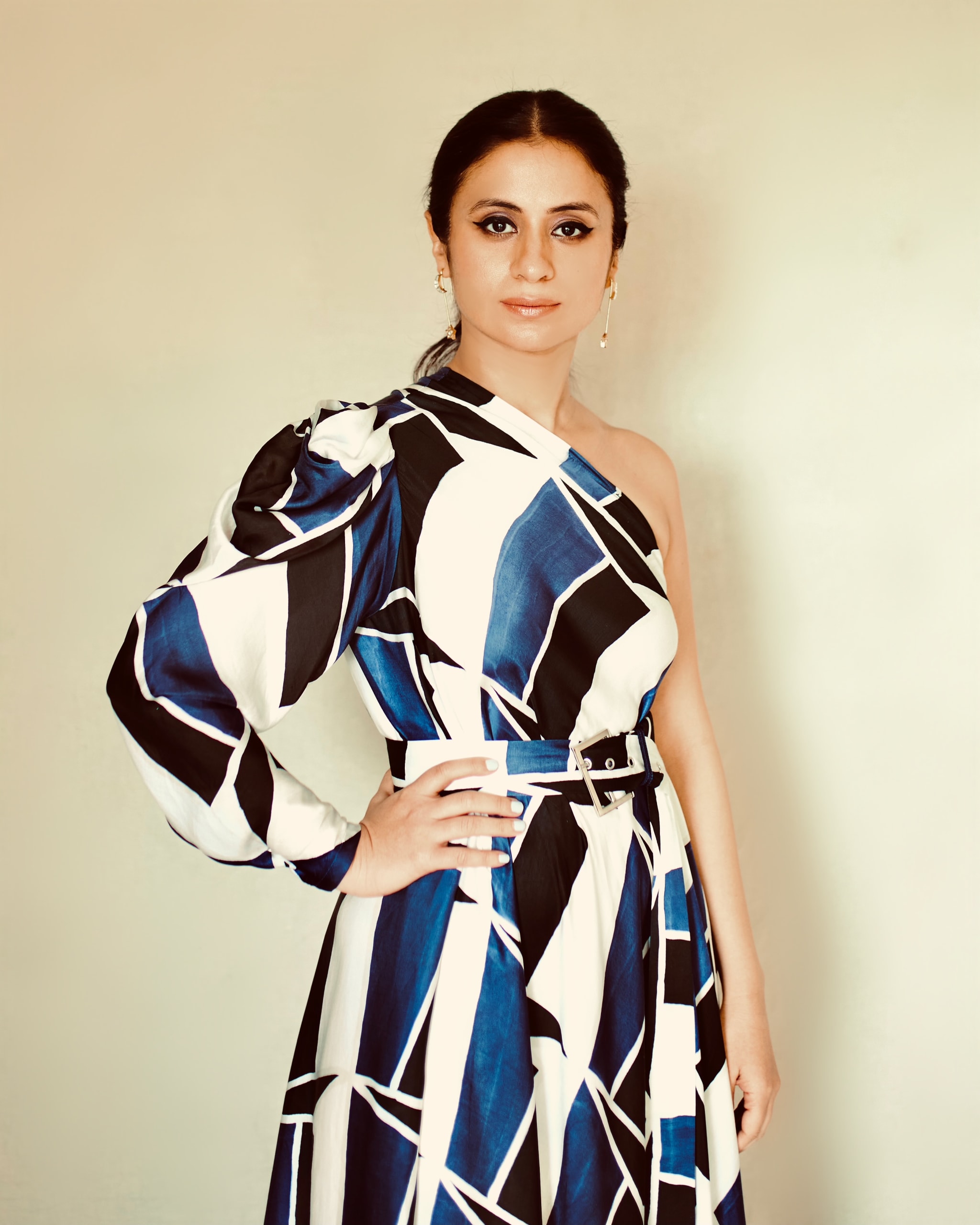 Rasika Dugal spotted wearing Vedika M's Hand brush painted one shoulder draped dress in deep blue, black & white with a belt for promotions.