Beauty and Beads By Purvi Doshi at Bangalore Fashion Week W|F 2017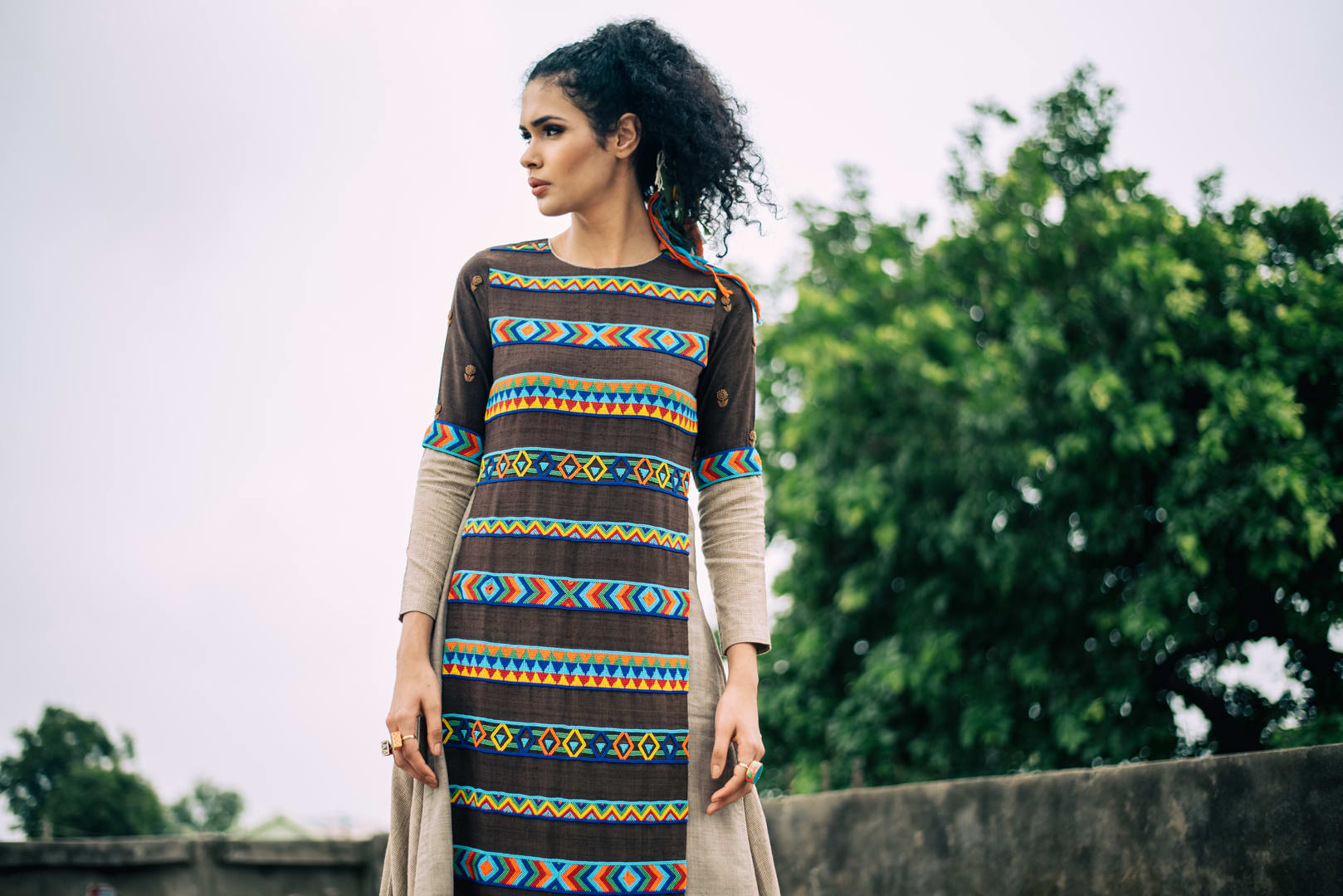 Indian Contemporary Designer Purvi Doshi, the connoisseur of textiles and handlooms will be showcasing an exquisite collection named "Beauty & Beads" on 6th August 2017 at upcoming Bangalore Fashion Week W|F 2017.
Purvi Doshi evokes a subtle sense of art in "Beauty and Beads", combining those traditions seamlessly to the heart of the garments and its patrons, capturing a contemporary effortless feel in its style and detail. Chic, Urban or contemporary silhouettes that are relevant to a woman of today. Myriads of Gujarati bead-work embellish the subtle "red-carpet" green-dresses that bolster her commitment towards working with the arts of the region, of which there are merely a few exponents left today.
At Purvi Doshi it has been the constant aim to further the cause of continuance of these intricate arts of India like Khat, Aari, Mirror-work embroideries and other skills that are now on the brink of redundancy due to inadequate opportunities for the craftsmen to earn a living. These crafts are traditional and passed on for some generations now.
Purvi Doshi hopes to bring a change by making artisans in-charge of their own lives and give fashion the slow, steadfast care it and its makers deserve.
Show Date: Sunday, 6th August 2017
Time: 4pm
Venue: Clarks Exotica Resort, Bangalore
Rasika Dugal spotted wearing Vedika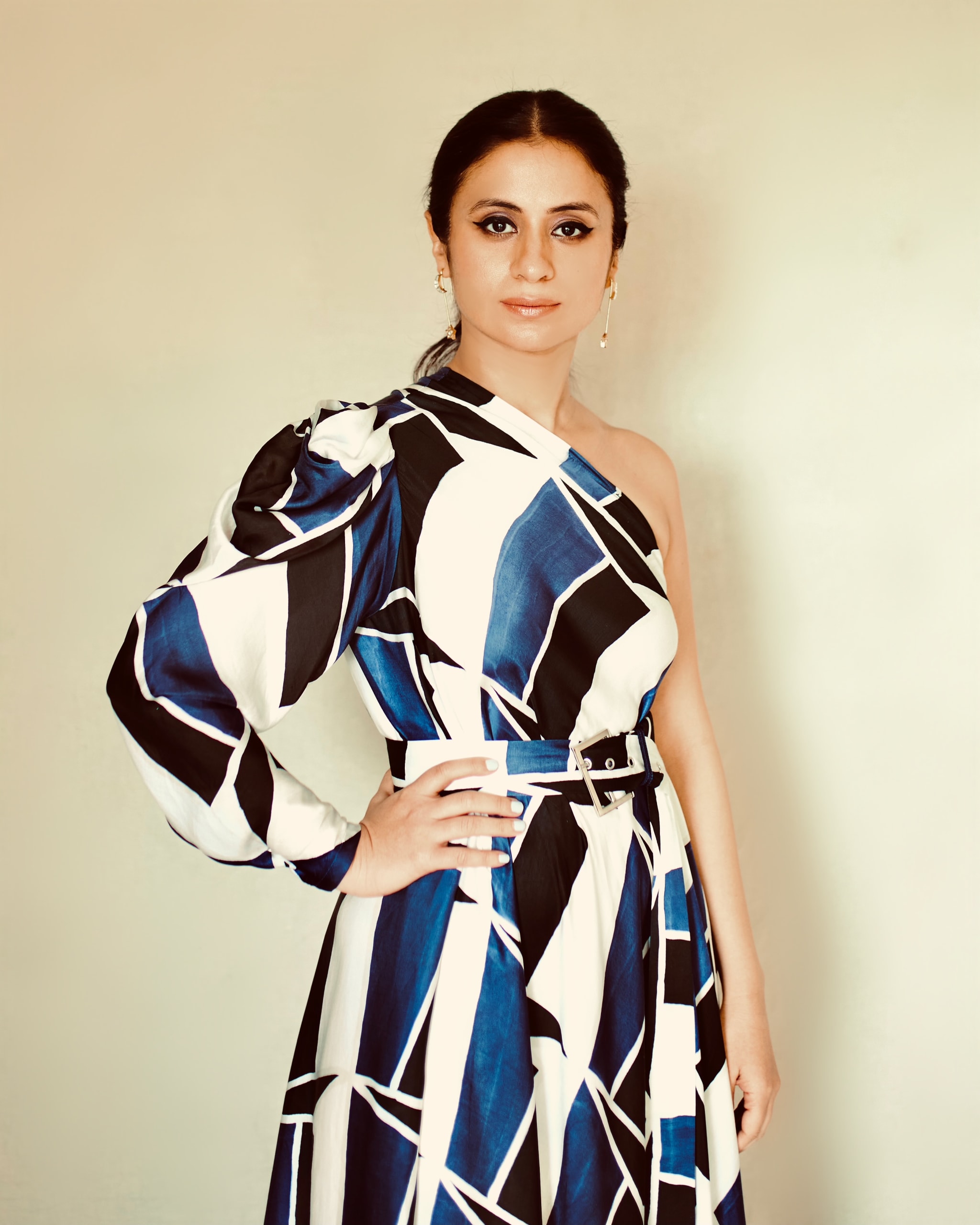 Rasika Dugal spotted wearing Vedika M's Hand brush painted one shoulder draped dress in deep blue, black & white with a belt for promotions.