Be blown over by a storm of music and magic with the King of Bass, Nucleya at Dublin Square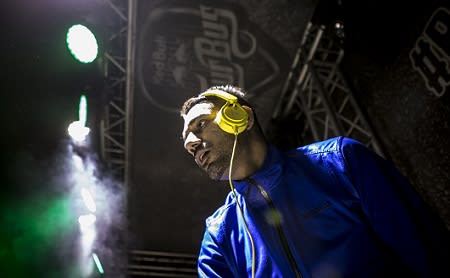 Phoenix Marketcity, Kurla at the suburb of Mumbai has a great treat for all music lovers this March! The very sensational, Nucleya would be performing live at Dublin Square, on Sunday, 26th March 2017.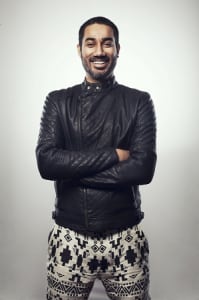 One of the early proponents of dubstep in India, in a short span of just five years, Nucleya has emerged as one of the most exciting, experimental and engaging producers in the Indian scene. He has made his mark by focusing on sounds and textures that are Indian in sound but international in appeal. Single-handedly responsible for defining a sound and building a lexicon of bass music unique to India, Nucleya aka Udyan Sagar is undoubtedly the country's most popular and influential independent artist.
Over the past three years – since the release of his EP Koocha Monster – Nucleya has made his mark as an Indian dance music producer, producing anthems that are the soundtrack of a new Indian generation – frenetic, loud and unabashedly Indian. The Nucleya sound is now a genre in itself and has spawned the rise of producers making desi bass.
Event: Nucleya Live in concert
Opening Act: Ritviz
Venue: Dublin Square, Phoenix Marketcity, Kurla
Date: Sunday, 26th March 2017
Tickets: Available on Insider.in
Time: 7 PM to 10PM
So head to Phoenix Marketcity, Kurla and get ready to groove to Laung Gawacha, Bass Rani, Raja Baja & many more numbers.