Autism Centre for Excellence (ACE) Marks 9th Annual Autism Awareness Day across New Delhi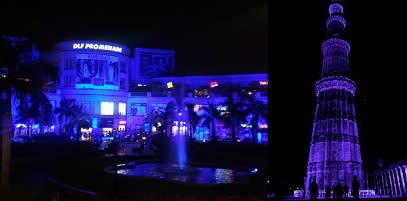 Every year, 2nd April is internationally recognized as World Autism Awareness Day and is marked by unique awareness-raising events in an effort to increase sensitization and acceptance of autism amongst the society. In the honor of this day, Autism Centre of Excellence (ACE) had undertaken a few initiatives to raise awareness and their show supported for Autism as a growing global health issue.
For the ninth year of this day, ACE had associated with ASI & National Trust, Deptt. of Empowerment of Persons with Disability, M/o SJ&E to light up Qutub Minar in the colour blue as a part of the international #lightitupblue campaign. The campaign is a symbolic representation towards inclusion for disability, and a real attempt to create a shift in consciousness. Due to its strategic location, having Qutub Minar, A UNESCO World Heritage Site, lit up in blue is a critical move in showcasing India's support for the global autism community.
Additionally, ACE had partnered up with DLF Promenade to celebrate World Autism Awareness Day, and had organized a fun-filled series of events on 2nd April 2017, including an Autism Walk around the shopping mall space, musical performances, autism information booths and a surprise performance from ACE. DLF Promenade followed the global #lightitupblue movement and will be lit up in blue.
Keeping in mind the spirit of inclusion and acceptance, ACE had also initiated collaboration with PVR Cinemas and Vkaao.com to organize a sensory friendly screening that the autism community can enjoy. The screening process was slightly modified wherein the lights turned up while the sound was turned down. Moreover, the audience was able to walk and talk freely as well. The movie screening adapted for kids on the autism spectrum was a real life opportunity for families with disabilities to participate in social events since even simple pleasures like movie watching can be a huge challenge for such individuals.
Yesha Rughani from Hero Gayab Mode On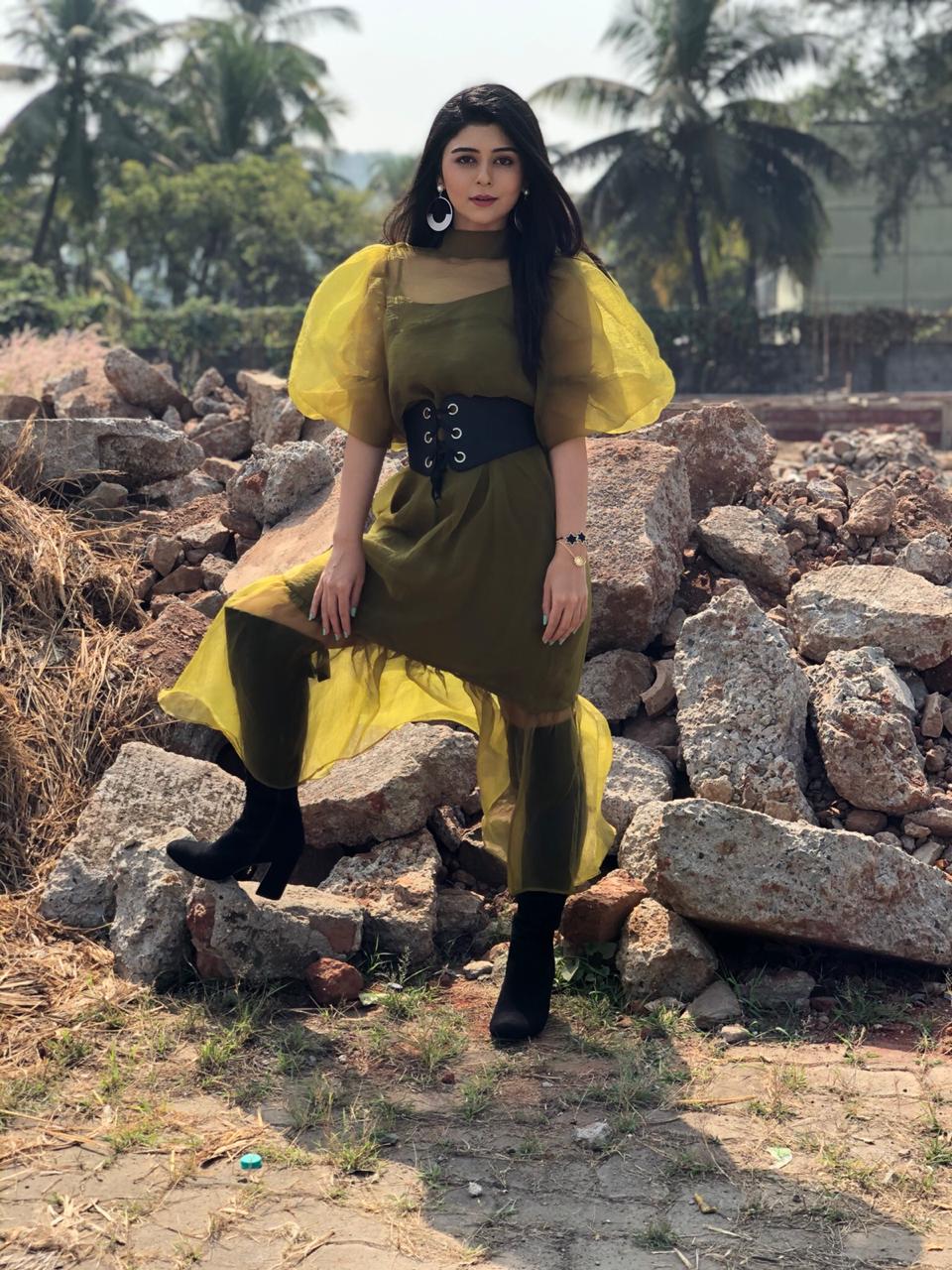 Working during a pandemic is no easy feat, but actor Yesha Rughani, who was last seen in Muskaan, says that all precautions are being taken on the sets of her brand her show Hero Gayab Mode On. Talking about it, she says, "I think new normal has become a lifestyle now. Whether I am going for work or something else, I have to follow precautions. Obviously, you are scared. But on the set, we take many precautions, medical people are there, they check us every day. The makeup and hair stylists are wearing their kits. So, I think overall it's a secure working environment. I hope everybody stays well and fit."
The actor is back on the sets after almost a year and is loving it. "We wrapped up Muskaan's shoot in December last year and this show is launching December. We have started shooting from November so I think almost a year. It just feels too good to be back and I think I have been missing being onscreen. I missed shooting and I am loving the feeling of getting on the makeup chair, the entire routine, listening to action, cut, roll each and every minute detail of shoot life. It's fabulous to be back," she says.
In fact, she's got a lot of appreciation for her look too. "I rejuvenated myself during this break. I got into this healing thing where I was on a strict detox and my skin healed, my hair, my body healed. I was in my comfort zone and used to wake up on time and follow a proper routine, even though there was a lockdown. I had ample time in the lockdown to take care of myself. I am fresh as a flower now and all set to rock again. For the new look, I am getting really good reviews because people are seeing me like this onscreen for the very first time. My first two roles were very different. So, seeing me in a totally different avatar with short hair is exciting. I have really lost weight, there is a different kind of look and feel to the role. I am getting a very good reaction and I am loving it," she says.
Meanwhile, Yesha started a balloon business too during the lockdown and plans on balancing both her acting and business venture. "Lockdown has, of course, changed our lives in many ways from being able to value things to be grateful to life, self-healing and taking care of yourself, self-discipline. I ventured into a new business. I love to be very busy so I think it wouldn't be a problem to manage both the things. I have my sister also who is taking care of this business, apart from me. I think it works for us. I also carry my laptop and everything to shoot so that if I get some time, I make some designs and send them across. I think it's going to be fun to manage both," she says.