Aseem Arrora on Nikkhil Advani's 'Gorkha'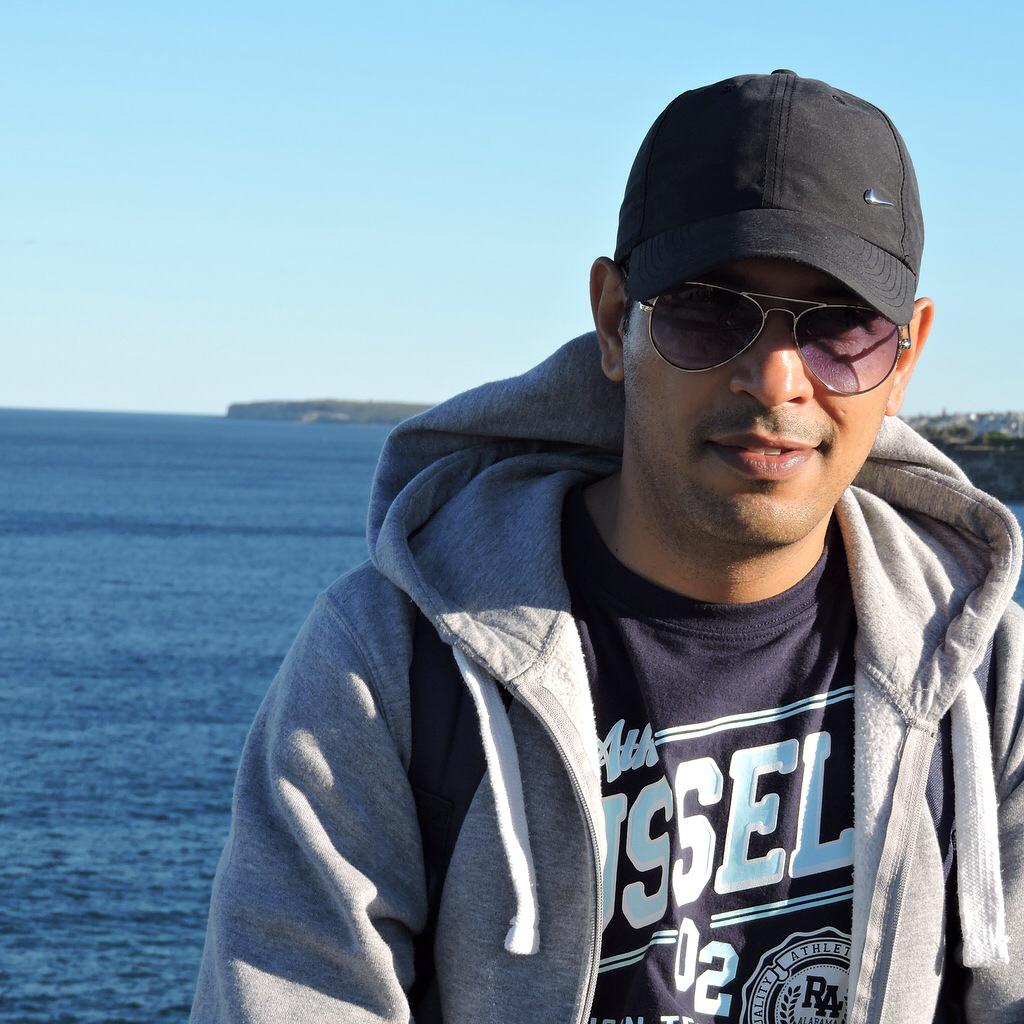 From movies like "Malang" to "Baazaar" and now "Bell Bottom" and shows like "P. O. W. – Bandi Yuddh Ke" and "21 Sarfarosh – Saragarhi 1897", writer Aseem Arrora has a huge list to his credit. His upcoming work includes Nikkhil Advani's "Gorkha", and he says it is close to his heart.
He also mentioned that his TV show "P. O. W. – Bandi Yuddh Ke" is one of his favorite works and said, "It just took so much out of me and gave me a lot in return. Understanding soldiers their families and how the intel services work in addition to two ITA nominations."
"I have just finished the draft of Nikkhil Advani's 'Gorkha', and it's straight from the heart. This again is very very close to me," he added.
Aseem says being a writer gives him the power to control a story and that's what attracts him to his job.
"Being a writer allows me to take control of a story. I can decide how the people in the world I have created will behave. It's my escape. It's my dream. And I am the pilot of this flight," he said.
He calls his writing journey "interesting" and says for him "writing is a vent, an expression" and that he has been "learning since the last twelve years." He went on to share that it was great to see his name on the big screen when his first film "Heroes" released in 2008.
"But I have always been very critical of my work. So am always mindful of the corrections to be made in the next one," he added.
Aseem mentioned that because of writing "multiple layers have opened up in me as a person" and added, "I don't judge people anymore. Try to think of possible motivations. Secondly, writing has made me socially aware."
He feels that in India different people behave differently with screenwriters and added, "Having said that the scene is changing at a fast pace. Respect is directly proportional to remuneration. I feel some writers are getting the deserved price now."
Any advice for budding writers? "Write like a laborer, daily. Just keep at it. Don't lose conviction. Try to keep working so that you don't have to sell your soul. Have work in hand and try to do some TV. It helps," Aseem signed off.
Somy Ali says her favourite Bollywood actors who're excellent dancer are Madhuri Dixit Nene and Shah Rukh Khan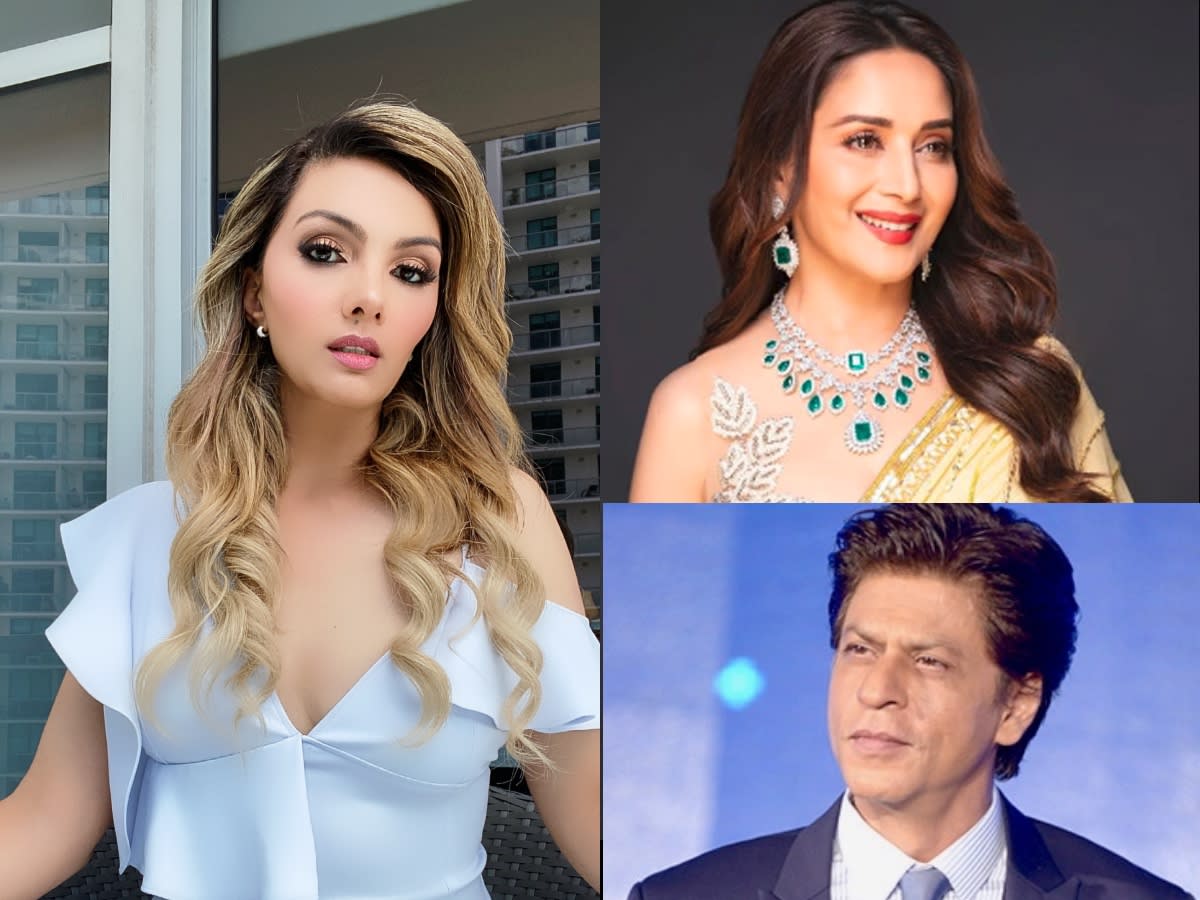 On World Dance Day today, actor-turned-humanitarian Somy Ali recalls her tryst with the art form during her stint in Bollywood. While she confesses to not being a good dancer, her favourities in the industry are Madhuri Dixit Nene and Shah Rukh Khan. According to Ali, they are among the best dancers in the Hindi film industry.


"Madhuri Dixit is the best. No one can come close to how perfect of a dancer she is. I can just continue to watch her perform for hours. And those expressions and smiles are to die for. Shah Rukh is pretty fantastic as well. I would say these two are my favourite dancers in Bollywood," she says. Talking about her Bollywood days, Ali recalls how she would avoid doing it onscreen as she is not a good dancer.  "I have received no professional training in dance and would almost never show up at any of my rehearsals. I have two left feet. It's quite evident if you watch any of my songs. But I have to say that only one person could and did manage to make me dance and that was Saroj [Khan] ji. It was an honour to work with her," adds Ali, who now runs an NGO No More Tears, a 'nonprofit with a mission to assist and empower survivors of human trafficking and domestic violence.  

Well, there is one wish that Ali hopes would fulfil someday. "The one person I would like to dance with is Madhuri because she is patient and nice enough to teach me a few steps. You never know her magic can make me a decent dancer," she ends.