Anirudh Dave: Talented Package behind the Silver Screen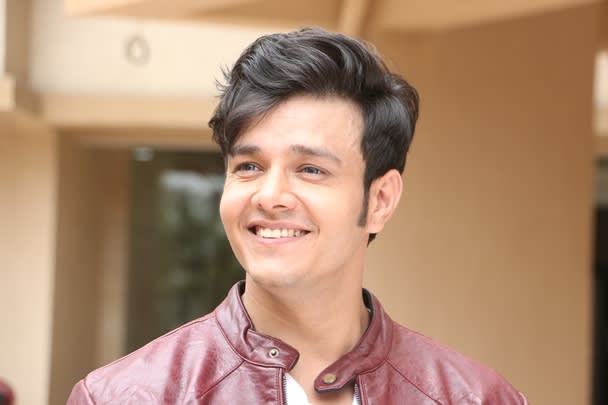 Meet, Anirudh Dave a talented and versatile man behind the silver screen. He has a large fan following for his debut role as Anirudh in daily soap Raajkumar Aaryyan, aired on Imagine TV.  Presently seen in the serial Y.A.R.O ka Tashan on SAB TV, Anirudh has created a buzz in the industry with his splendid acting skills that make him unique from other actors of the industry. "I am an actor who believes in perfection and I want to achieve that with loads of practice. If I am new to something, I make it perfect with my practice and focus," he adds.
 Anirudh has met the expectations of his audience by adding the unique spice of creativity, and vigor to whatever role he has been assigned. He became popular for his work in TV series "Woh Rehne Waali Mehlon Ki" in which he portrayed the role of Deven. While working as a lead protagonist or either in parallel or supporting role Anirudh, worked in various other prominent serials like Mera Naam Karegi Roshan, Phulwa, Ruk Jana Nahi aired on Star Plus which got a very high TRP. He also stands as an all- round actor Anirudh because of his appearance in the fictional comedy serials like Tu Mere Agal Bagal Hai, Yam Hain Hum, on Sab TV. Even here Anirudh excelled and captivated his viewers.
It had been Anirudh's dream since childhood of becoming an actor. Soon after completing his education, he moved to Delhi, the hub of opportunities. There, he got in touch with the National School of Drama and got the platform to expose his talent by participating in various plays both at national and international level. Some of his famous plays, which got him recognition to stardom were Haye Mera dil with Ranveer Singh, Man without shadow, Jaat Na pucho sadhu and of course Rashomon akiro kurosava that was showcased on International stage.
In 2000, Anirudh was also, honored with Rashtrapati award by K.R.Naryan as a token of appreciation for his admirable theater performances.  Anirudh says that his core determination is to stand out and do justice to the role assigned to him. This determination has promoted his career graph in acting and dialogue delivery.  He has proved his strong-hold not just television, but made an entry in movies. Recently, he acted in the movie Shorgul and has many more proposals up-his sleeve.
Yesha Rughani from Hero Gayab Mode On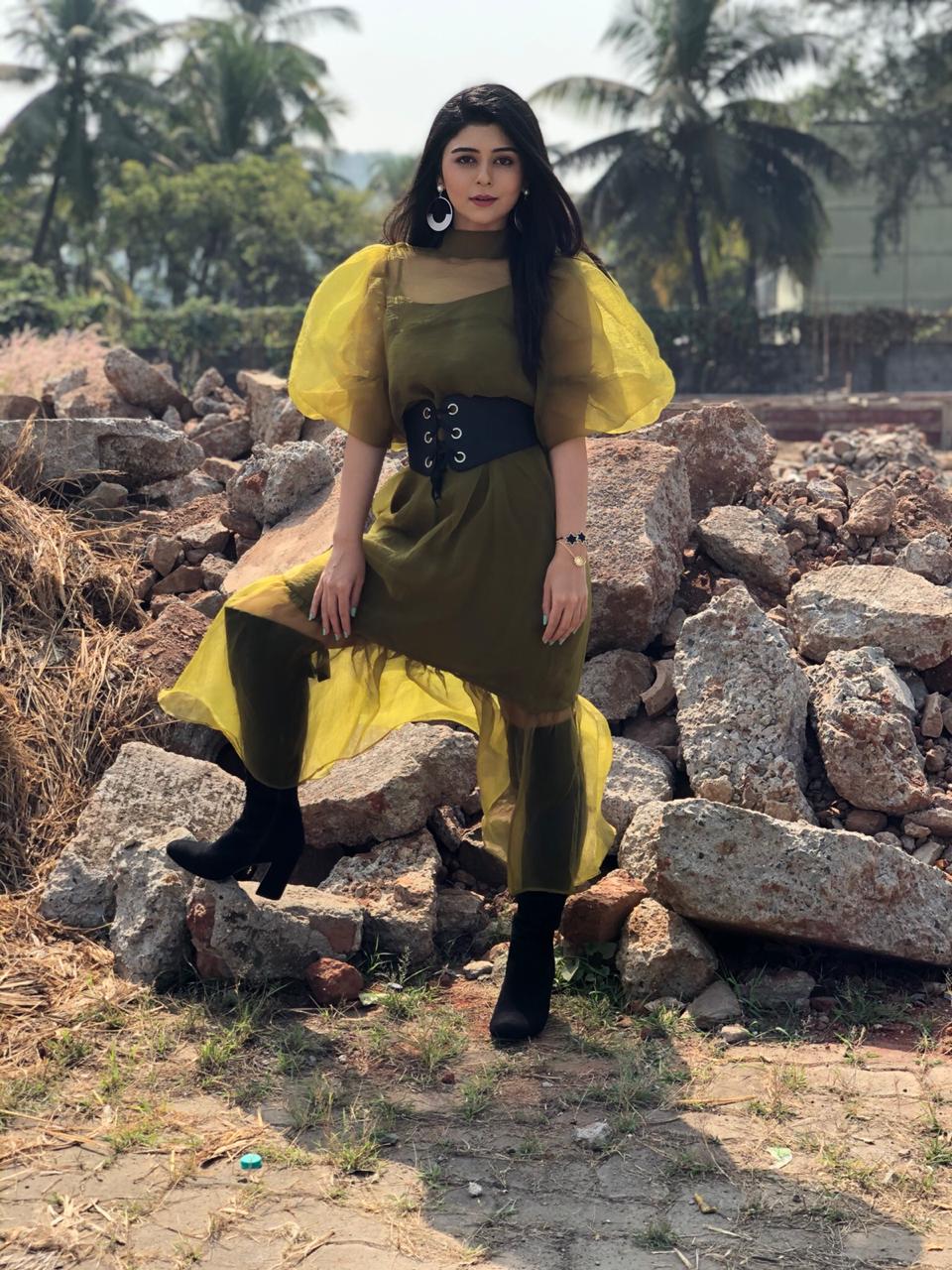 Working during a pandemic is no easy feat, but actor Yesha Rughani, who was last seen in Muskaan, says that all precautions are being taken on the sets of her brand her show Hero Gayab Mode On. Talking about it, she says, "I think new normal has become a lifestyle now. Whether I am going for work or something else, I have to follow precautions. Obviously, you are scared. But on the set, we take many precautions, medical people are there, they check us every day. The makeup and hair stylists are wearing their kits. So, I think overall it's a secure working environment. I hope everybody stays well and fit."
The actor is back on the sets after almost a year and is loving it. "We wrapped up Muskaan's shoot in December last year and this show is launching December. We have started shooting from November so I think almost a year. It just feels too good to be back and I think I have been missing being onscreen. I missed shooting and I am loving the feeling of getting on the makeup chair, the entire routine, listening to action, cut, roll each and every minute detail of shoot life. It's fabulous to be back," she says.
In fact, she's got a lot of appreciation for her look too. "I rejuvenated myself during this break. I got into this healing thing where I was on a strict detox and my skin healed, my hair, my body healed. I was in my comfort zone and used to wake up on time and follow a proper routine, even though there was a lockdown. I had ample time in the lockdown to take care of myself. I am fresh as a flower now and all set to rock again. For the new look, I am getting really good reviews because people are seeing me like this onscreen for the very first time. My first two roles were very different. So, seeing me in a totally different avatar with short hair is exciting. I have really lost weight, there is a different kind of look and feel to the role. I am getting a very good reaction and I am loving it," she says.
Meanwhile, Yesha started a balloon business too during the lockdown and plans on balancing both her acting and business venture. "Lockdown has, of course, changed our lives in many ways from being able to value things to be grateful to life, self-healing and taking care of yourself, self-discipline. I ventured into a new business. I love to be very busy so I think it wouldn't be a problem to manage both the things. I have my sister also who is taking care of this business, apart from me. I think it works for us. I also carry my laptop and everything to shoot so that if I get some time, I make some designs and send them across. I think it's going to be fun to manage both," she says.