Alluring "Autumn-Winter collection 2016" by Sunil Mehra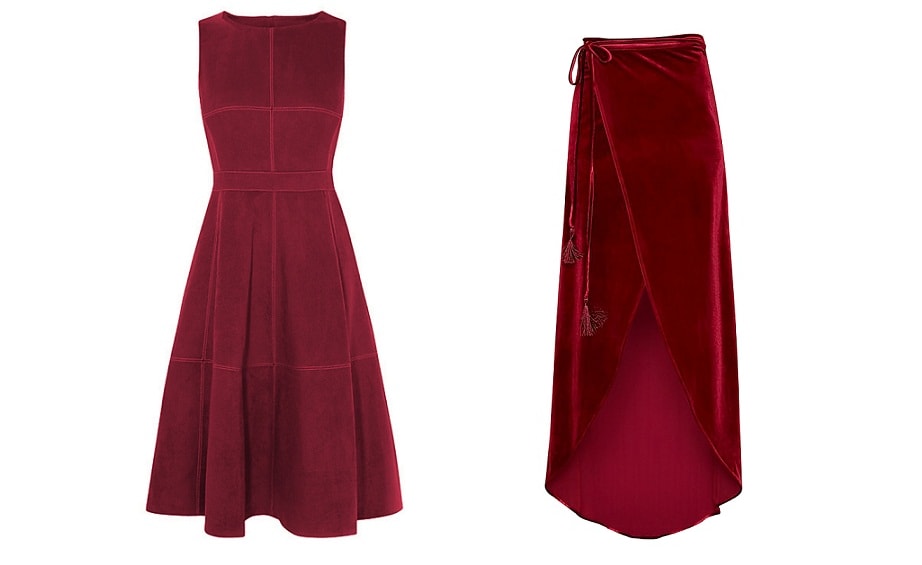 Sunil Mehra, a bespoke luxury design house has unveiled its Autumn-Winter collection for the year 2016.  It is an assortment of coats, urbane jackets designed with subtle patterns, shoes with astutely designed detailing, ties, and bowties. The collection is crafted in fabrics like cashmere-wool-silk, alpaca, and velvet that enhances the ultimate classic look of the attire. The color palette includes dark shades like gray, white, blue and black which are dominant and exhibit the sophistication of the collection. Make a style statement with a super stylish collection which offers sartorial excellence.
Who doesn't want a dapper look with snug outfits? This brand designed its clothes with a handmade artistry that do not compromise with the alluring look and fabric quality. Be that a bow-tie or a normal neck tie, every thread of cloth will tell you that it is made for you. Comfort is not only restricted to clothes, Sunil Mehra brand does equal justice with the quality of shoes. Doubting them will be an injustice to the brand.
A leading fashion player, Sunil Mehra stands out for its incredible ability to reconcile fashion with innovation and spirituality.